BATANES SERENITY
Batanes is famous for its breathtaking views of the wonders of nature such as the vast rolling hills, amazing lighthouses, the amazing view of the Pacific Ocean, and the kindest locals you'd ever meet.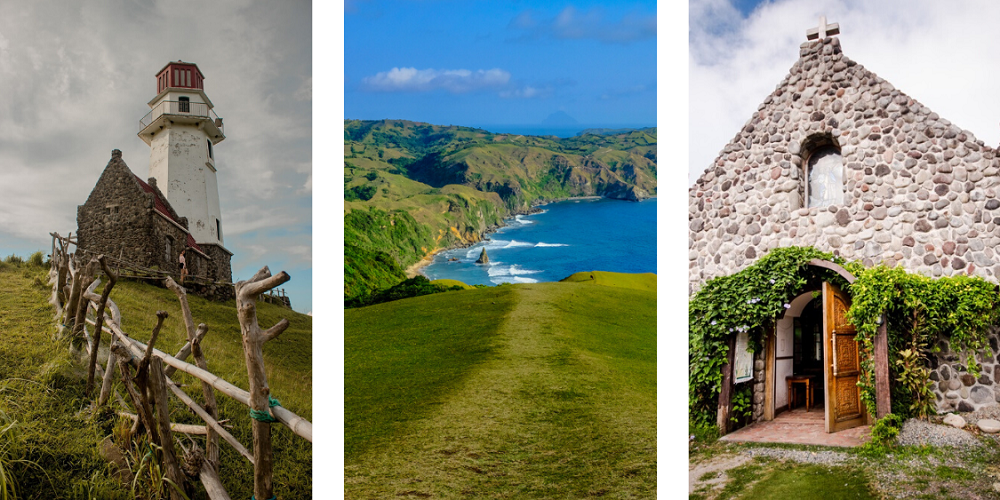 How do you get to Batanes Philippines from NAIA airport?
The fastest way to reach Batanes is by air. However, the options are limited. Philippine Airlines and Skyjet Air fly to Basco, the capital town of the province. Travel time is 70-110 minutes
Beautiful Scenery - simply amazing. Shaped by nature millions of years ago, Batanes is most known for its rugged and scenic views. Everywhere you look, you will be amazed. Green, rolling pastures, orange sunsets, crisp, clean air are just a slice of what you will experience.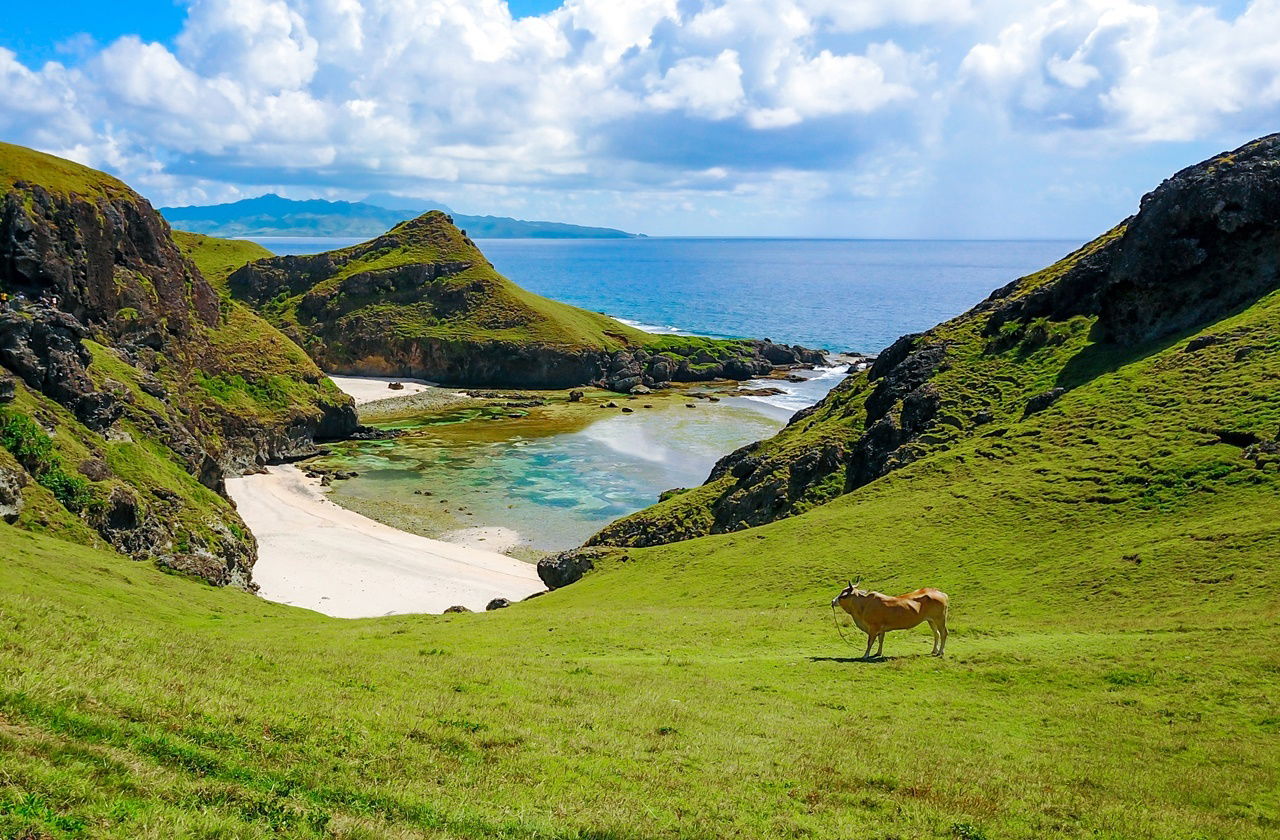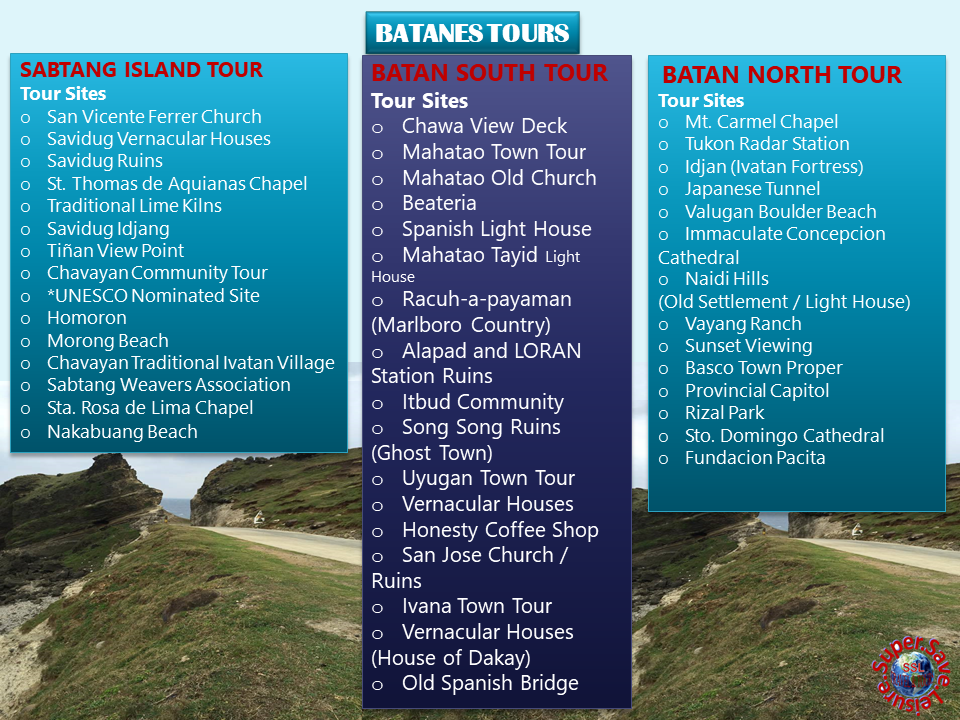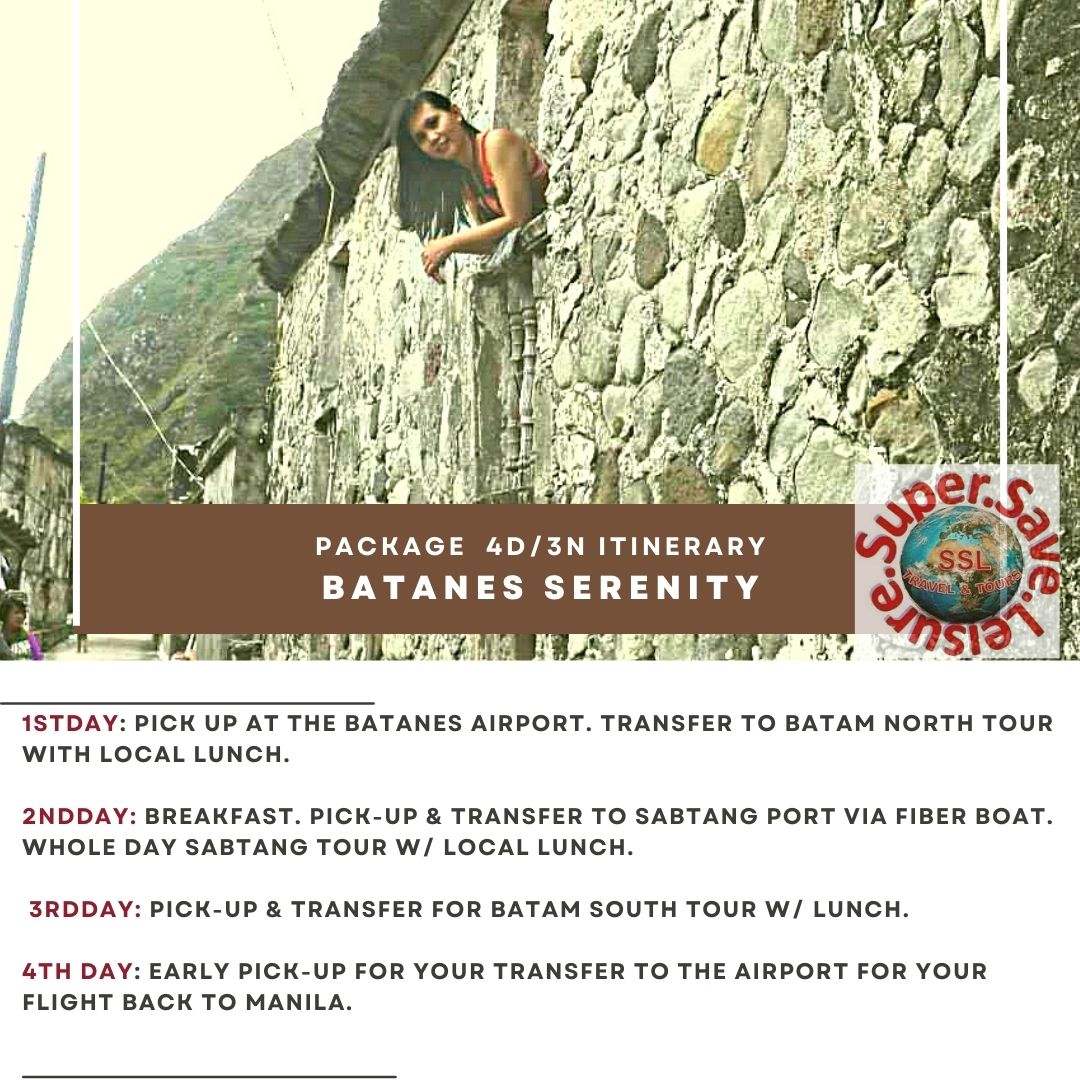 Ask for Quotation : Click here