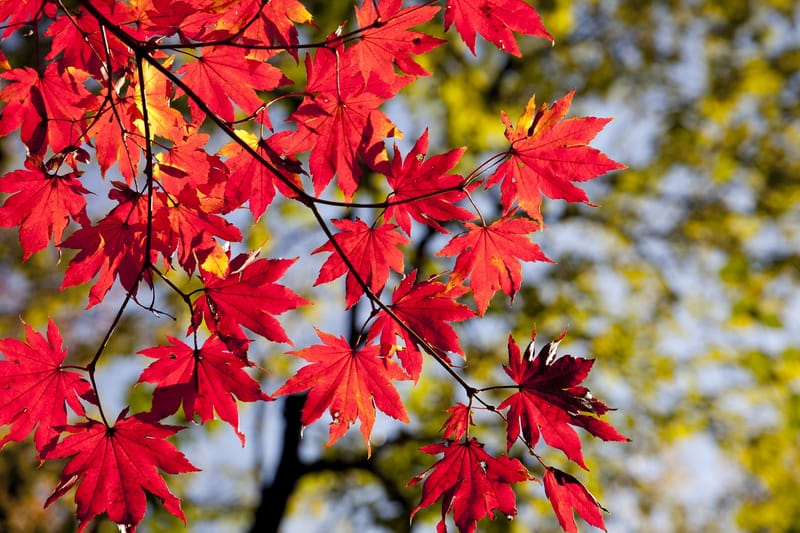 4D/3N AUTUMN IN SEOUL KOREA
Autumn, season of the year between summer and winter during which temperatures gradually decrease.The beauty of nature. Everything looks stunning in autumn! Originally we were a little bit apprehensive about visiting since Nami Island is extremely famous for being the filming location of the popular K-Drama, Winter Sonata.
CLICK FOR MORE DETAILS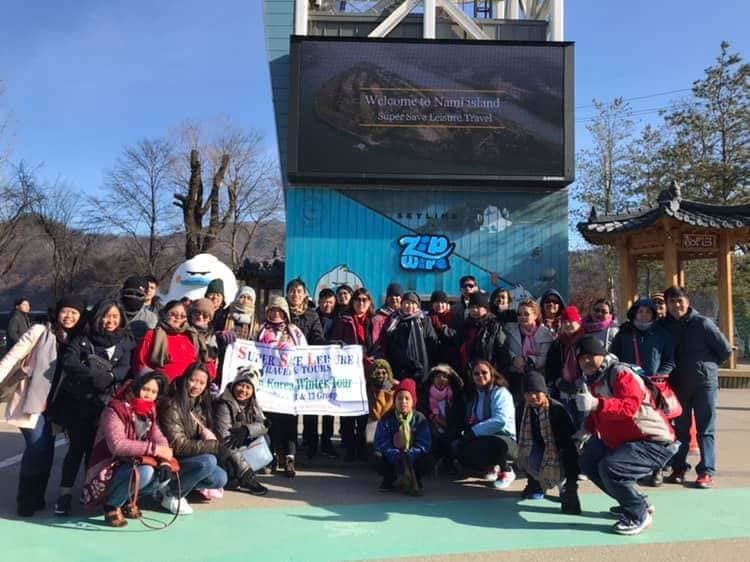 4D/3N WINTER KOREA
The season between autumn and spring comprising in the northern hemisphere usually the months of December, January, and February or as reckoned astronomically extending from the December solstice to the March equinox.
CLICK FOR MORE DETAILS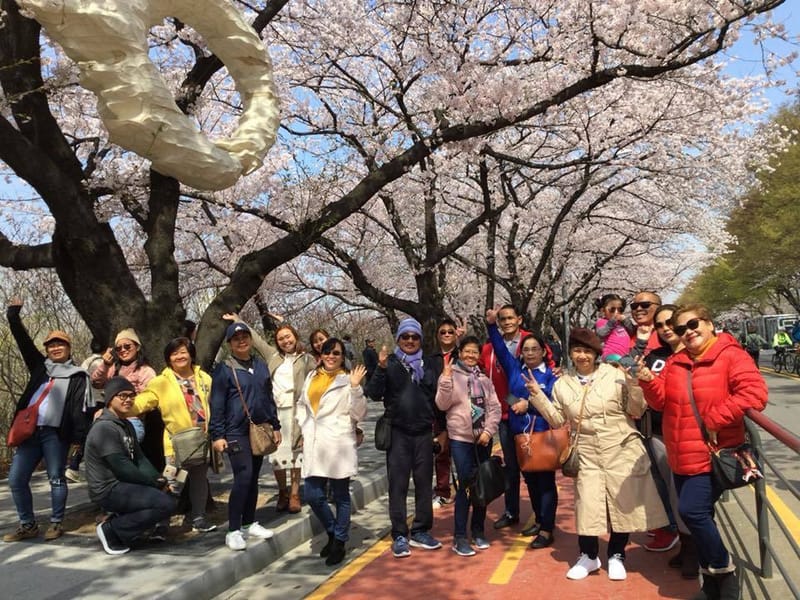 5D/4N CHERRY BLOSSOMS
In Korea, cherry blossoms have the meaning of purity and beauty. Cherry blossoms are a symbolic flower of the spring, a time of renewal, and the fleeting nature of life. Their life is very short. After their beauty peaks around two weeks, the blossoms start to fall.
CLICK FOR MORE DETAILS