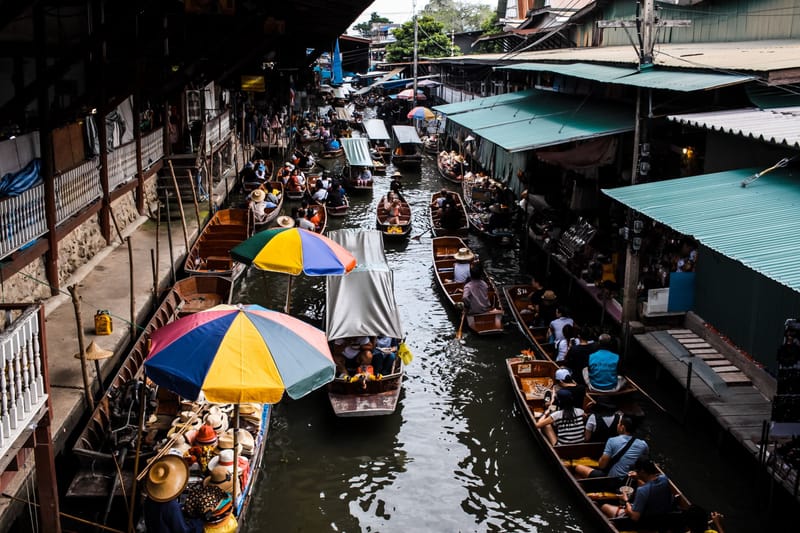 BANGKOK BEST 3D/2N
Bangkok is the capital and most populous city of Thailand. It is known in Thai as Krung Thep Maha Nakhon or simply Krung Thep. Reasons Why Bangkok Is One Of The Most Visited Cities In The World Wat Arun – The Temple of Dawn. Grand Palace and Emerald Buddha Floating markets. ... The Grand Palace. ... The Thai massage. ... Tailored suits. ... Weekend Market, AND MANY MORE..
CLICK FOR MORE DETAILS
BANGKOK BEST 4D/3N
Wat Arun"Temple of Dawn") is a Buddhist temple (wat) in Bangkok The temple derives its name from the Hindu god Aruna, often personified as the radiations of the rising sun.It is among the best known of Thailand's landmarks. The first light of the morning reflects off the surface of the temple with pearly iridescence.[Although the temple had existed since at least the seventeenth century, its distinctive prang (spires) were built in the early nineteenth century during the reign of King Rama II.
CLICK FOR MORE DETAILS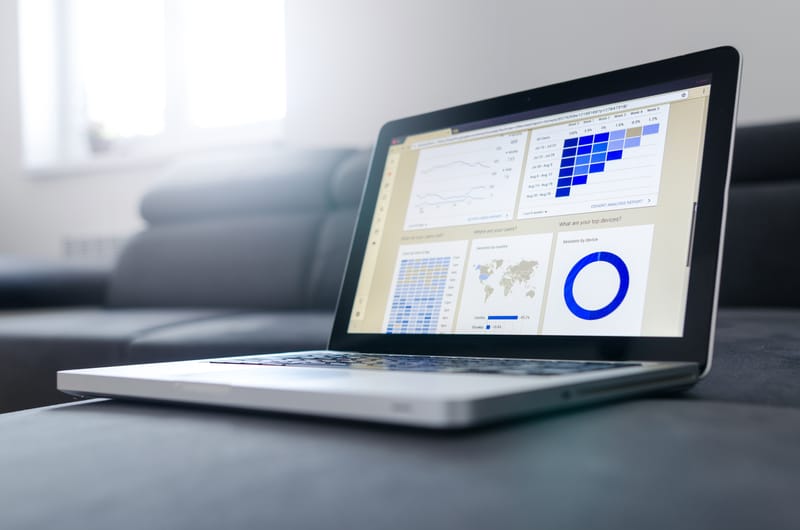 OPTIONAL TOURS
You can choose your own tour,and we will make it happen for you.
CLICK FOR MORE DETAILS