BATANES
It is known for its scenic waters and terrain and clean environment. Batanes is also recognized for the unique culture of the islands' first settlers, the Ivatans.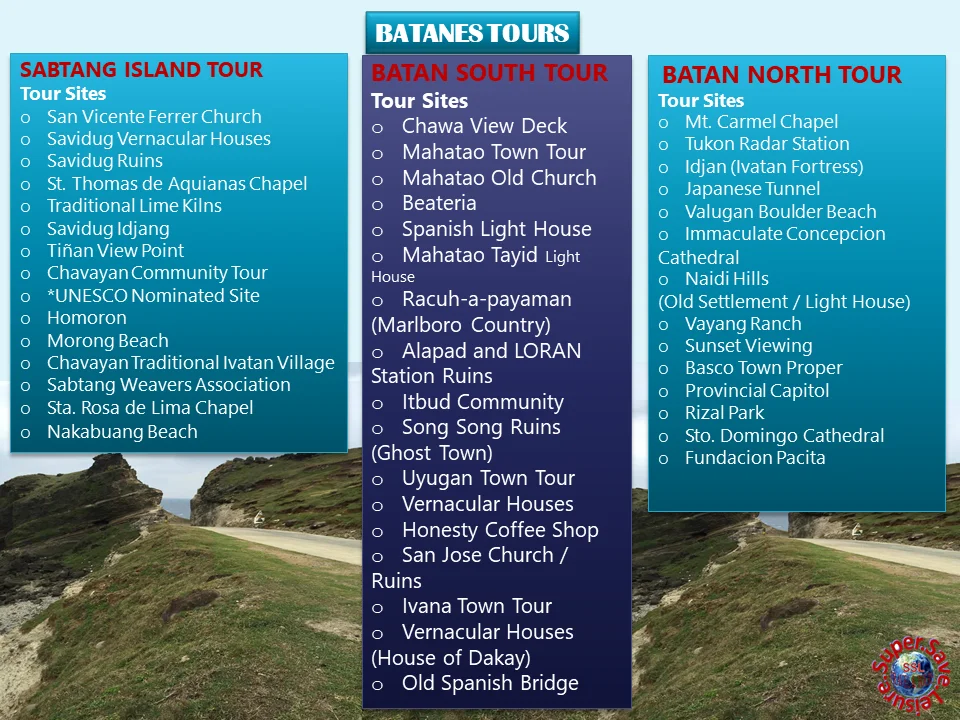 BATAN NORTH TOUR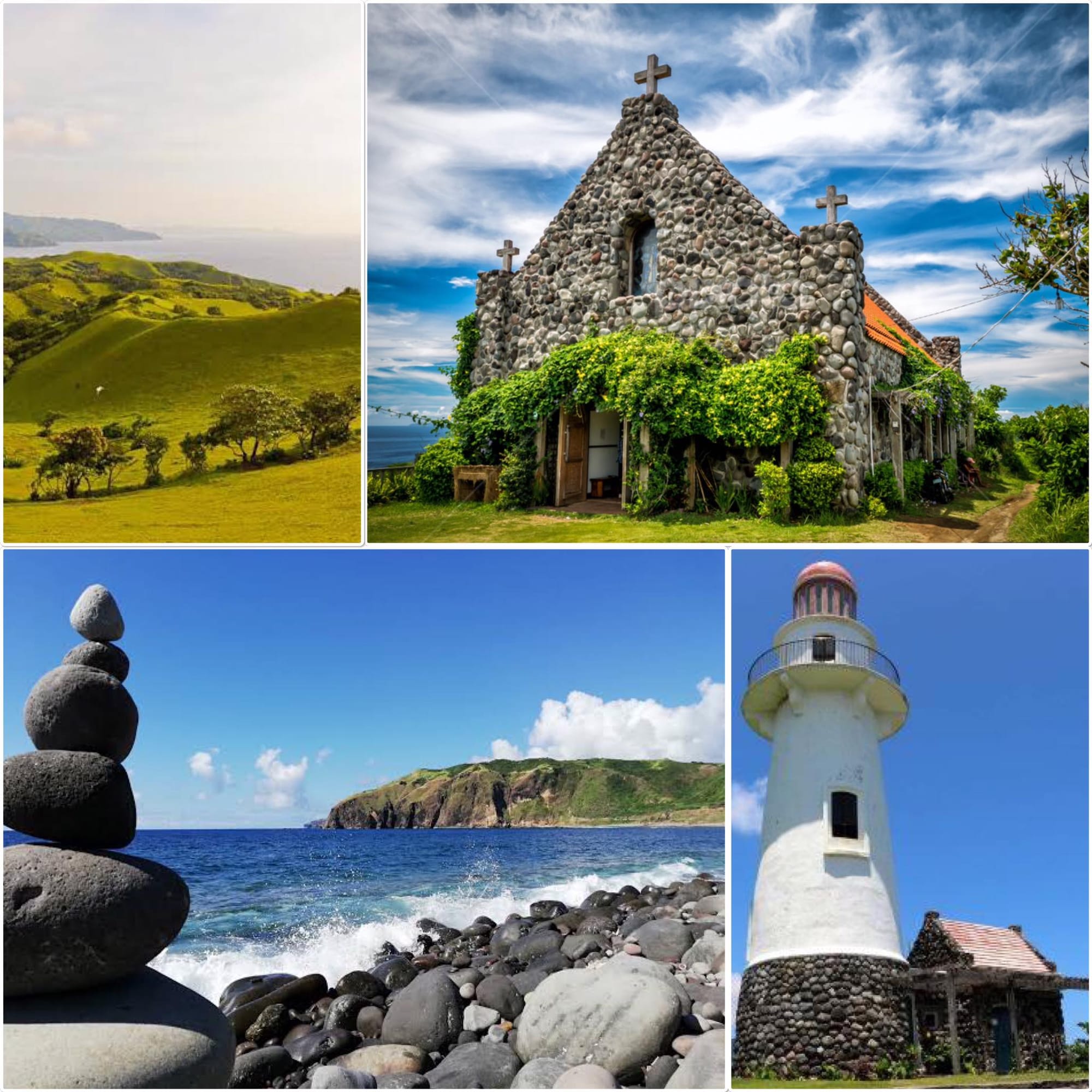 Mt. Carmel Chapel - is perched a top tukon hill in Basco, Batanes. Built based n traditional Ivatan house made of lime and stone
The Naidi hills - is the perfect backdrop to the Basco lighthouse. All you see is rolling hills, greeneries, at the same time, smell the tonic air of the sea.
Vayang Rolling Hills, one of Batan Island's popular tourist spots, is proof that the small province of Batanes has more to offer than just scenic beaches.
Valugan means "east" in the Ivatan language. Boulders fill the jagged eastern edge of Batan Island like marbles recklessly dumped in a corner. The elements here are at war.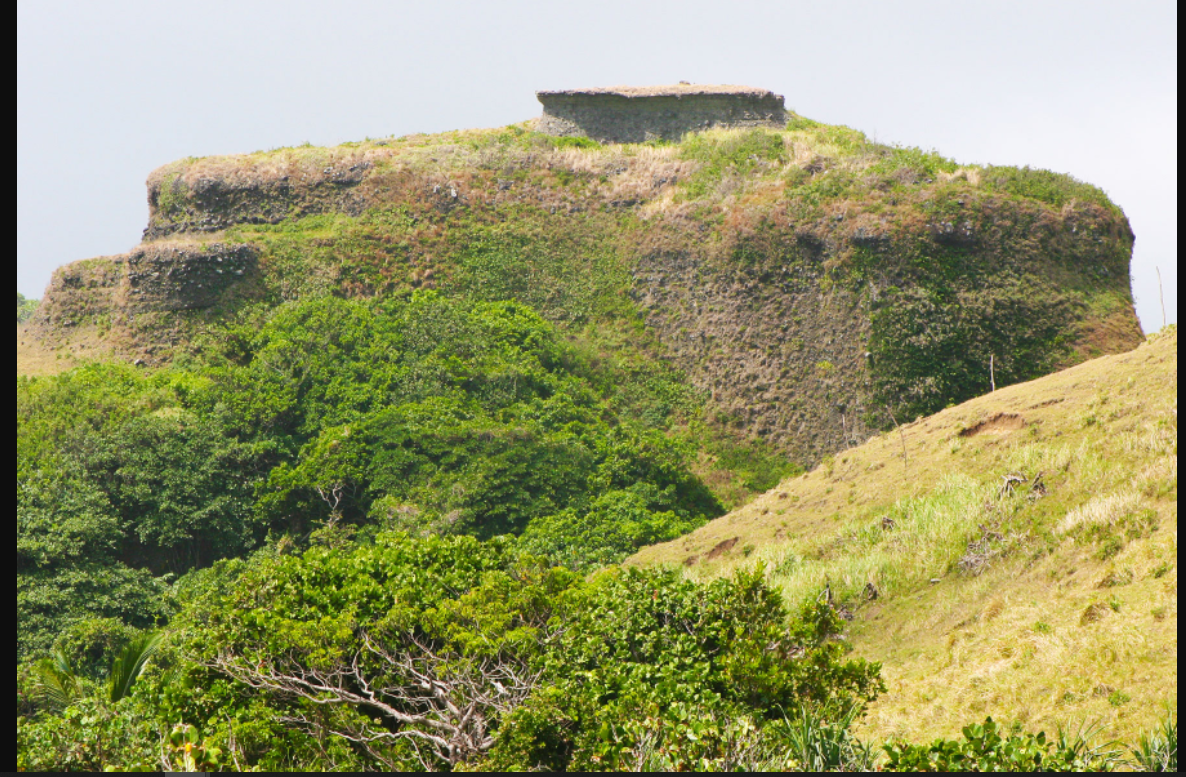 Idjang (Ivatan Fortress) - Idjangs are stone fortresses found in Batanes and the Savidug Idjang is considered the most impressive among the four found throughout Batanes.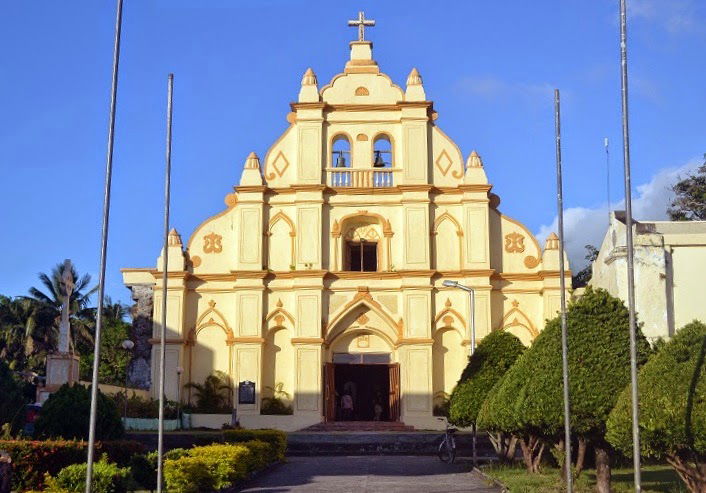 The first church to be ever built in Batanes is Sto. Domingo Church, also known as Our Lady of Immaculate Conception Cathedral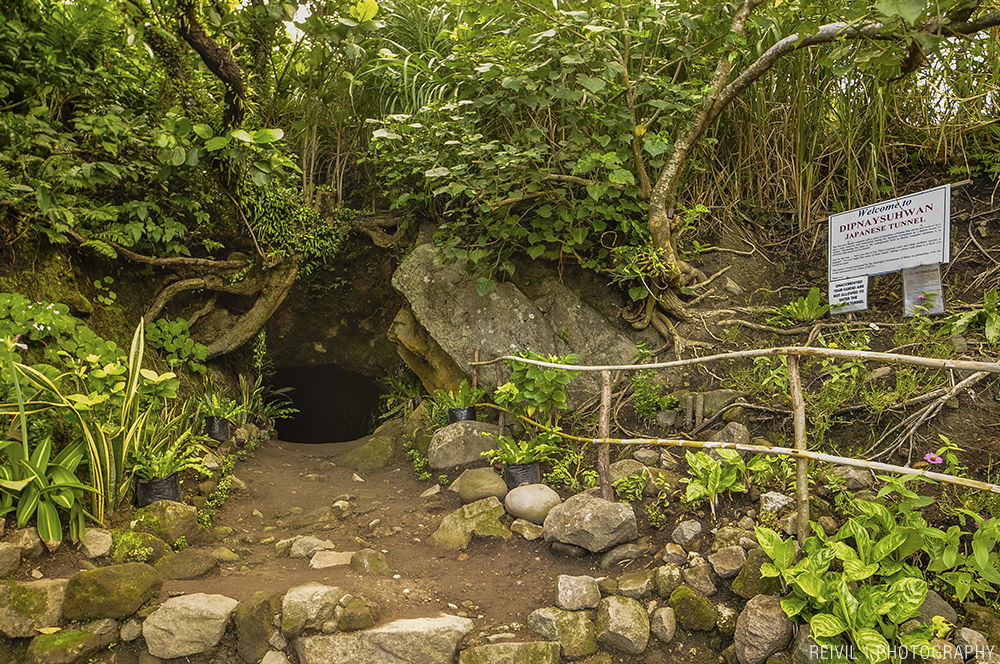 Japanese Tunnel, made of volcanic rocks and cement, served as a shelter for Japanese soldiers when they arrived in Batanes in 1941.
BATAN SOUTH TOUR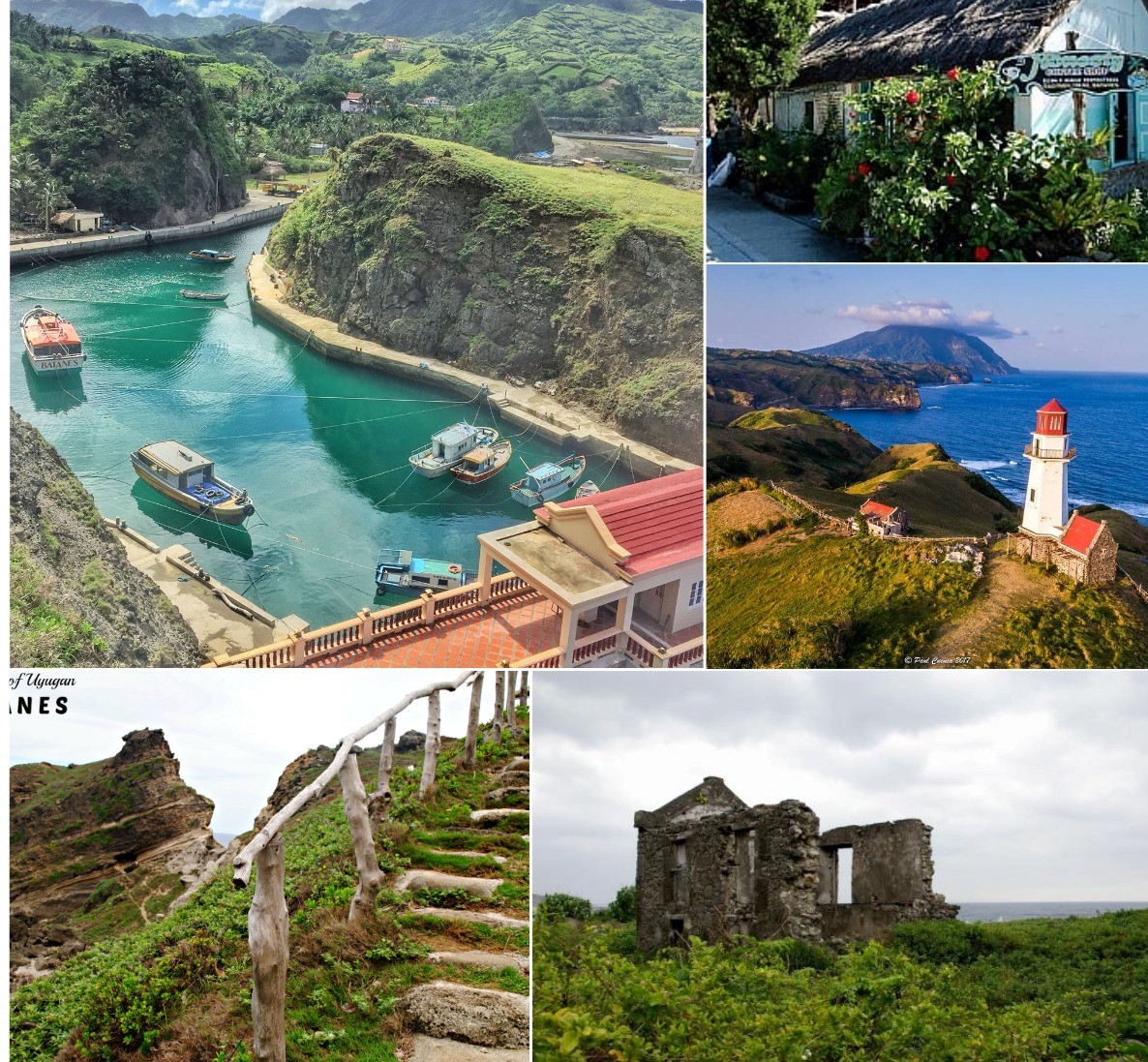 Chawa View Deck is a tourist spot in Batanes that can be easily reached, and has a great view of the ocean and the mountain.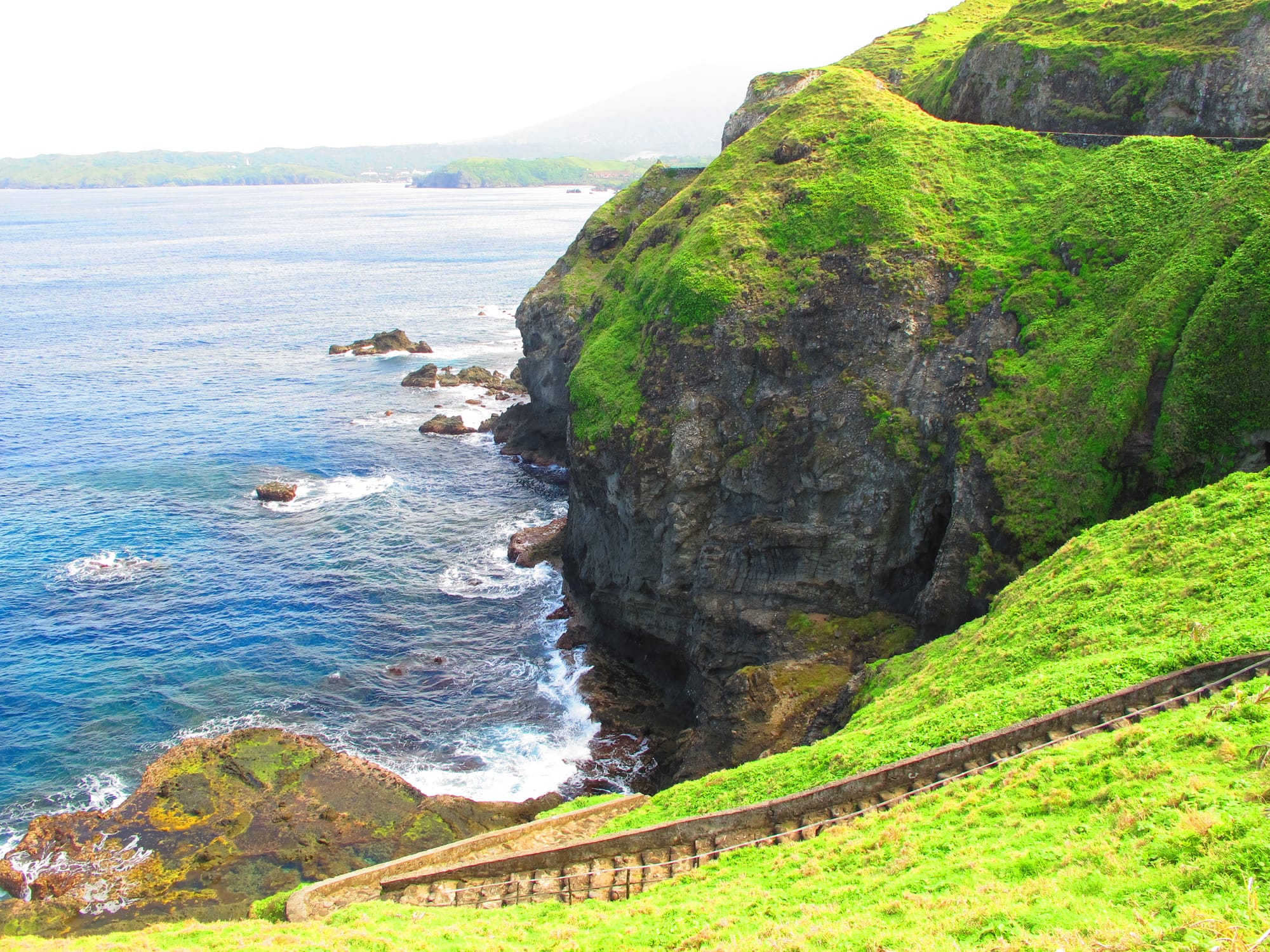 Mahatao Old Church - San Carlos Borromeo Church also known as Mahatao Church, is a Roman Catholic church located in Mahatao, Batan Island, Batanes
After Mahatao Port, we next visited San Carlos Borromeo Church. First built in 1787, San Carlos Borromeo was rebuilt again in 1872 after it has been destroyed by a typhoon. The National Museum declared it as a national cultural treasure in July, 2001.
Spanish Light House
Standing 66 feet on top of Naidi Hill is the famed Basco Lighthouse, constructed in 2002 as a navigational facility to guide seafarers back to the shore. The hill, where the lighthouse stands, was once a small community for pre-colonial Ivatans and home of the late Chieftain Boyas.
Tayid Lighthouse
Built in the year 2000, we then headed to Tayid Lighthouse that offers a wonderful view of the West Philippine Sea and some parts of Batan Island. Unlike Basco Lighthouse in Naidi Hills, Tayid Lighthouse is fully functional. Just beside the lighthouse is a pastureland but we were advised not to step a foot on it because it is privately owned.
Racuh-a- Payaman
When you say Batanes, Marlboro Hills always comes up to everyone's mind. It is the iconic hills and ocean view in Batanes. Racuh A Payaman is the real name of the area, however this tourist spot is now known as Marlboro Hills because one tourist said "It looks like the Marlboro Country." From that day, Racuh A Payaman is also known as the Marlboro Hills.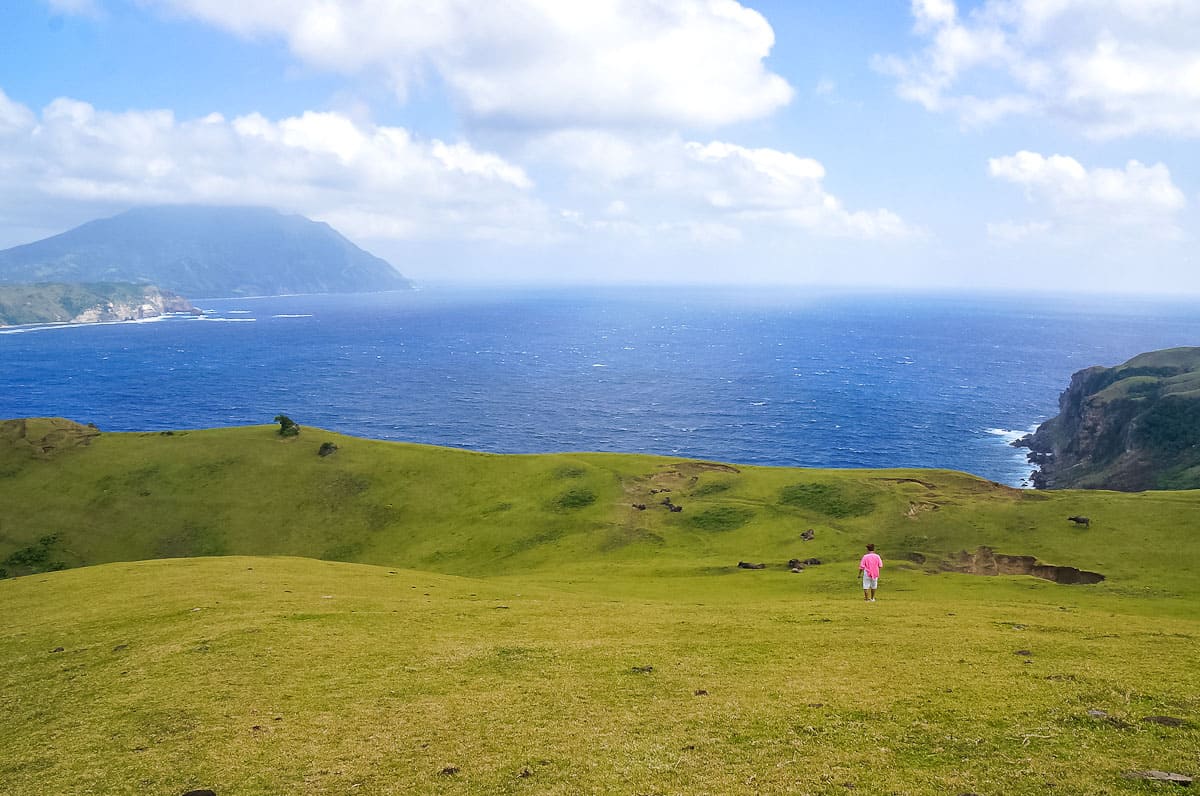 Itbud Community
Itbud which is another barangay of Uyugan. On the way to Itbud, we passed by the ruins of Songsong, a barangay that was devastated by a tsunami in the 1953. Although most of the village is in ruins, many of the residents are starting to come back. The house where they shot the movie Batanes is actually in Songsong.
Song Song Ruins
Ruins of Songsong is a ghost barangay in Uyugan which features a cluster of roofless shells of old houses abandoned after the tidal wave that hit the island of Batan in the 50s and is a one hour road trip from Basco. It has a good stretch of beach recommended for swimming.
Uyugan
Uyugan was the last to be established as a town in the whole province of Batanes. Although it was founded in 1783 along with the towns in Batan, it was only on March 1, 1909 that Uyugan became an independent town. Before this, it was just a barrio of Ivana.
Vernacular Houses
is a unique vernacular architecture developed in the province of Batanes. Its compact structure is divided into four areas: the main house, the cooking house, toilet, and bathhouse. During the cold seasons, the cooking house also serves as sleeping quarters.
Honesty Coffee Shop
onesty Cafe aka Honesty Coffee Shop is a one of a kind store located in Ivana, Batanes. This coffee shop was originally named Honesty Cafe in 1998 while some local residents call it Honesty Store.
It is a typical Pinoy Sari-Sari Store and Coffee Shop combined.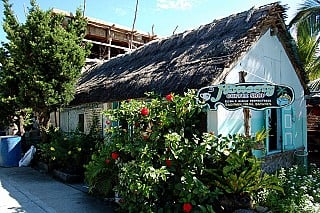 San Jose Church
Ivana Church is located just across the Honesty Coffee Shop. First built in 1787 as a chapel, Ivana Church was rebuilt as a stone church in 1795. A bell tower is also constructed on its side. Destroyed by an earthquake in the year 2000, it was reconstructed in 2001.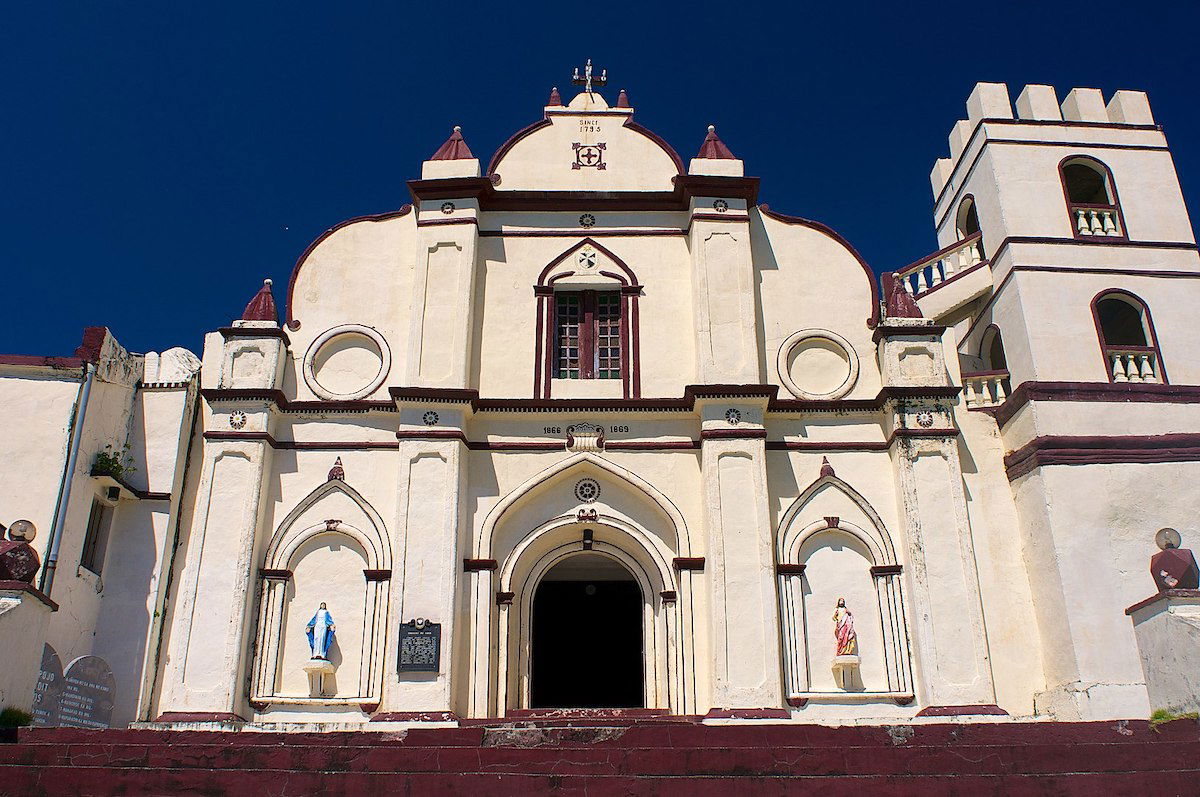 Ivana Town Tour
After a brief stop in Mahatao to visit the San Carlos Borromeo church and register at the Tourism office, we headed for the town of Ivana. We've been to Ivana two days before, when we were on our way to Sabtang.
On our way to Ivana, we made a couple of stops by the side of the road. We were told by our guide that this place can be a nice swimming area as it has a flat coral or stone bed we could not determine which.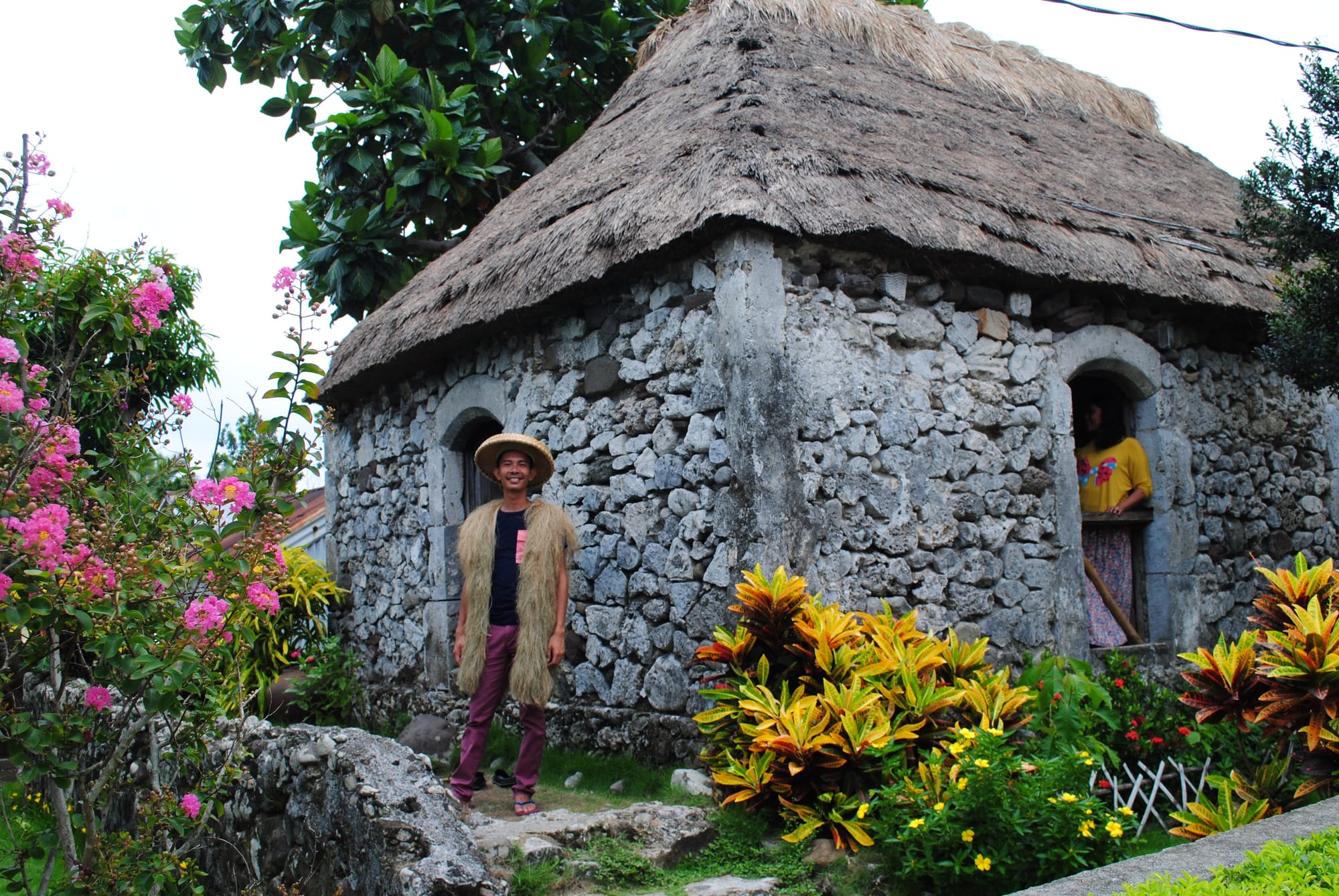 Vernacular House of Dakay
The House of Dakay is the oldest surviving house in the town of San Jose de Ivana in Batan Island, the largest of the 3 inhabited islands of the Batanes island group that lies off the coast of Northern Luzon in the Philippines. It is a traditional structure with thick walls made of stone and lime and with a roof thatched with cogon grass. Named after the family that owned it, it is known as Vahay ni Dakay in Ivatan. It has been declared a UNESCO World Heritage Building.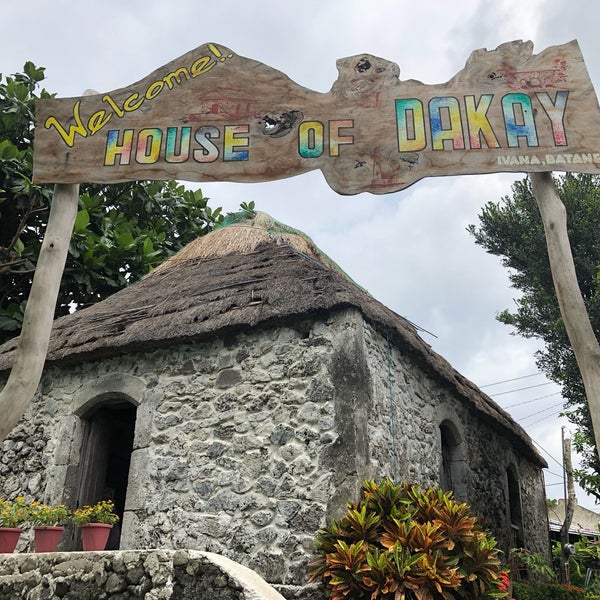 Old Spanish Bridge
Batanes' Old Spanish Bridge was built during the Spanish era and is one of the oldest bridges in the province. It is also known as the Tuhel Spanish Bridge since it stands over Tuhel Creek. The structure stretches to 12 meters and was built using lime and mortar.