Boracay is famous for its pristine white beaches, thrilling water activities and great nightlife experiences.
Boracay is famous for its beaches and nightlife while Palawan is famous for its lagoons and beaches.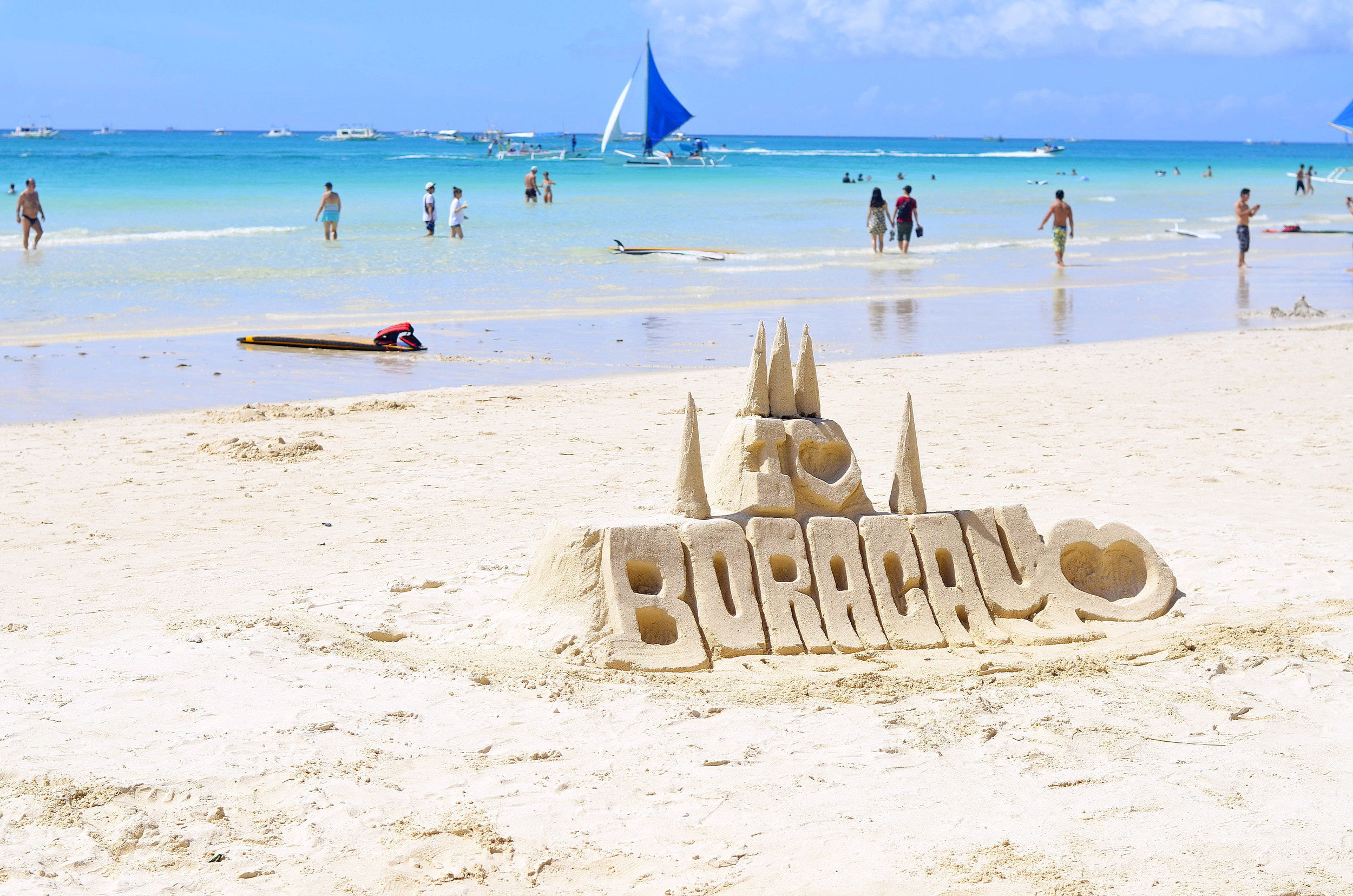 Boracay is a tropical island surrounded by stunning white sand beaches and clear blue waters located about an hour's flight from Cebu or Manila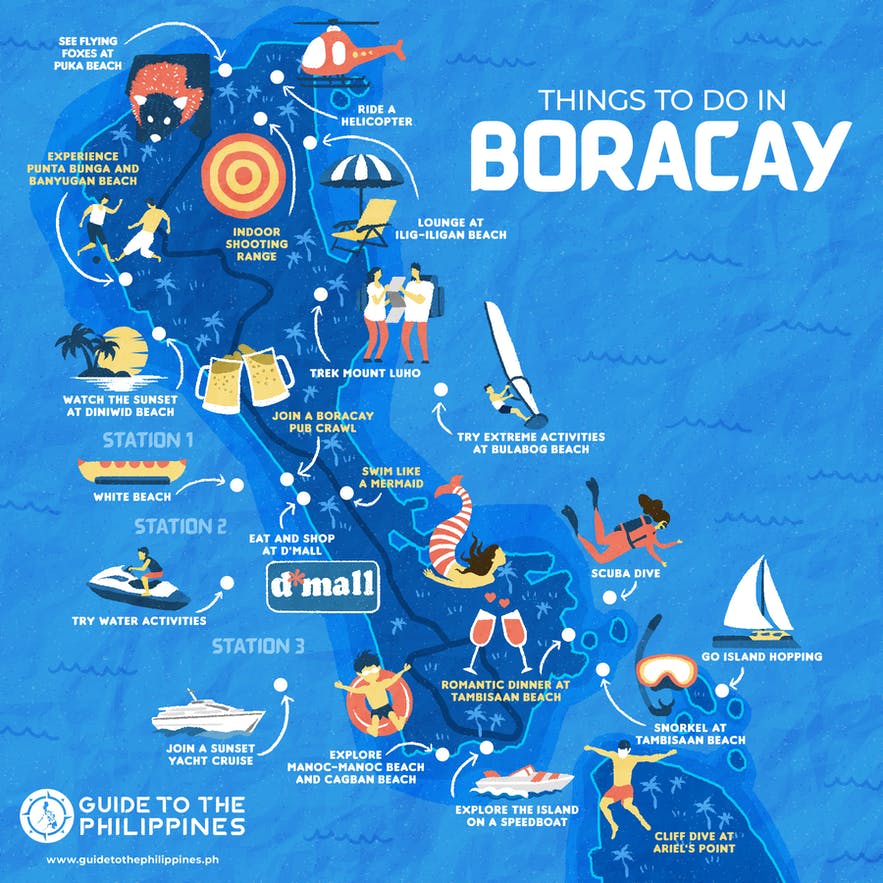 with a long stretch of powdery white sand beach (called White Beach), crystal clear and azure waters, a stunning sunset, and more. The island doesn't fall short on adventures and activities for people of all ages.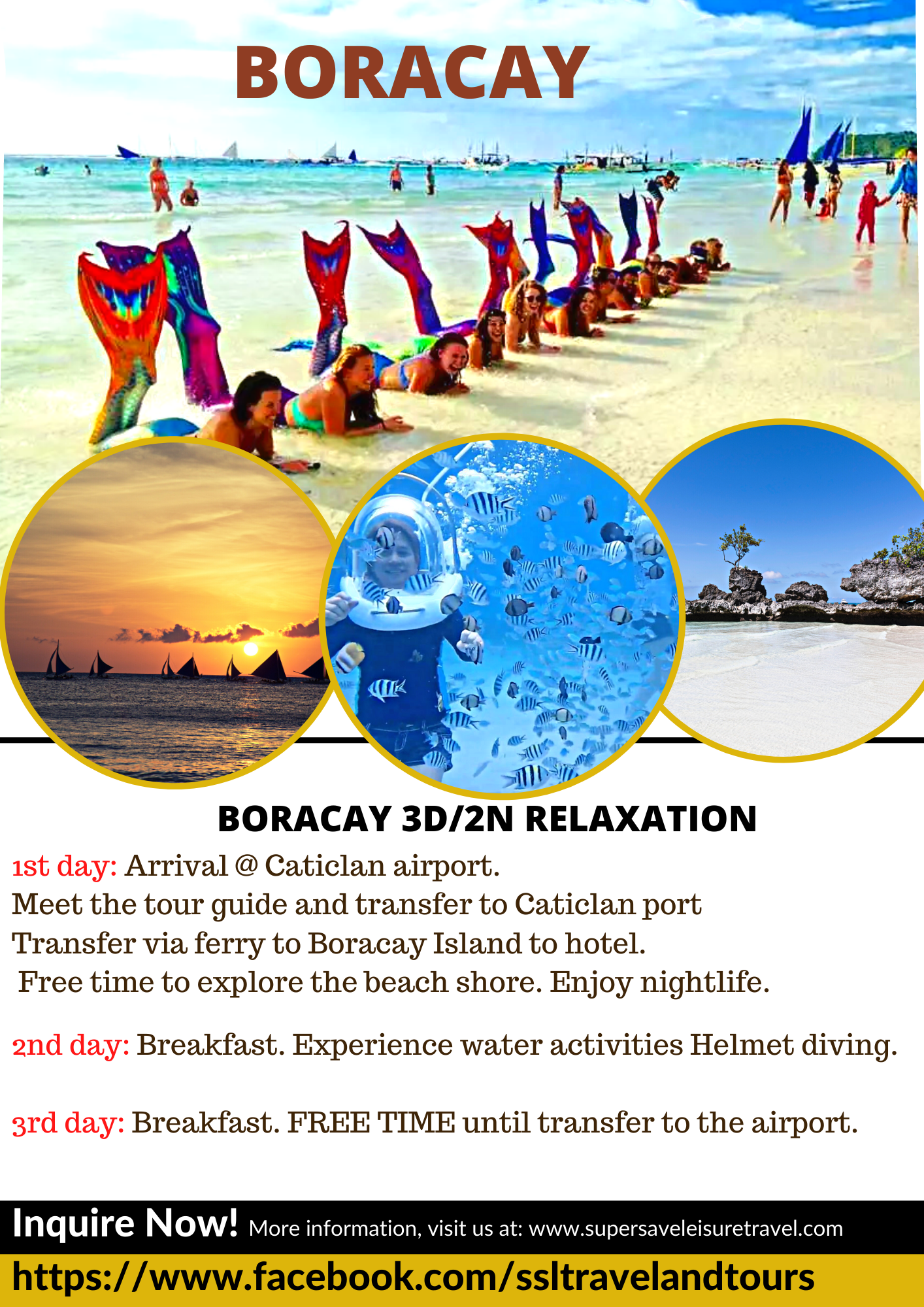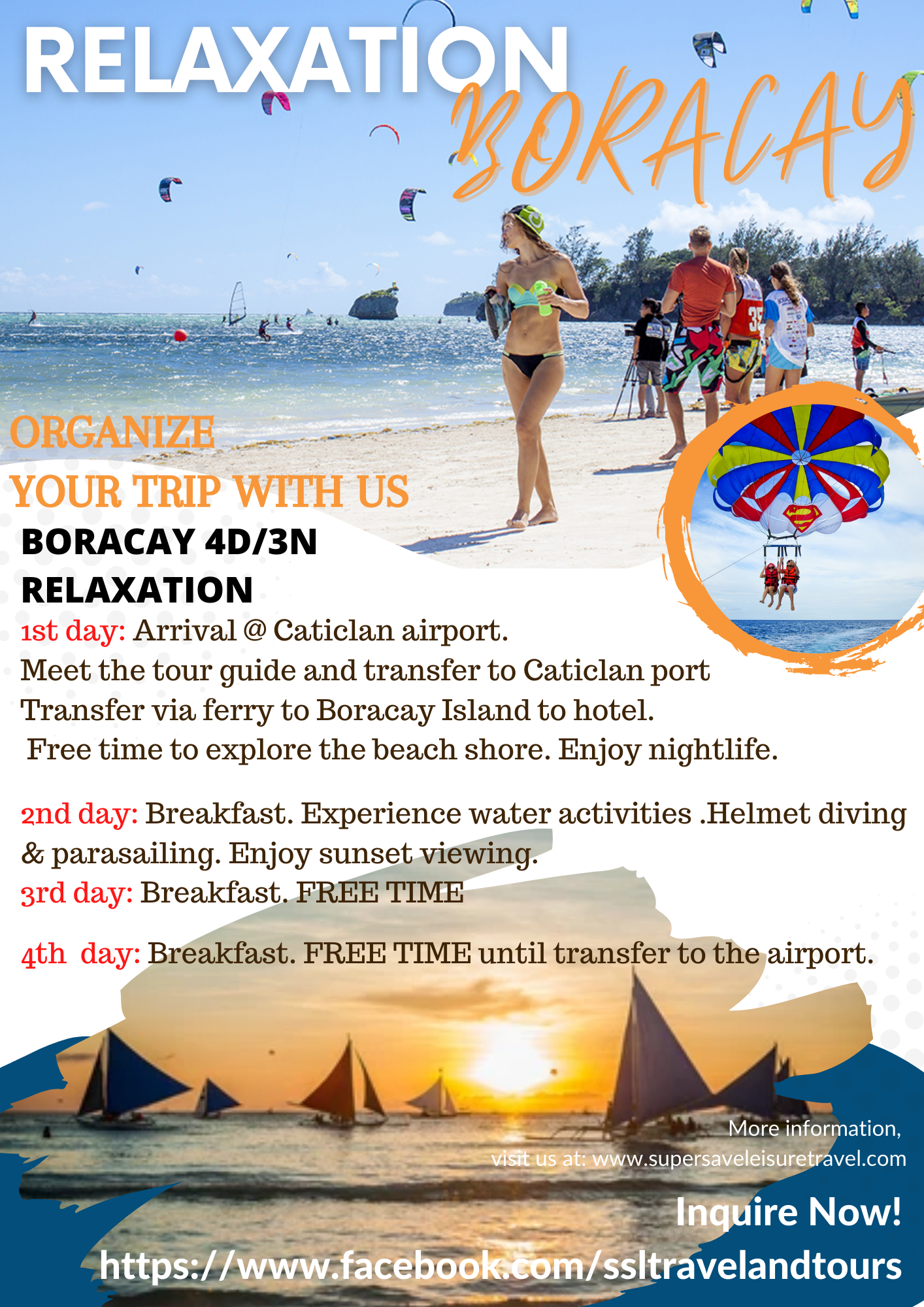 Boracay is a Tropical Paradise
The breathtaking sceneries of Boracay never fail to attract a lot of travelers who want to see the island's beauty first hand. The island boasts of crystal azure waters, powdery white sand, abundant flora and fauna, and diverse marine life.