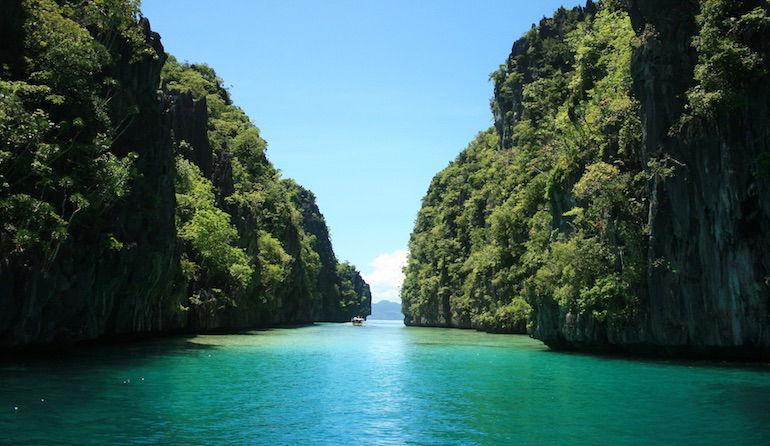 El Nido is known for its stunning lagoons, white sand beaches, rocky islets, towering limestone cliffs, and glasslike waters teeming with marine life. The island has earned nothing but praises from visitors, and numerous accolades of being one the best island and beach destinations in the world.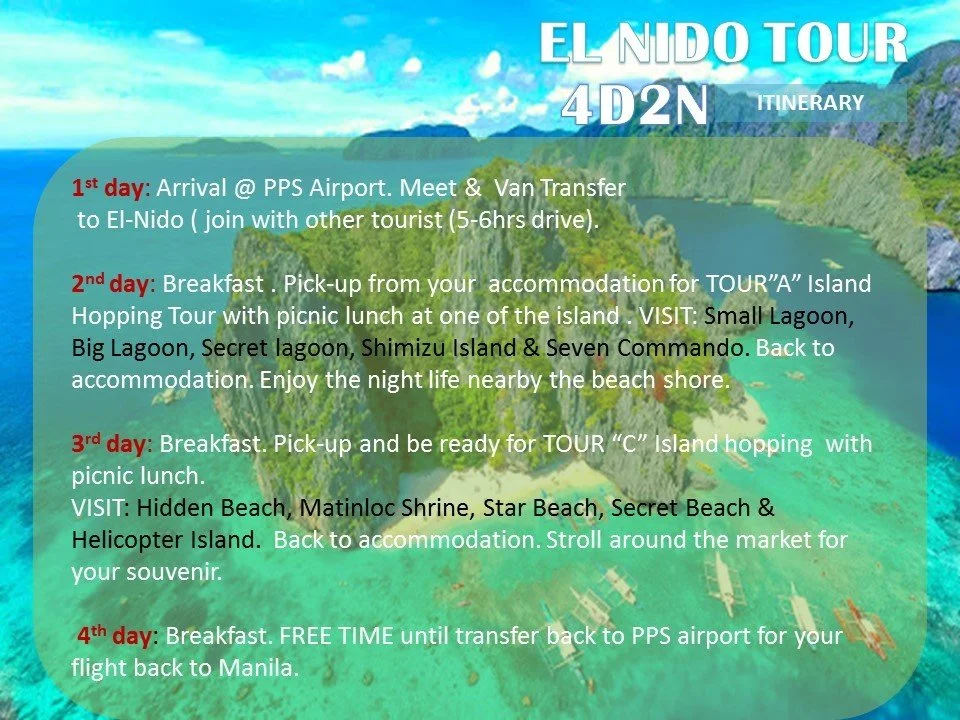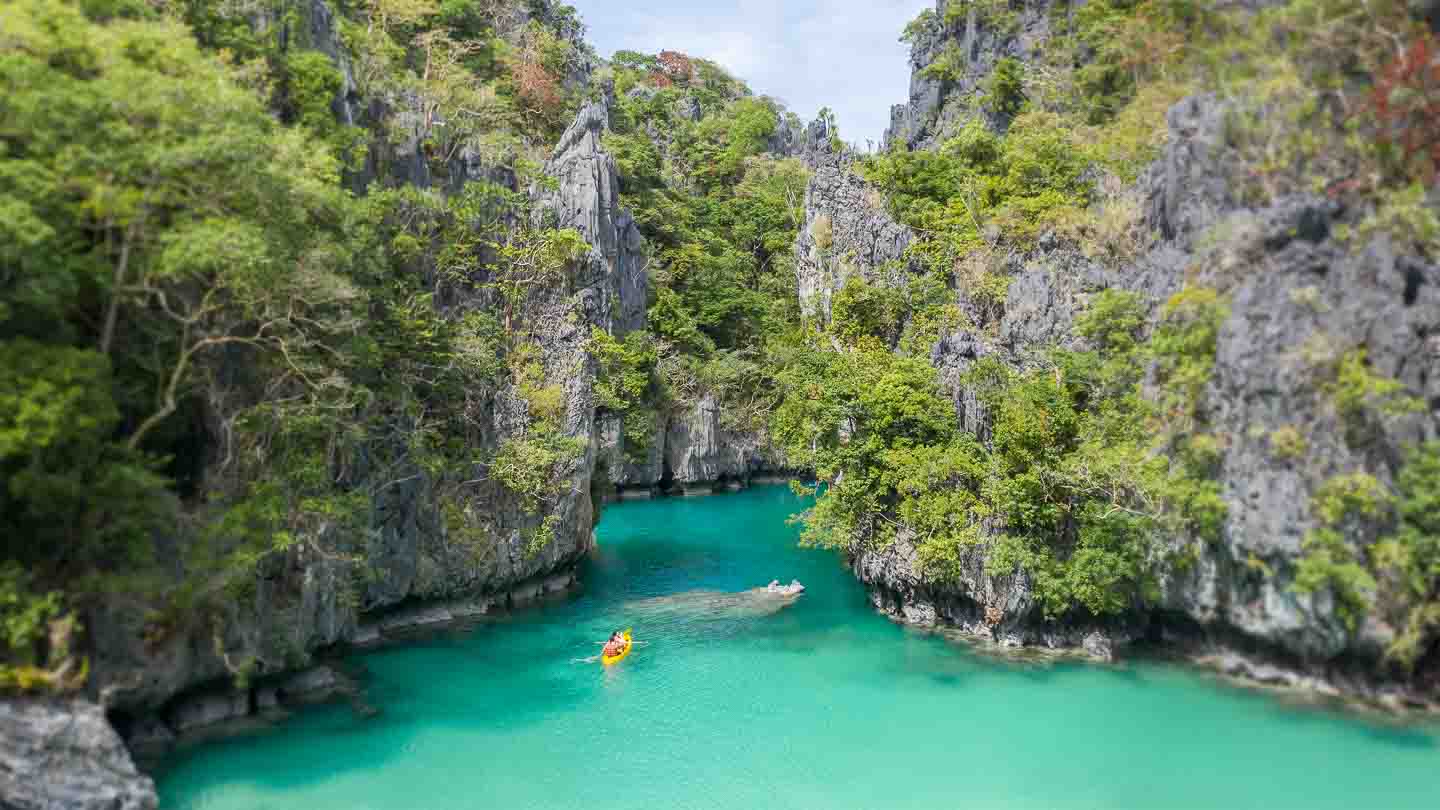 Small Lagoon - The Small Lagoon is a little pocket of water, sort of like a private pool, accessible through a small opening between the limestone rocks. The lagoon can be reached by swimming or kayaking only. No boats could get into it as the opening is only about 2-3 feet wide.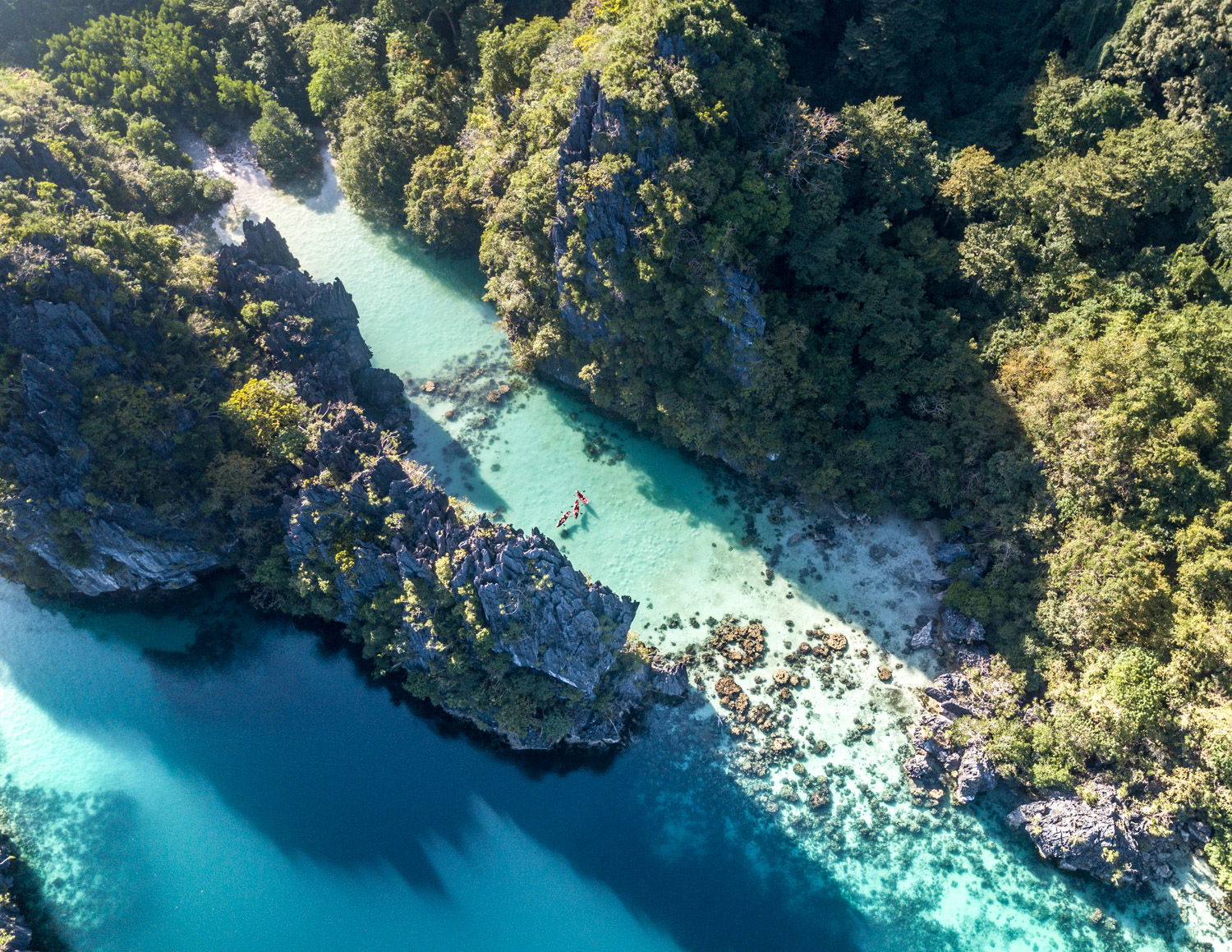 Big Lagoon - Big Lagoon is the second stop of El Nido Island Hopping Tour A, right after Small Lagoon. Just like any other lagoons in Palawan, Big Lagoon is dotted with dark limestone cliffs. The entrance to the lagoon has shallow water, but the emerald color of the water indicates the deeper areas.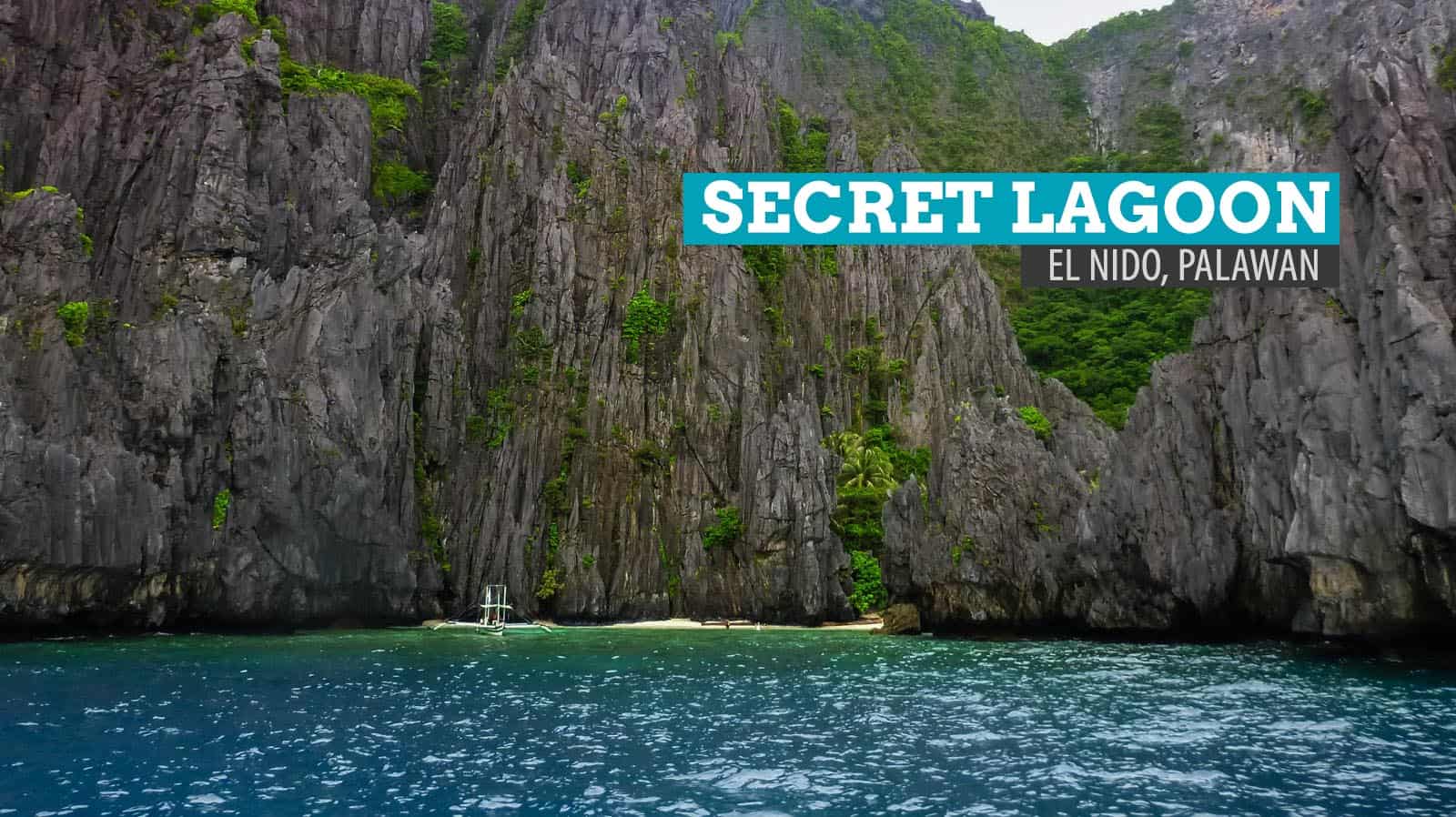 Secret Lagoon - Secret Lagoon is a small pool of water hidden within one of the most incredible and probably my favorite beach in El Nido, Palawan.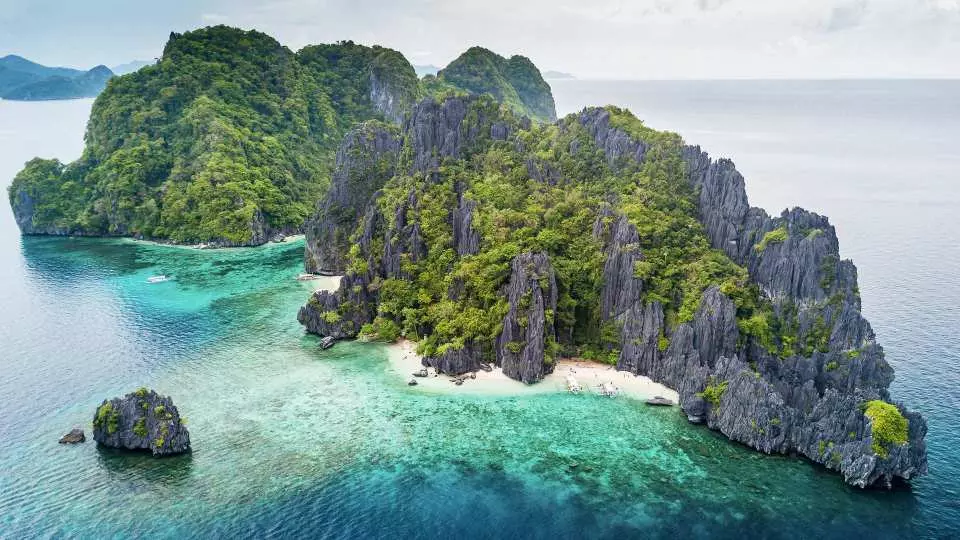 Shimizu Island & Seven Commandos - 7 Commandos is usually the tour's first stop, where visitors can swim, snorkel, and feast on refreshing coconut juice. Boats will dock here for around 45 minutes. For combination A and C tours, 7 Commandos is usually the last stop.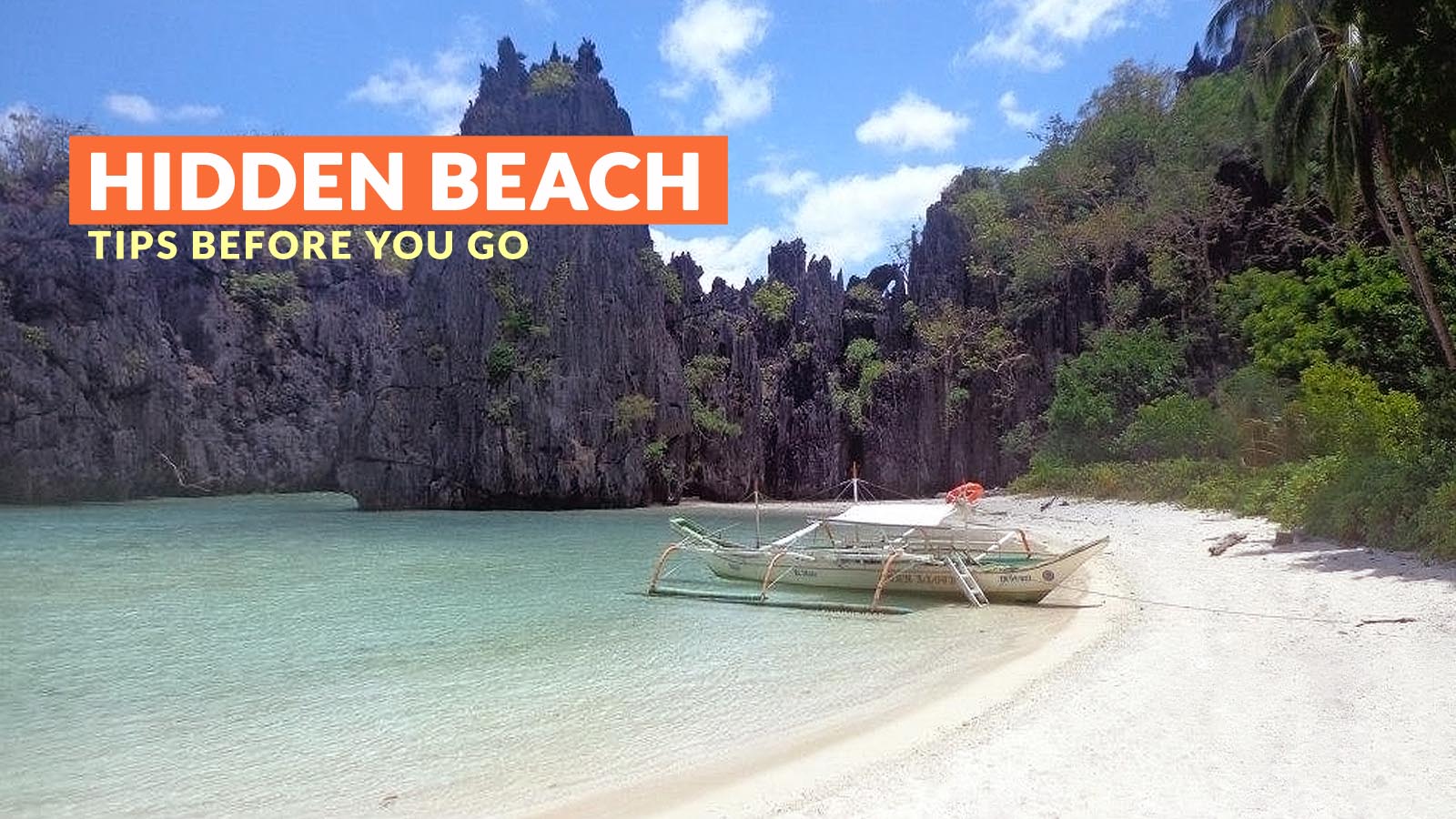 Hidden Beach - Hidden beach are surrounded by limestone rocks formations. The swimming area resembles a natural infinity pool with crystal clear waters. The serenity of the place is manifested with the whistling of birds. Survivor Sweden finished their three months filming at this beach.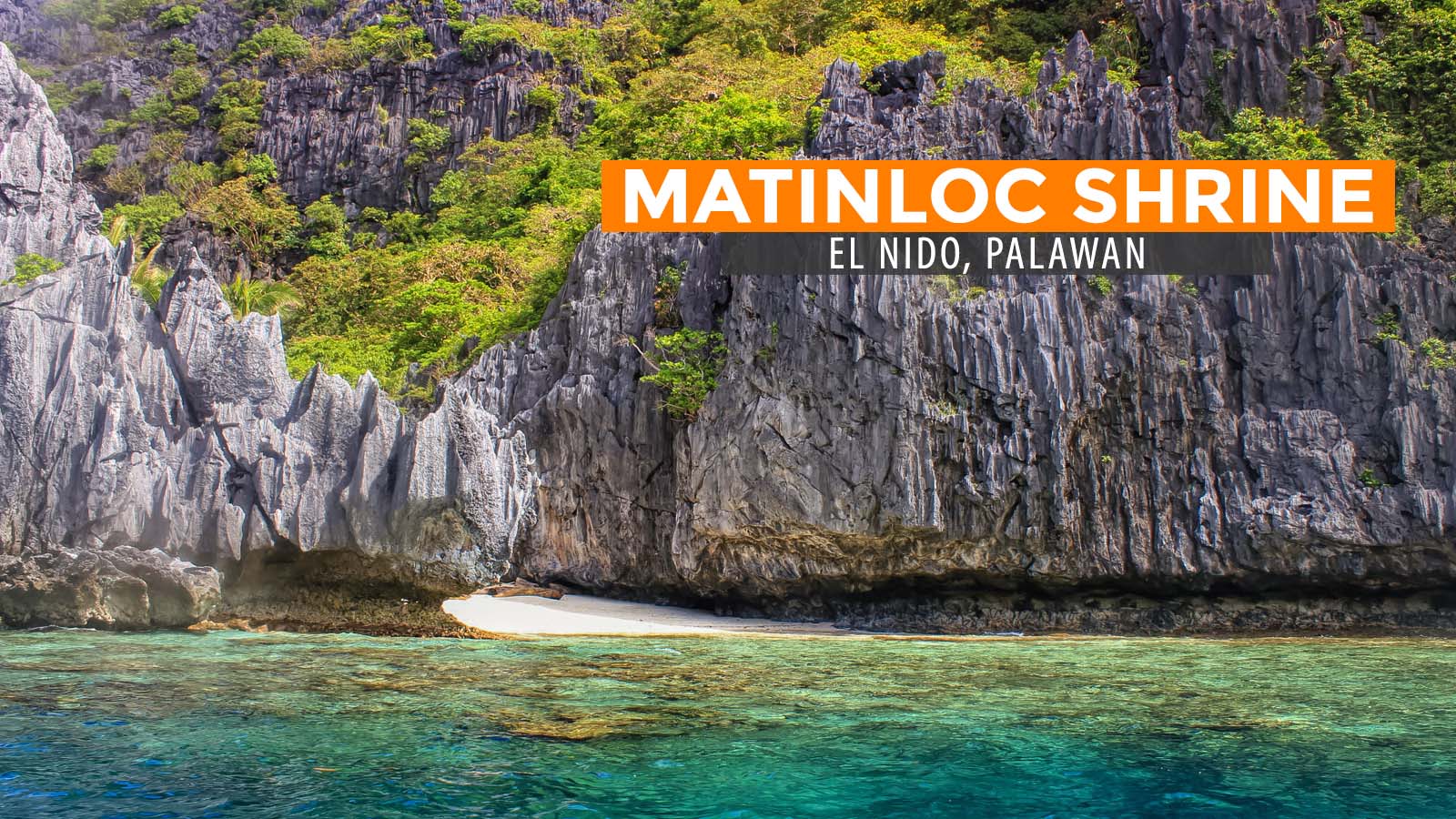 Matinloc Shrine - Matinloc Shrine is an abandoned site hidden at the foot of towering karst cliffs on the western coast of Matinloc Island. More formally known as the Shrine of Our Lady of Matinloc, it was built in 1982.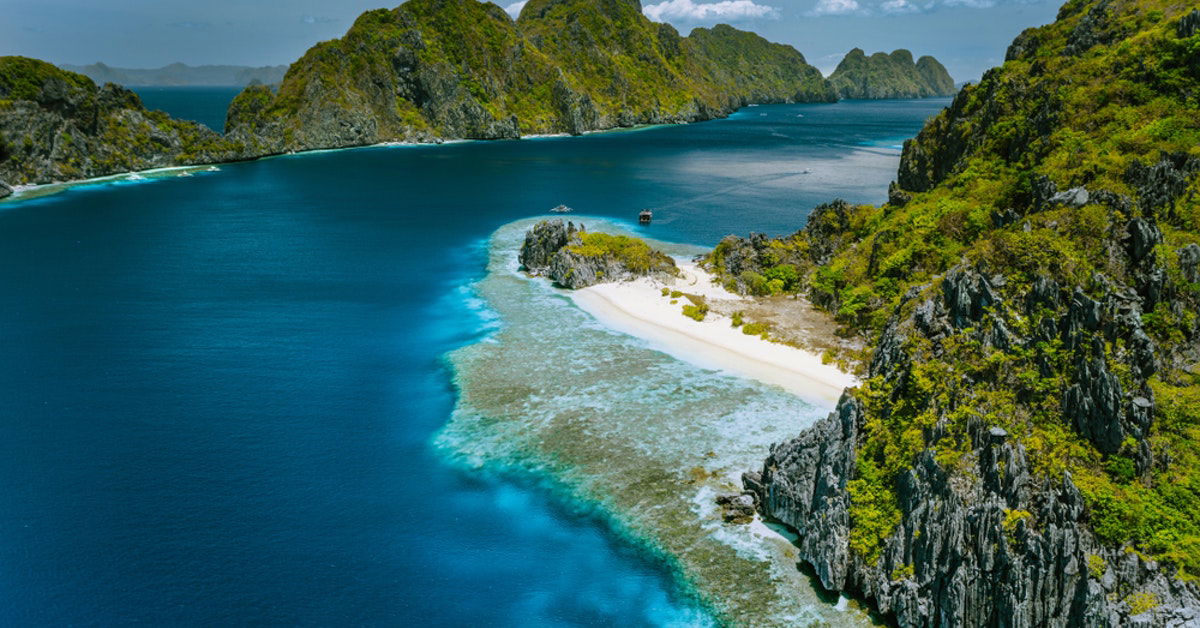 Star Beach - The small islands in the waters around El Nido are proud of their diverse ecosystems, such as tropical rain forests, mangroves, white beaches, coral belts, limestone reefs, and unique natural landscapes that attract more and more people to visit. See the beauty of Palawan.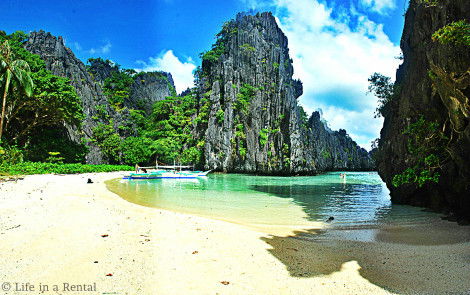 Secret Beach - Separated from the ocean through a small keyhole-like opening, Secret Beach is only accessible by swimming through this door size opening through a narrow crevice in a rock wall. The Tour Guide awaits you on the side of the opening, waits for the water to gush out then he grabs you and throws you in... Here you'll see a beach surrounded by limestone cliffs which cannot be seen from open sea. Wow just WOW. Same as secret lagoon, try to enter this beach when there are only a few tourists. Best way to enjoy this is to book a private tour and head out an hour early and make it your first stop.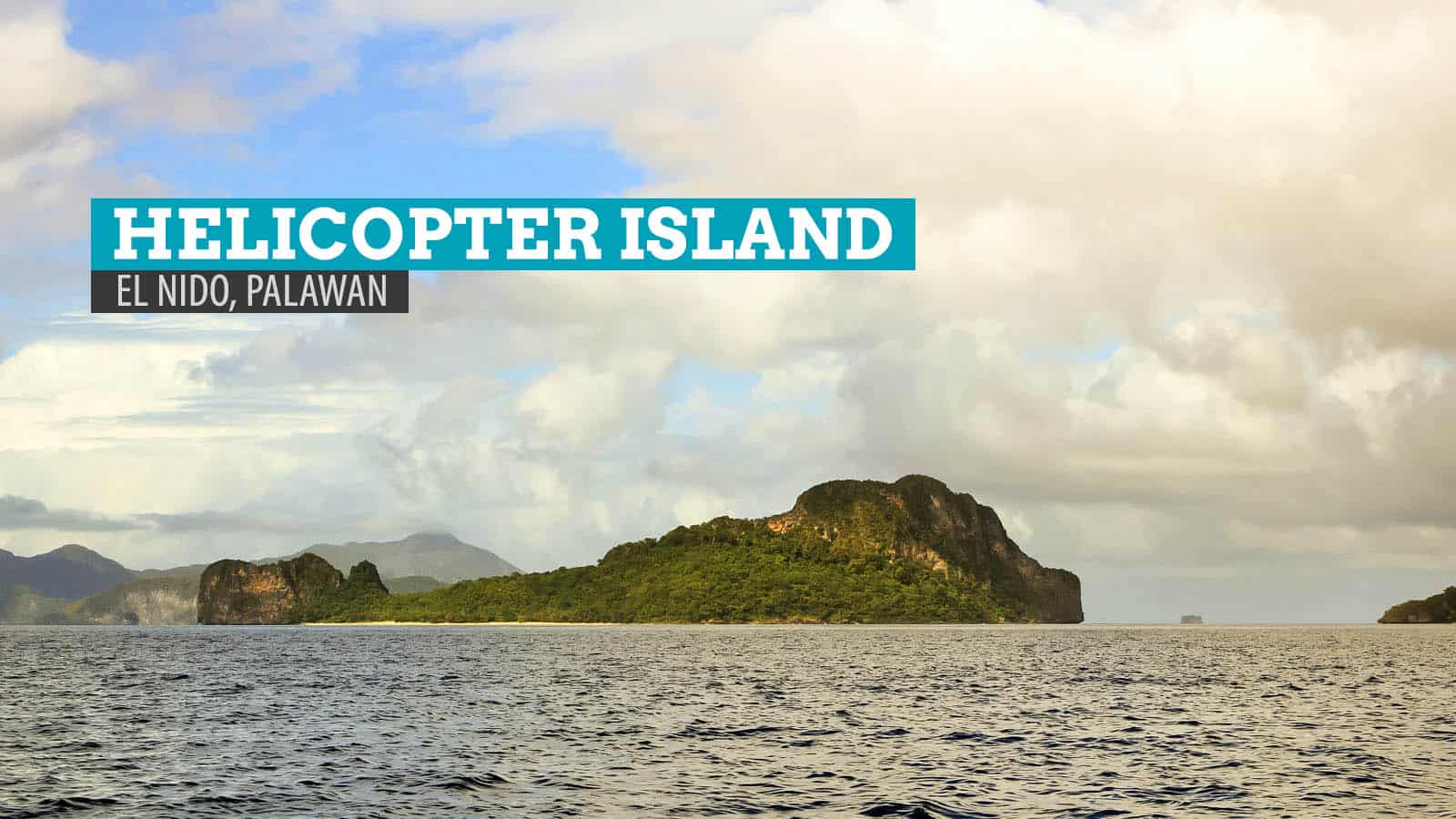 Helicopter Island - Like most islands off the coast of El Nido, Helicopter Island (officially called Dilumacad Island) is home to towering cliffs sandwiching thick dark green rainforests. On one side of the island is this massive mountain. From afar, its cliffs looked like its edges are rounded, making it look more nurturing than the other islands. Most parts of the m0untain was naked, baring its contours, carved by time, if not God himself.