PLACES TO VISIT IN BALI INDONESIA
In terms of tourism, Bali continues to excel among Indonesia's more than 17,000 islands. Although there are other other tropical attractions, millions of travelers visit this interesting island each year. Bali's attractiveness extends far beyond its attractive appearance. Many old cultural customs continue to be practiced on the island. From the Omed-Omedan kissing festival to the monster parade before the day of silence, the Balinese hold many events and festivals throughout the year, many of which can be enjoyed by adventurous Tourists. Bali's culture can also be experienced through music, dance, and architecture.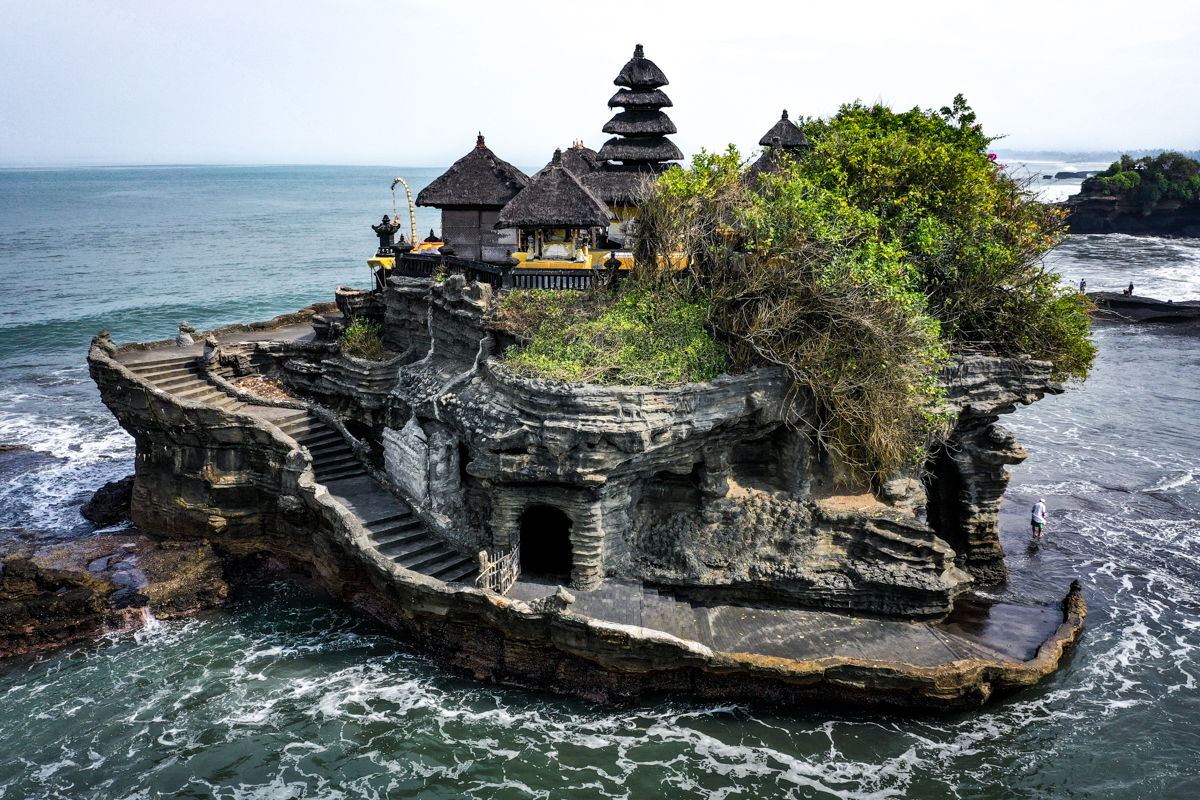 Tanah Lot Temple
The ancient Hindu temple of Tanah Lot is dedicated to the gods of the sea. The structures were constructed in the fifteenth century after religious figure Dang Hyang Nirartha's sacred voyage (tirtha yatra) to Bali and have never lost their natural structure.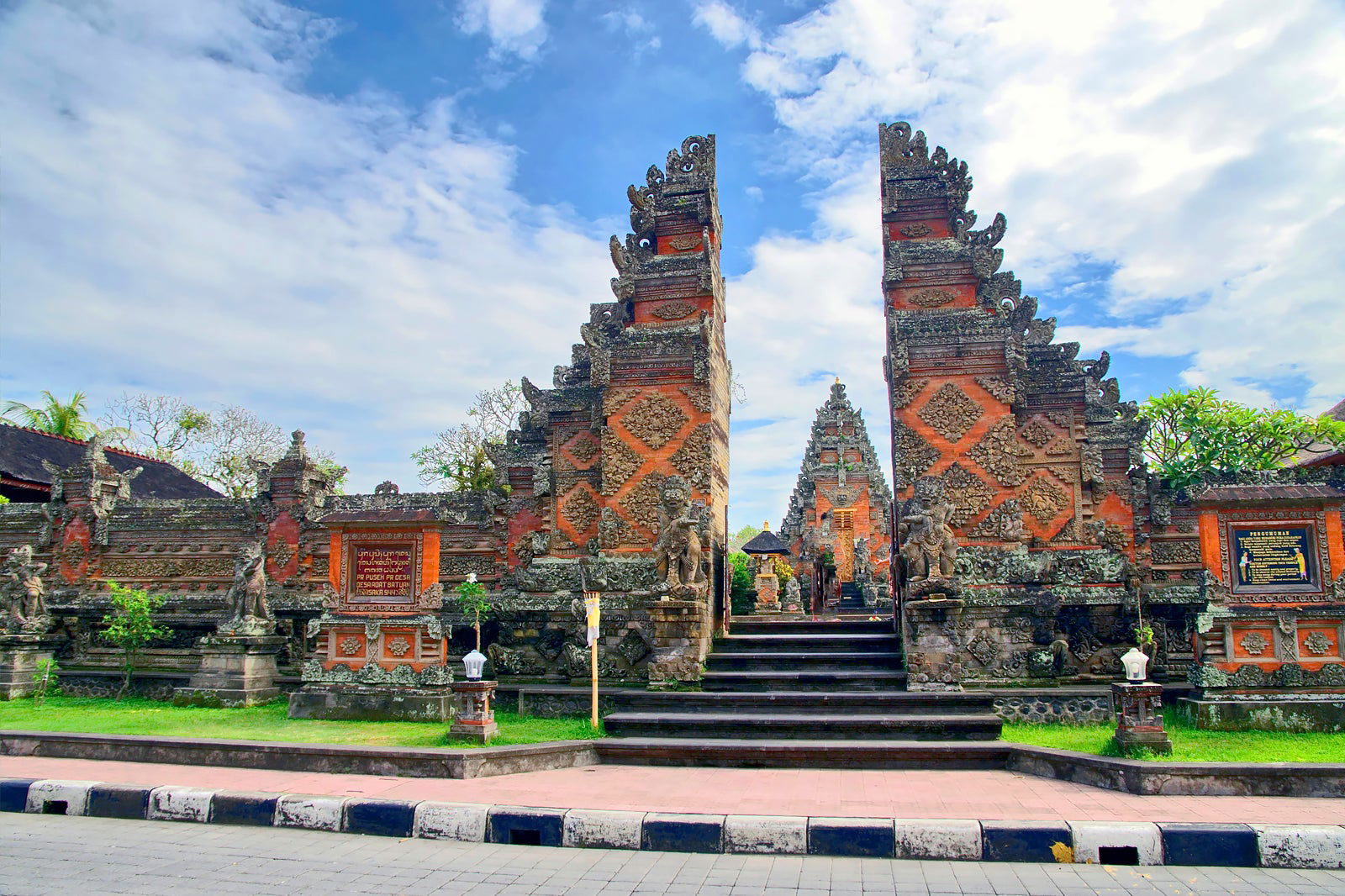 Celuk Village
Celuk Village is a neighborhood between Ubud – Sukawati that is located along Jalan Raya Celuk. It is well-known for its silver and gold handicrafts, particularly jewelry, and there are numerous silver and gold galleries on both sides of the road. This is where you can watch the silversmiths and goldsmiths at work. Workshops, on the other hand, are frequently found next to and outside of shops. The complex designs on rings, bracelets, necklaces, earrings, hairpins, and brooches will captivate visitors. Prices vary depending on the design's weight and difficulty level. Medals, decorative ornaments, and souvenirs are among the things currently making their way into the global market.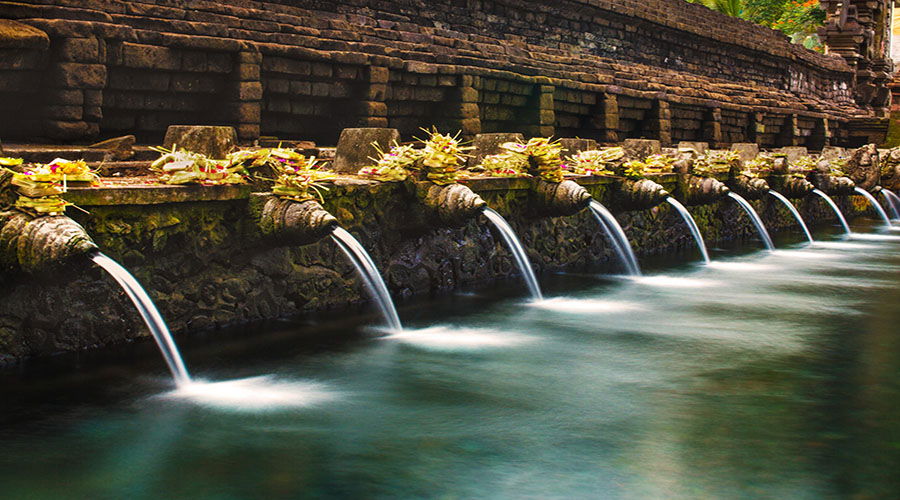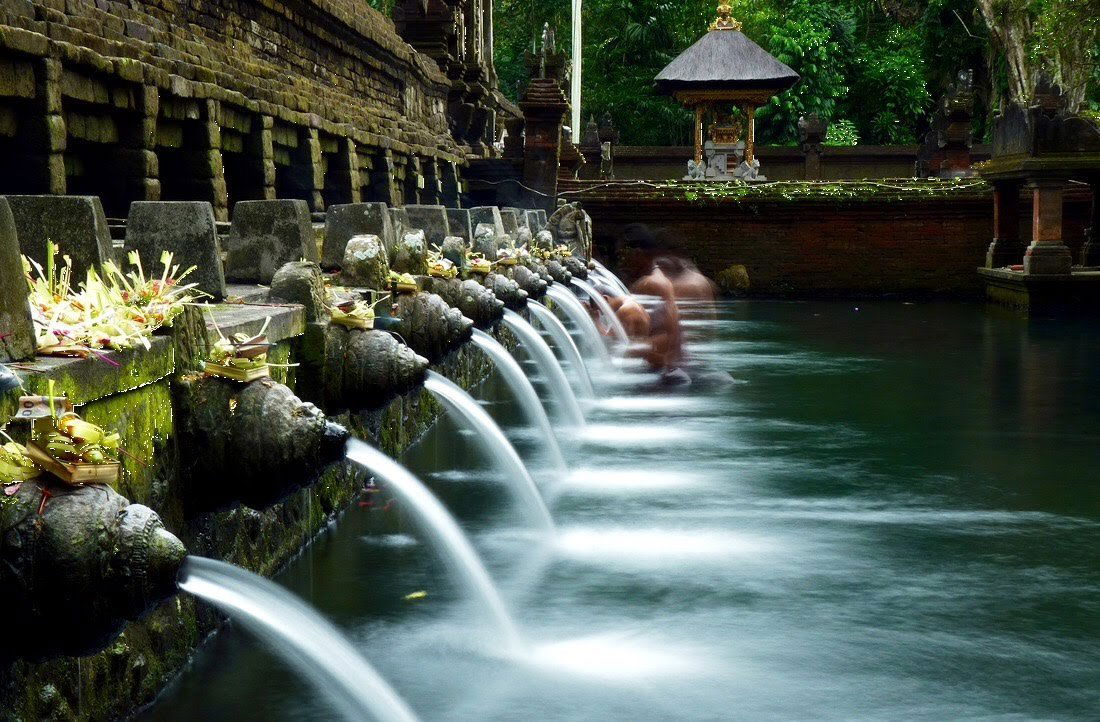 Sacred holy spring temple
One of Indonesia's busiest water temples, is considered sacred by the Balinese Hindu population. The temple contains seven holy springs that are reported to have been created by the God Indra and are thought to provide pure water that can purify individuals who bathe there. Vishnu, the Hindu God of Water, is honored in Tirta Empul.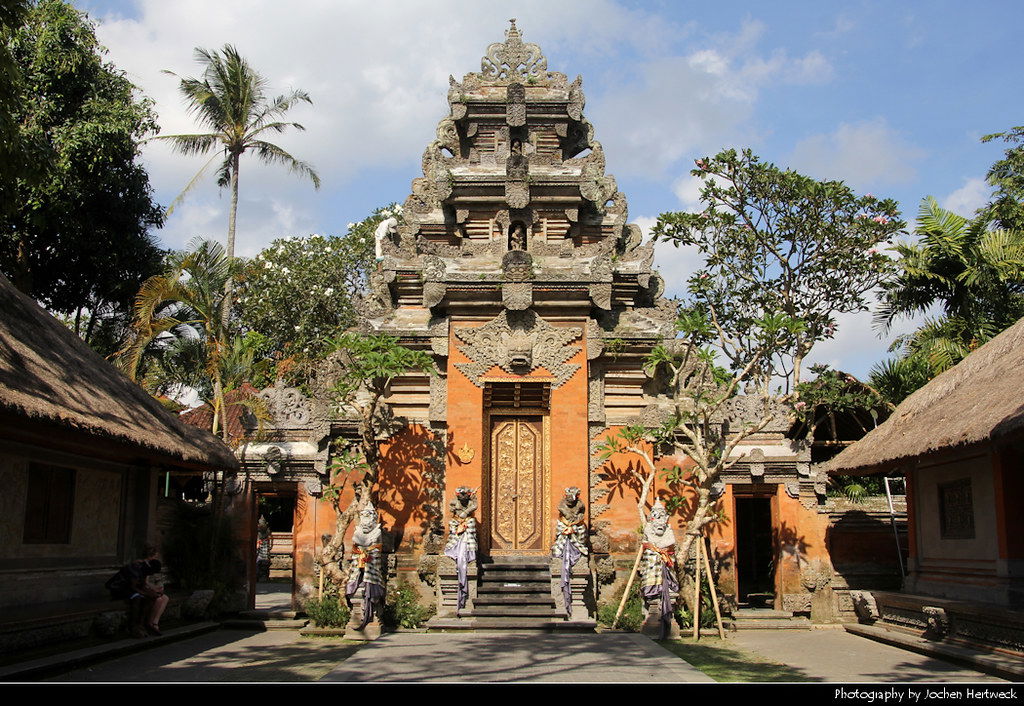 Puri Saren Agung

Ubud Palace and Puri Saren Agung share space. You can see a little temple within the compound. The Ubud Palace is a historic Bali architectural complex with amazing sculptures and courtyards. This major historical site for the Balinese, also known as Puri Saren Agung, is also quite accessible, with some great spots for photographing 'Bali-esque' cultural images. In addition to the Ubud market and town center attractions like Saraswati Temple, the Ubud Royal Palace is a terrific spot to visit.

Turtle island
It is known as Bali's 'turtle island' because it was previously a popular breeding area for green sea turtles. With increasing development, this has altered dramatically, while turtles are still preserved and bred at a local conservation site. Turtle meat consumption and the employment of marine turtles in temple ceremonies and rituals are now things of the past.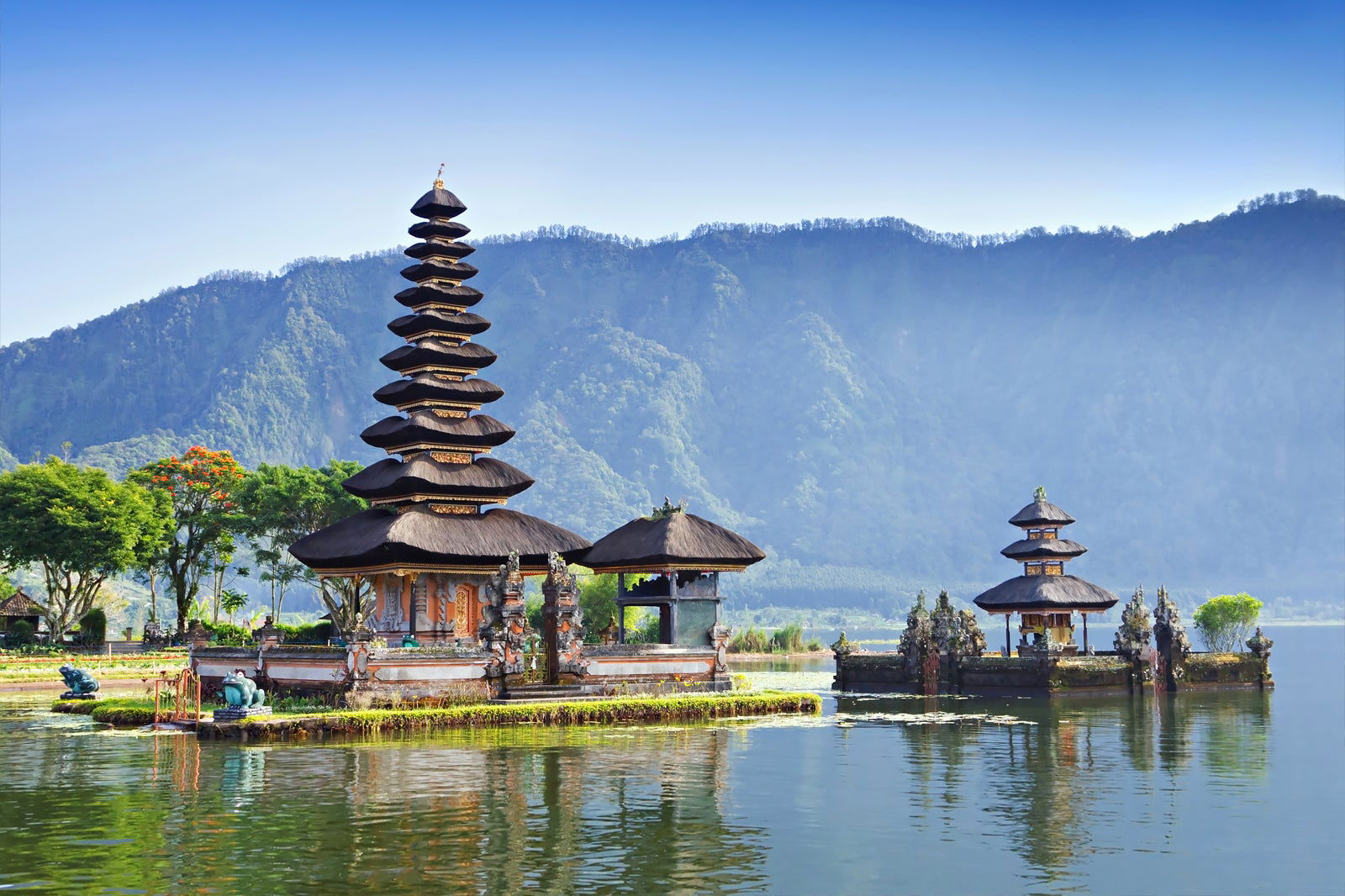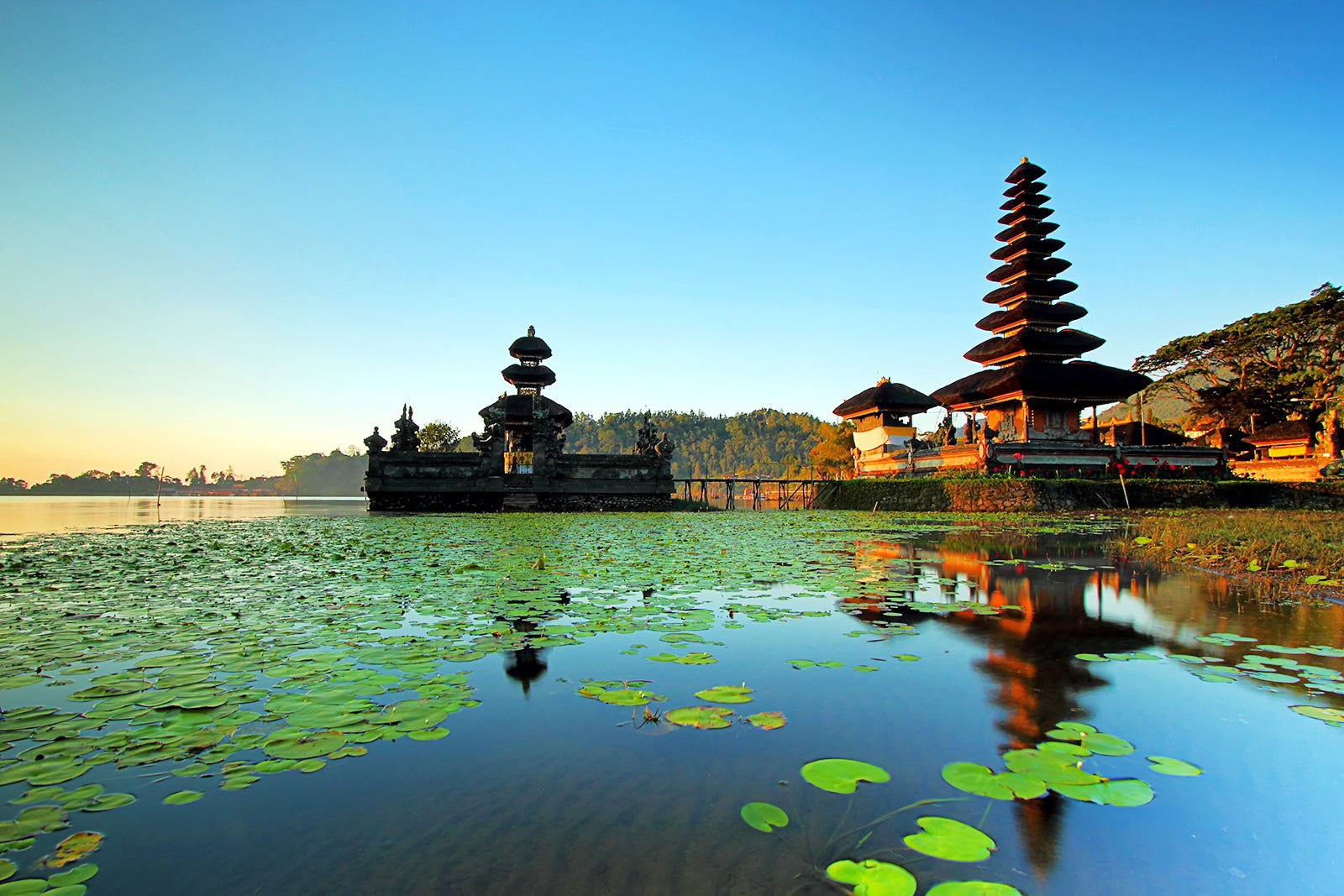 Ulun Danu Beratan Temple
On the western side of Beratan Lake in Bedugul, central Bali, Ulun Danu Beratan Temple is both a prominent scenic feature and an important temple complex. The entire Bedugul area is a favorite upland weekend and vacation hideaway for residents of the island's southern cities. The aesthetic elements of Ulun Danu Beratan, meaning "the spring temple of Lake Beratan," are similar to those of Bali's sea temples of Uluwatu and Tanah Lot. The lake's clear reflective surface produces a remarkable floating effect around most of the temple's base. The misty Bedugul mountain range that surrounds the lake adds to the temple's picturesque setting.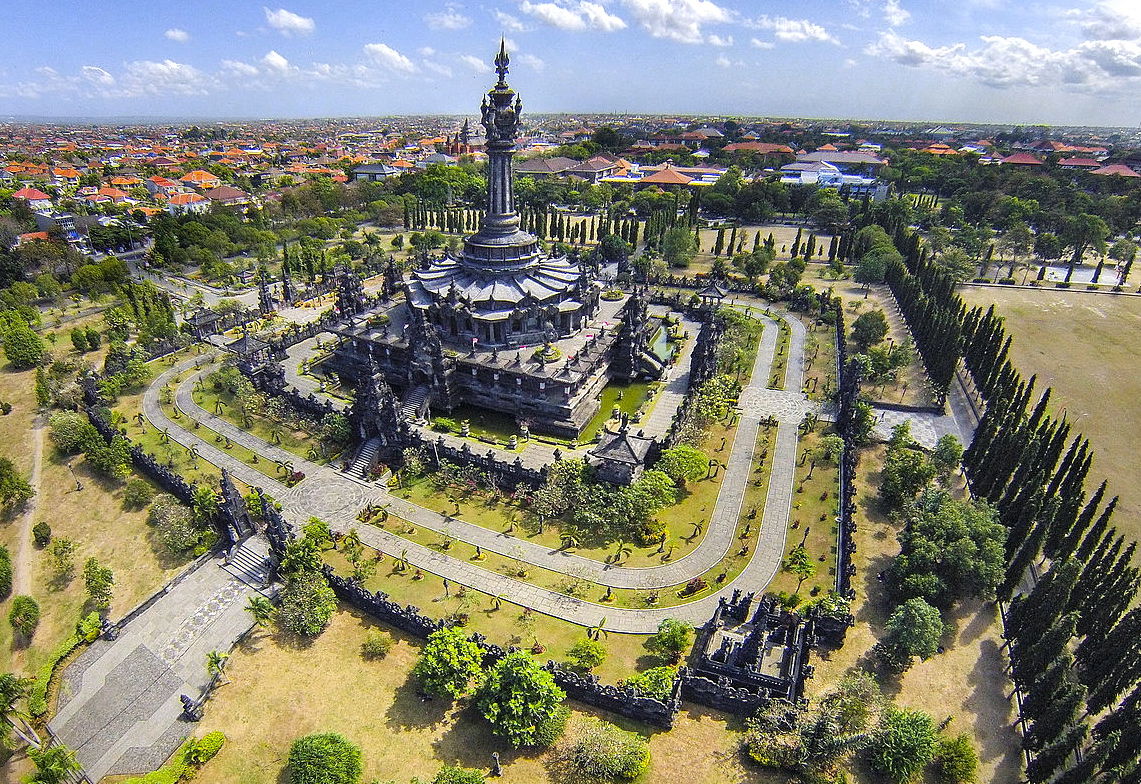 Denpasar
Denpasar, while not as well-known as Kuta Land Legian's busy tourist compound or the island's south coast's exhilarating surf, has its own allure as a site where modernity and Balinese distinct culture combine beautifully as a whole. Denpasar is the capital of Bali Island and also serves as a significant hub for connecting the island's many tourist attractions. Denpasar is also home to the famed Bali Arts Festival, which takes place every year.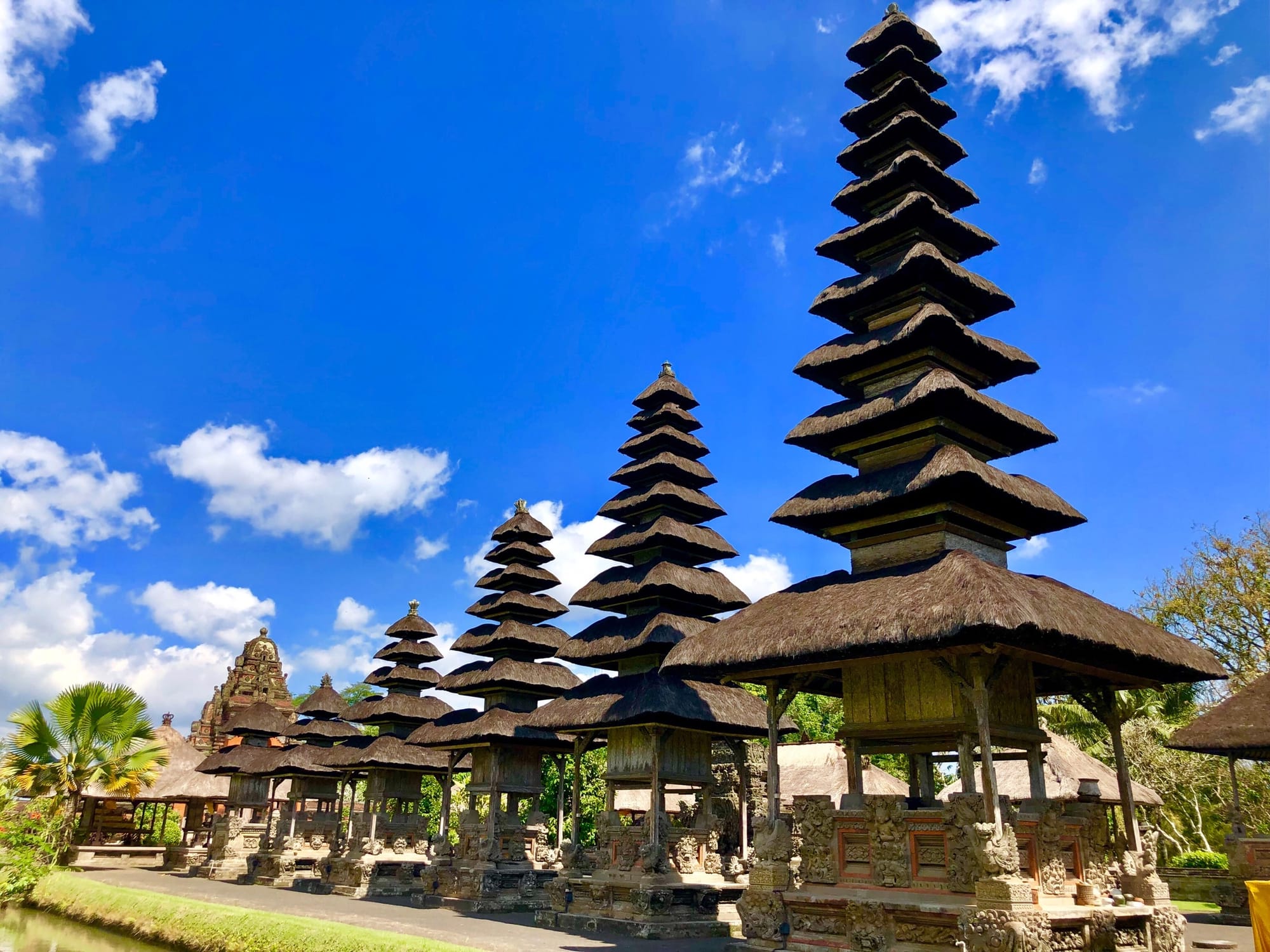 Mengwi Alas
Admire the verdant temple environs and gorgeous enormous fish pond symbolizing a kingdom with a protecting fortress, which was made using the concept of "Tri Mandala" (a vernacular architecture tradition of the people of Bali). This large and beautiful temple is surrounded by a broad moat, giving the impression of being in the middle of a lake. The temple is divided into three courtyards, each reflecting a higher level of perfection in the Bali Hindu universe.
| | | |
| --- | --- | --- |
| (log in first to your FB) | | |