Discover Taiwan, Asia's Heart.
Come to Taiwan to experience its unique cuisine, romance, lifestyle, shopping, culture, and ecology.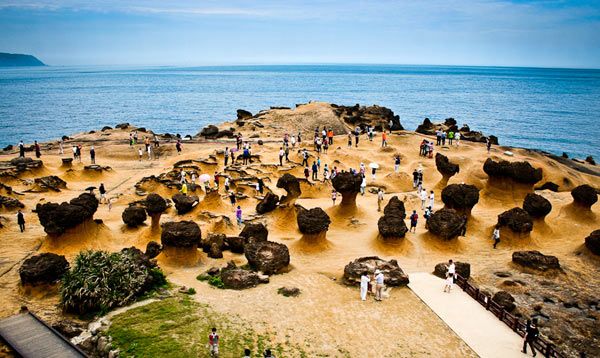 Yehliu Geological Park
Yehliu Geological Park resides within a cape 1.7km long and is home to some of the most famous eroded rock formations in the world. Due to the rather soft limestone composition of the rock layers, this area is prone to erosion from a combination of seawater, wave, and wind forces. The constant effect of these factors over time has resulted in a geological landscape that seems otherworldly.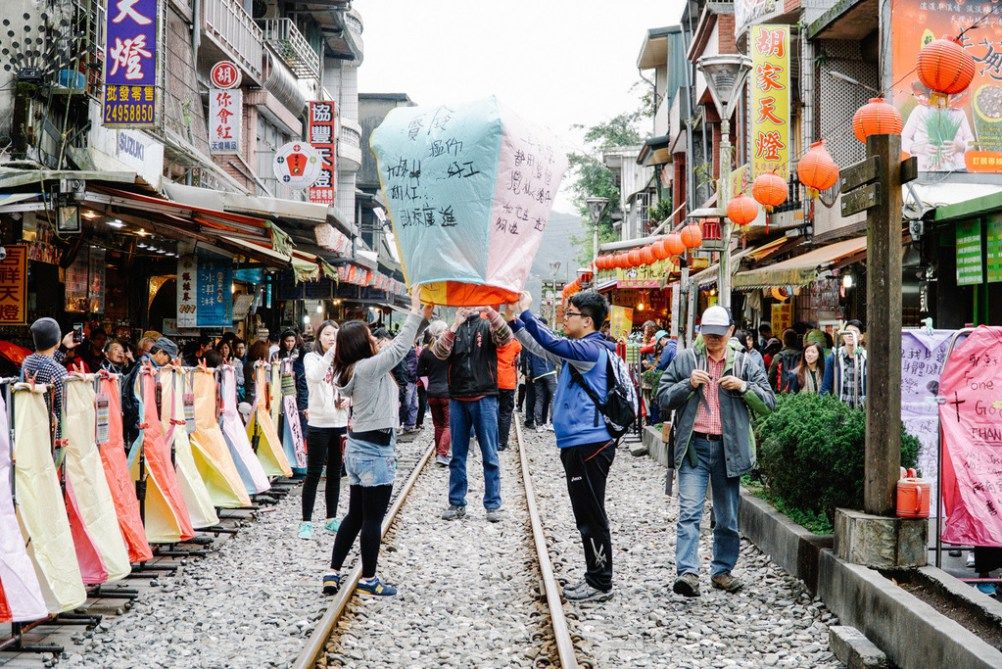 Shifen Old Street
Shifen Old Street is a bustling hub for those eager to get a glimpse of an old railroad town which still retains the charm of yesteryear. Originally built to transport coal, the Shifen Old Street stop has now become one of the most popular on the Pingxi rail-line. It is easy to see why so many are drawn here - local food, souvenir shops and puffing trains add to the charm of this little gem, as well as make it a fantastic place for photography.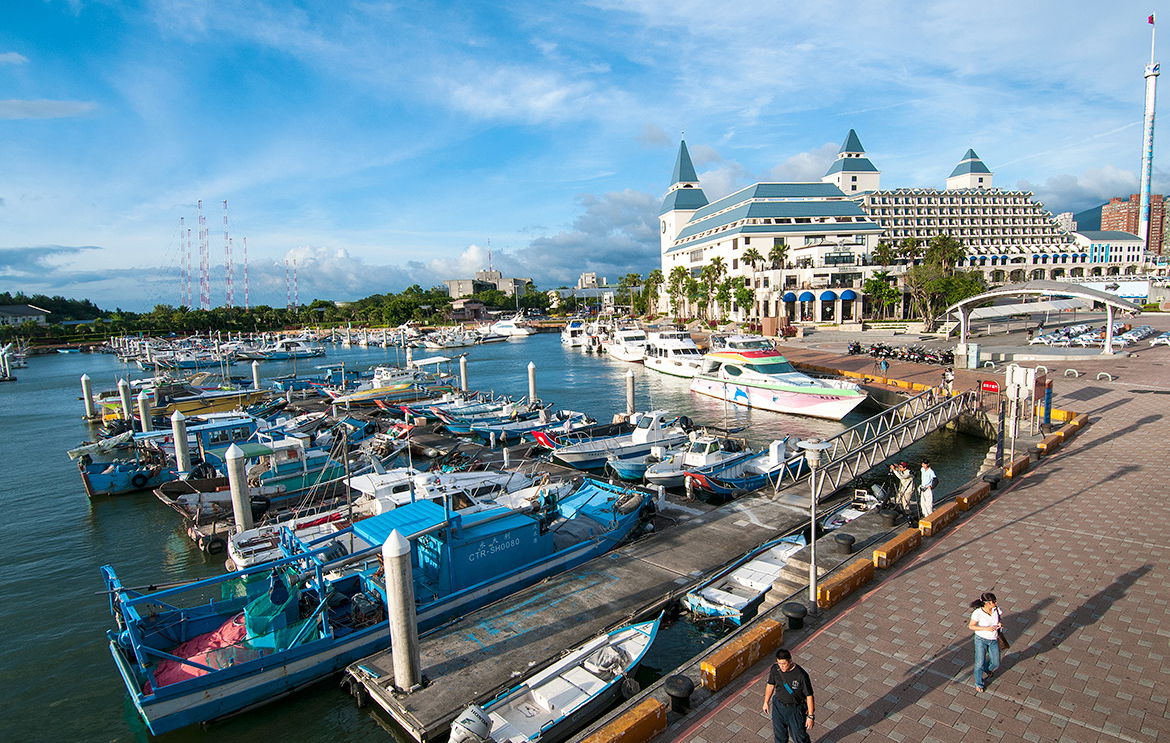 Tamsui Fisherman's Wharf
One of the most famous locations in Taiwan, the Tamsui Fisherman's Wharf is well known for its beautiful sunsets, seafood, and, more recently with young people, its high amount of party boats.
Within the past few years, the wharf has gone through a major renovation process, building several new buildings including restaurants, hotels, shops, and the Lover Bridge of Tamsui, completed in 2003. At night, the bridge illuminates with a wide variety of colours.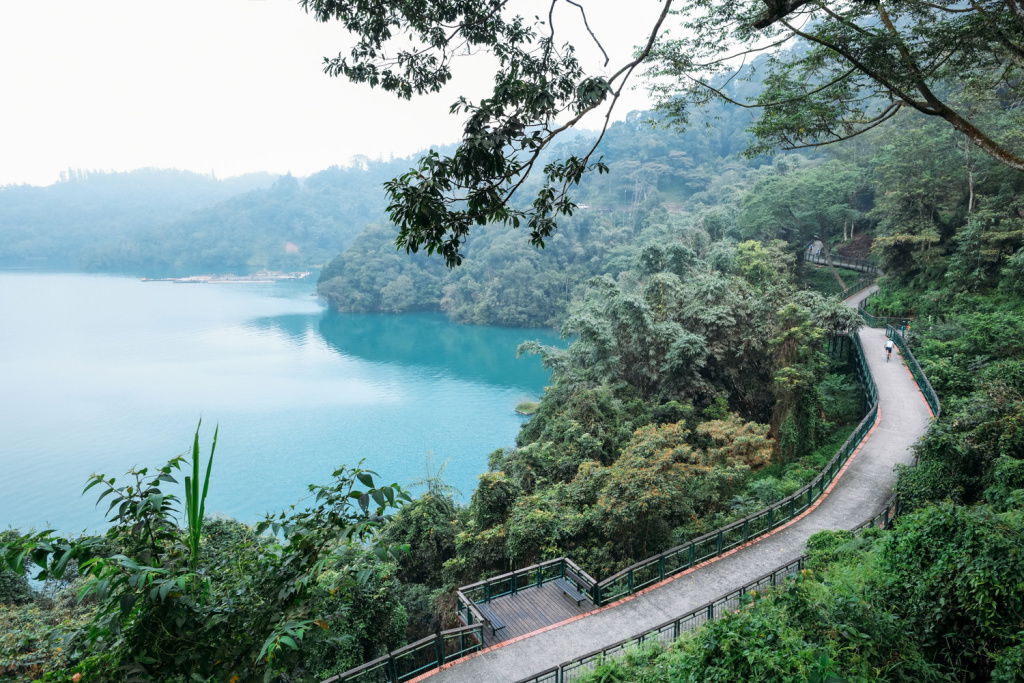 Sun Moon Lake
The Sun Moon Lake is home to a diverse indigenous culture as well as high-quality agricultural products. Bike rides, cable car rides, and boat excursions are available, or take the Jiji Little Train to experience the classic Taiwan railway.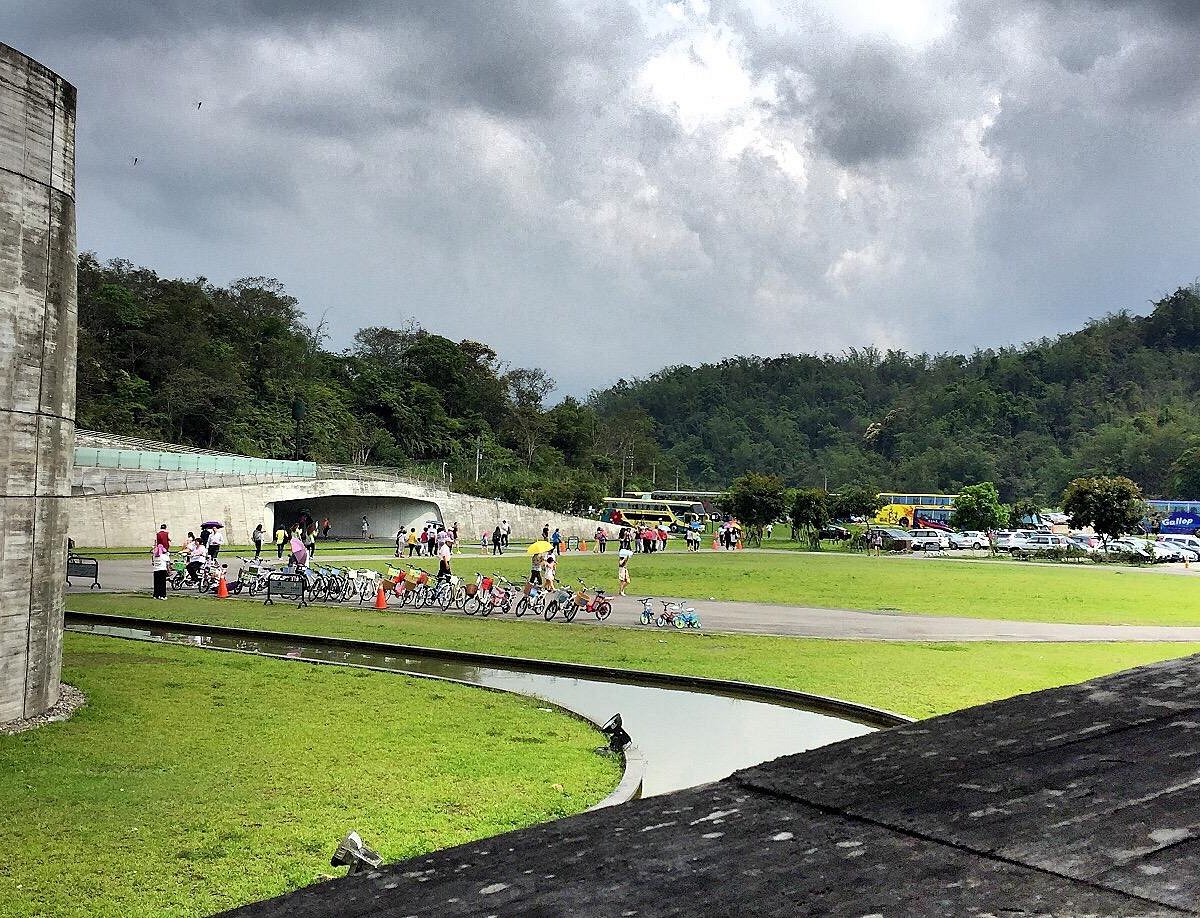 Xiangshan Tour Center
This visitor centre offers splendid views of Sun Moon Lake from atop a sleek modern structure that fits neatly in with the surroundings. Wood and concrete come together in a pattern of smooth lines meant to resemble outstretched arms. There's a cafe and a small museum about the surrounding ecology.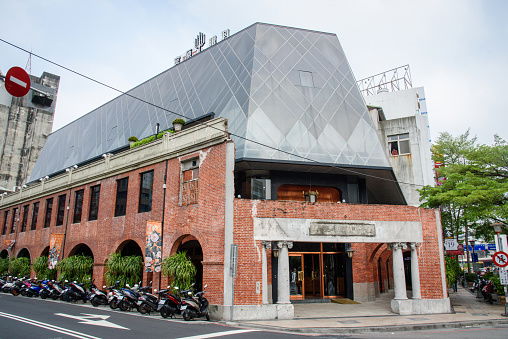 Miyahara Eye Hospital
A new tourist attraction in Taichung's Central neighborhood, is an ice cream business. During the Japanese occupation, a Japanese optometrist named Miyahara (Gong Yuan) founded an eye clinic. It's a two-story red brick building with an arch-shaped hallway that was once Taichung's largest eye clinic.Miyahara Eye Hospital is set at Central District of Taichung, where is the recessional commercial area for decades. The renovation of this relic is not only to establish a flagship store for "Dawn Cake", but also to accomplish a dream of this construction team, restoring the prosperity of Central District of Taichung.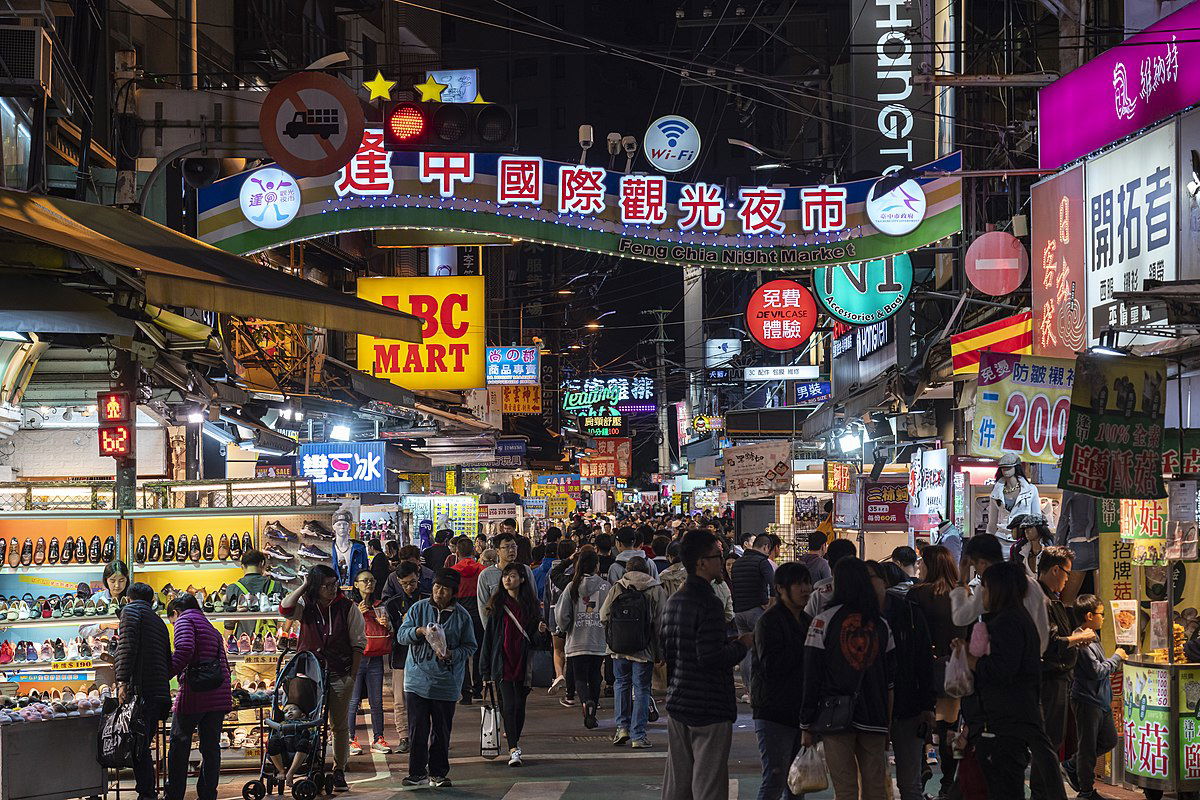 Feng Chia Night Market
One of Taichung's most famous night markets, is within a kilometer from Feng Chia University. The Fengjia Wen Hua Night Market, Xitun Road, Fengjia Road, and Fuxing Road are all part of it. You'll drool over the goodies at the night market. The outfit is one-of-a-kind and reasonably priced. Furthermore, in Taichung, the most fashionable mobile phones are also the cheapest. Parking issues have been improved thanks to the Ministry of Transportation and Communications' efforts. You may go shopping without worry, and you won't have to worry about finding a parking spot.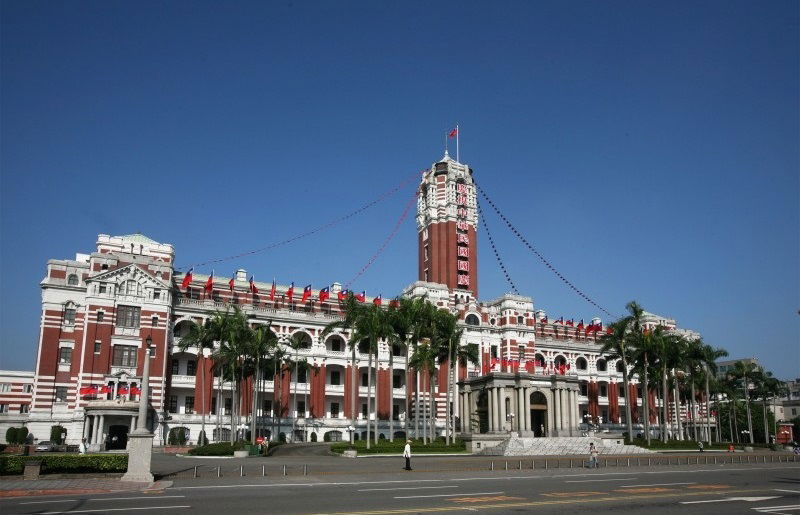 Presidential Palace
The Presidential Office Building was previously the Office of the Governor-General of Taiwan during the Japanese period. The building was not just a key landmark in that era; its architectural integrity allowed the main structure to survive the Taipei Air Raid of May 1945, despite serious damage to its front left side. After repairs, the building continued to serve as the seat of political power in Taiwan.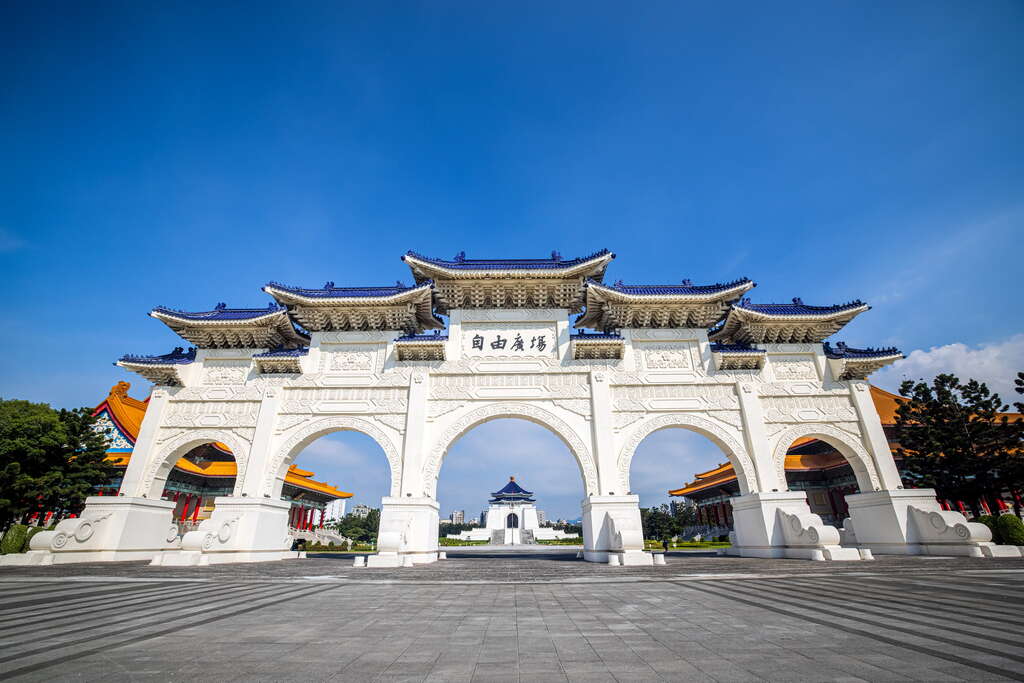 Chiang Kai Shek Memorial Hall
The octagon-shaped white building rises 76 meters and is covered with blue tiles and red accents, echoing the flag of the Republic of China. The eight sides represent the Chinese cultural symbolism of the number eight which is traditionally associated with fortune and wealth. The two sets of 89 steps represent Chiang's age of death and lead up to main hall housing a large bronze statue of Chiang protected by military personnel which change hourly.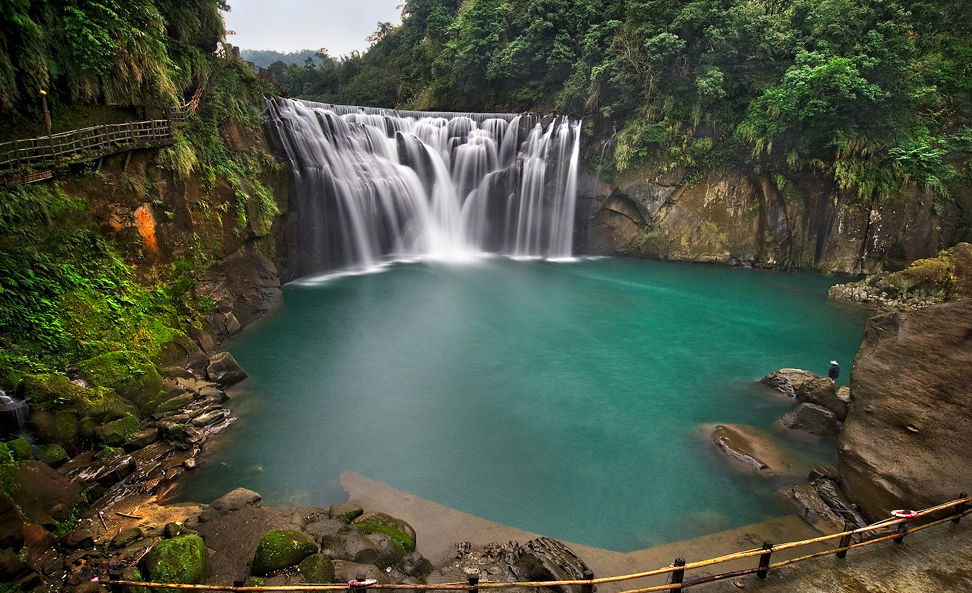 Shifen Waterfall
Shifen Waterfall is the most renowned cascading waterfall in Taiwan. Although not nearly the tallest the island has to offer, it's is certainly the widest at an impressive 40 meters. Because of its horseshoe shape and powerful flow, it is nicknamed the Little Niagara of Taiwan. Recessed within a beautiful forested mountainside setting, this waterfall often delights visitors with a bright rainbow on sunny days. Its colorful spectacle has also lent the waterfall its other nickname of "Rainbow Pond".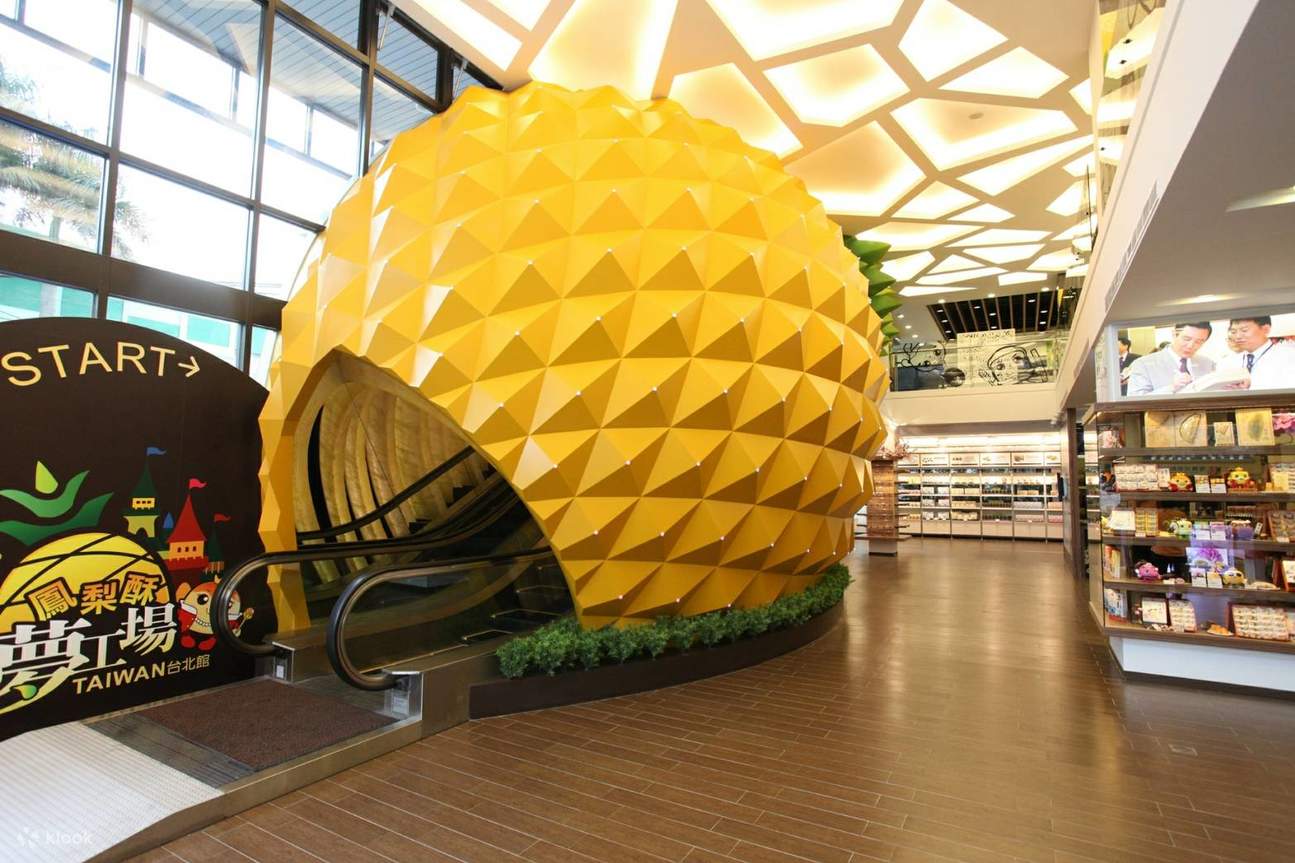 Pineapple Cake Factory
Taiwan's famous pineapple cake brands.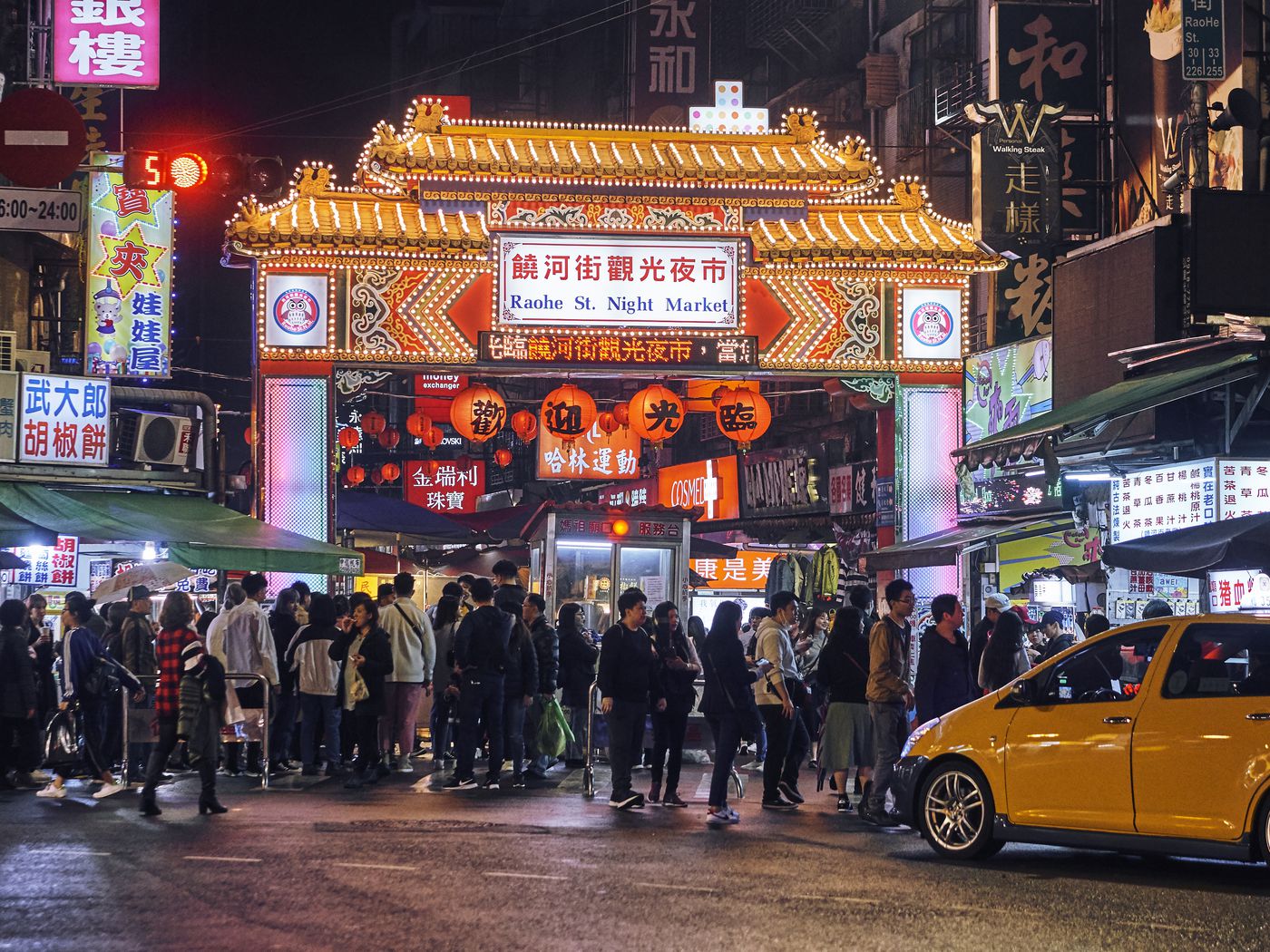 Raohe Night Market
Taipei comes alive at night. It's when the often-oppressive temperatures recede that appetites emerge, and streets throughout the Taiwanese capital transform into humming markets ready to feed them. Locals and tourists compete for space as they wander through the tight corridors, scanning the seemingly endless line of light-strung food stalls for their next snack. Sausages pop over the grill while oyster omelets crackle on the griddle. The aromas of deep-fried mushrooms yield to those of sweet glutinous rice and pungent wafts of Taiwan's renowned love-it-or-hate-it delicacy, "stinky"tofu.
Be prepared to answer the following questions ; 1. Desired travel date:? 2. How many persons joining
| | | |
| --- | --- | --- |
| Click to get quotation (log in first to your FB) | To reserve please fill up the form | Pay Now |