Ho Chi Minh City (also still called Saigon) is famous for its pho (traditional Vietnamese noodle soup) and pork rolls. Often the best places are shops and stalls named after family members, such as "Aunty" or "Chi" (meaning sister) followed by a number representing their order in the family and, finally, their name.

Inclusions:
Round trip airfare with hand carry luggage only
Roundtrip airport transfer
Hotel accommodation
Breakfast
Half day City Tour
Tour guide
Exclusions:
Philippine Travel Tax
Check in luggage
Tip
Optional Tour:
Vung Tao Beach Tour
Visit Cu Chi Tunnels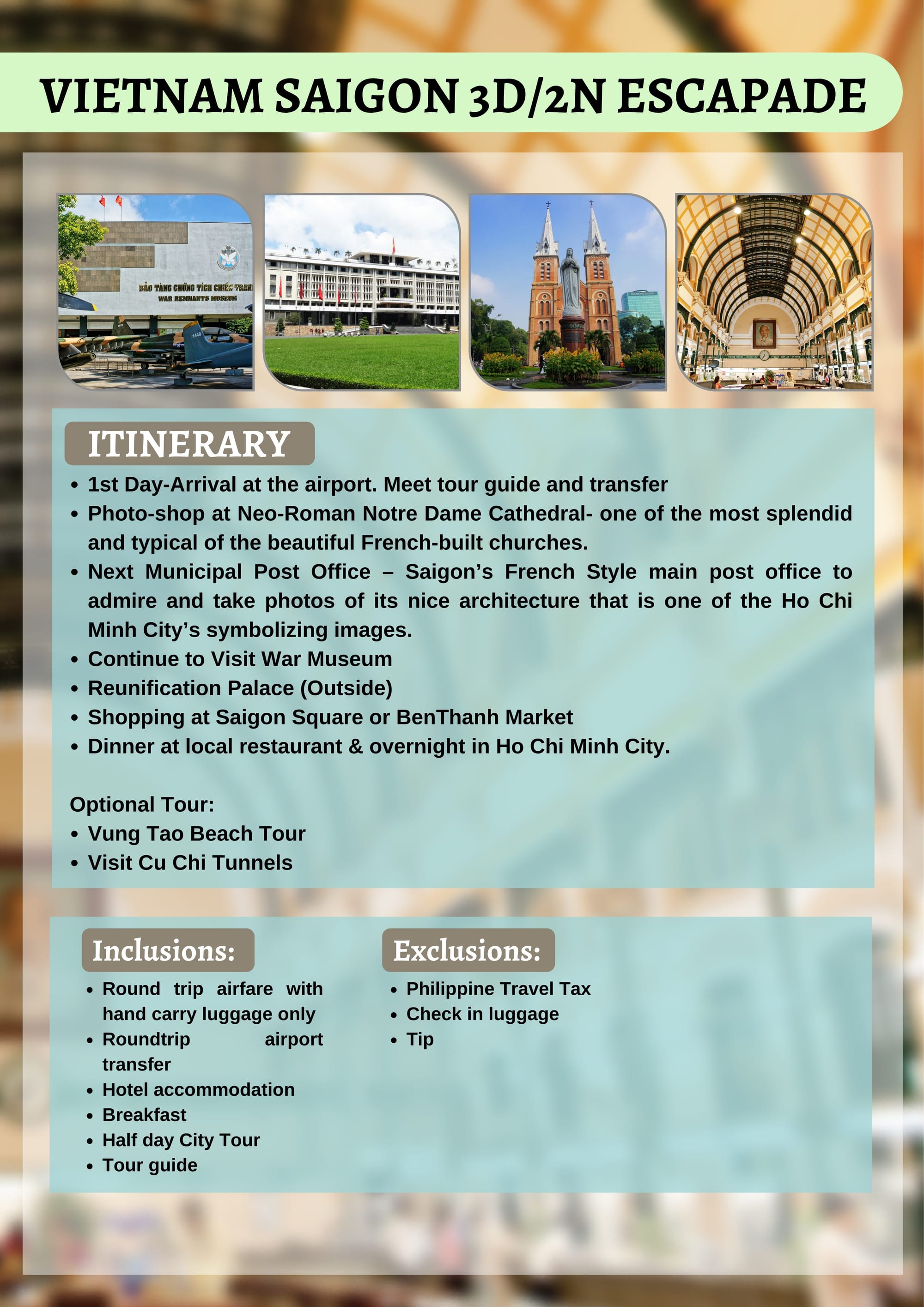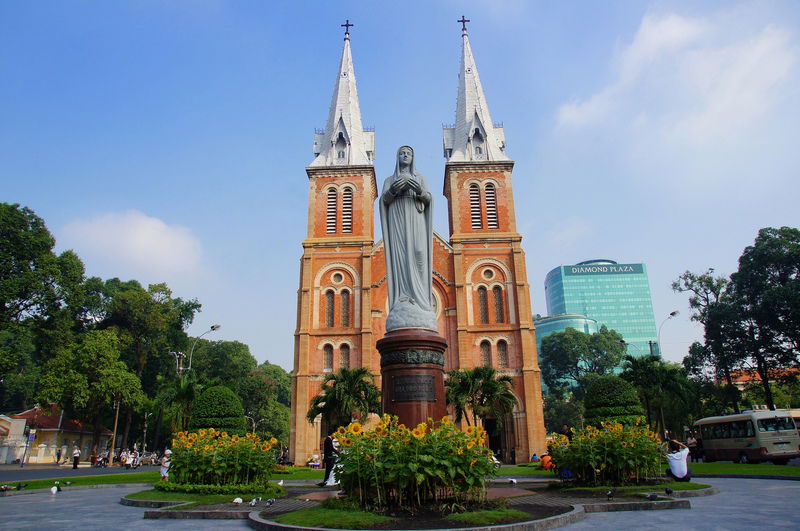 Neo Roman Notre Dame Cathedral
The cathedral boasts its honored status as a Basilica consecrated tens of years ago. In 1960, the Vatican founded a Roman Catholic diocese in Vietnam and assigned archbishops to Hanoi, Hue and Saigon. Notre-Dame cathedral was titled Saigon Chief Cathedral. Yet, in 1962, Vatican anointed the Saigon Chief Cathedral conferred it basilique in honor of the tri-cenetary of the Bishopric of Saigon.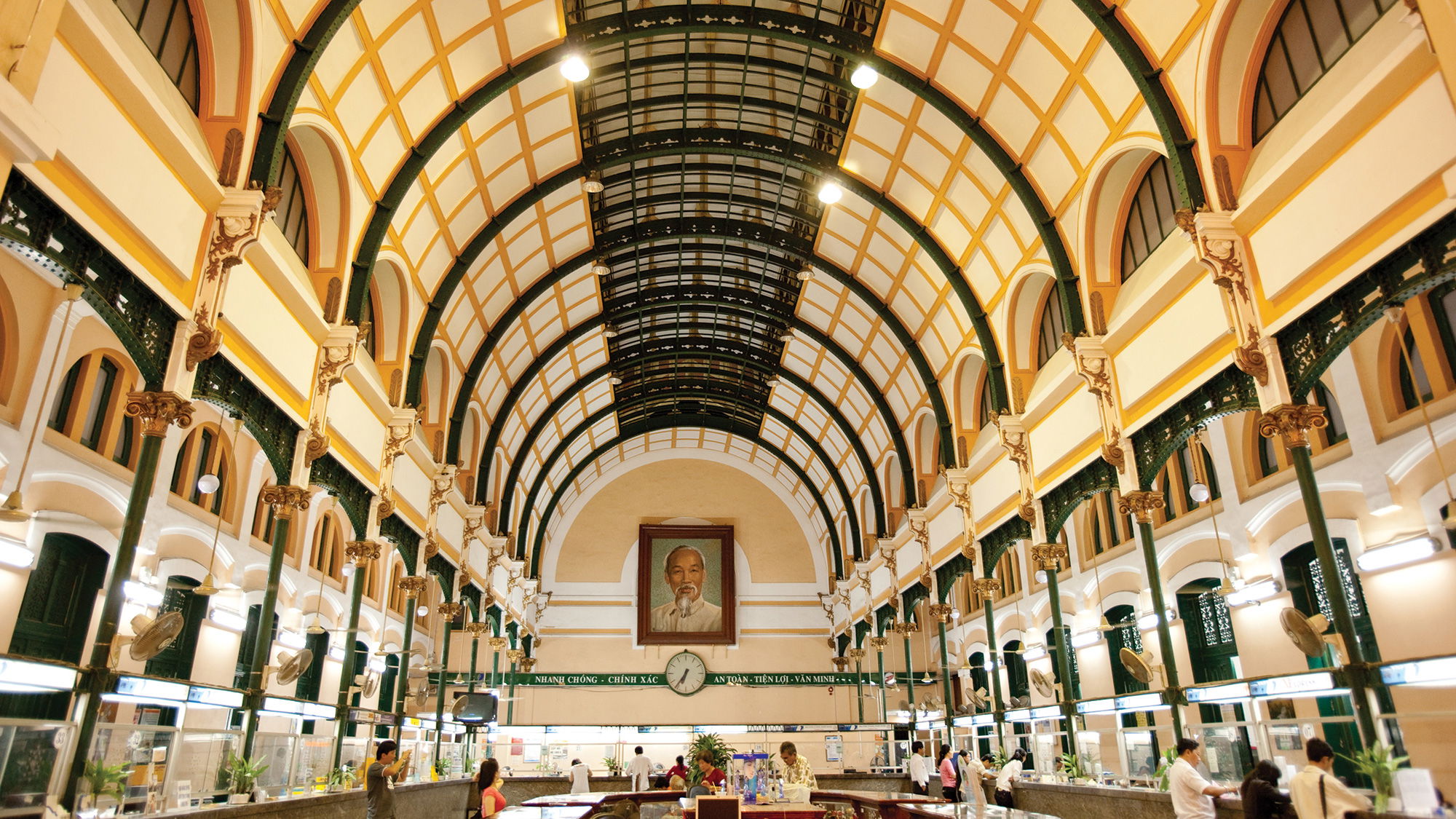 Saigons French Style Office
Every morning, the Saigon Central Post Office opens up to throngs of people, inviting all the hustle and bustle of one of Southeast Asia's busiest cities. Amidst all the chaos, it would be easy to miss the man who holds the true beating heart of the place, a steadfast presence in this building for over 75 years, and Vietnam's last remaining public letter writer. His name is Mr. Ngo.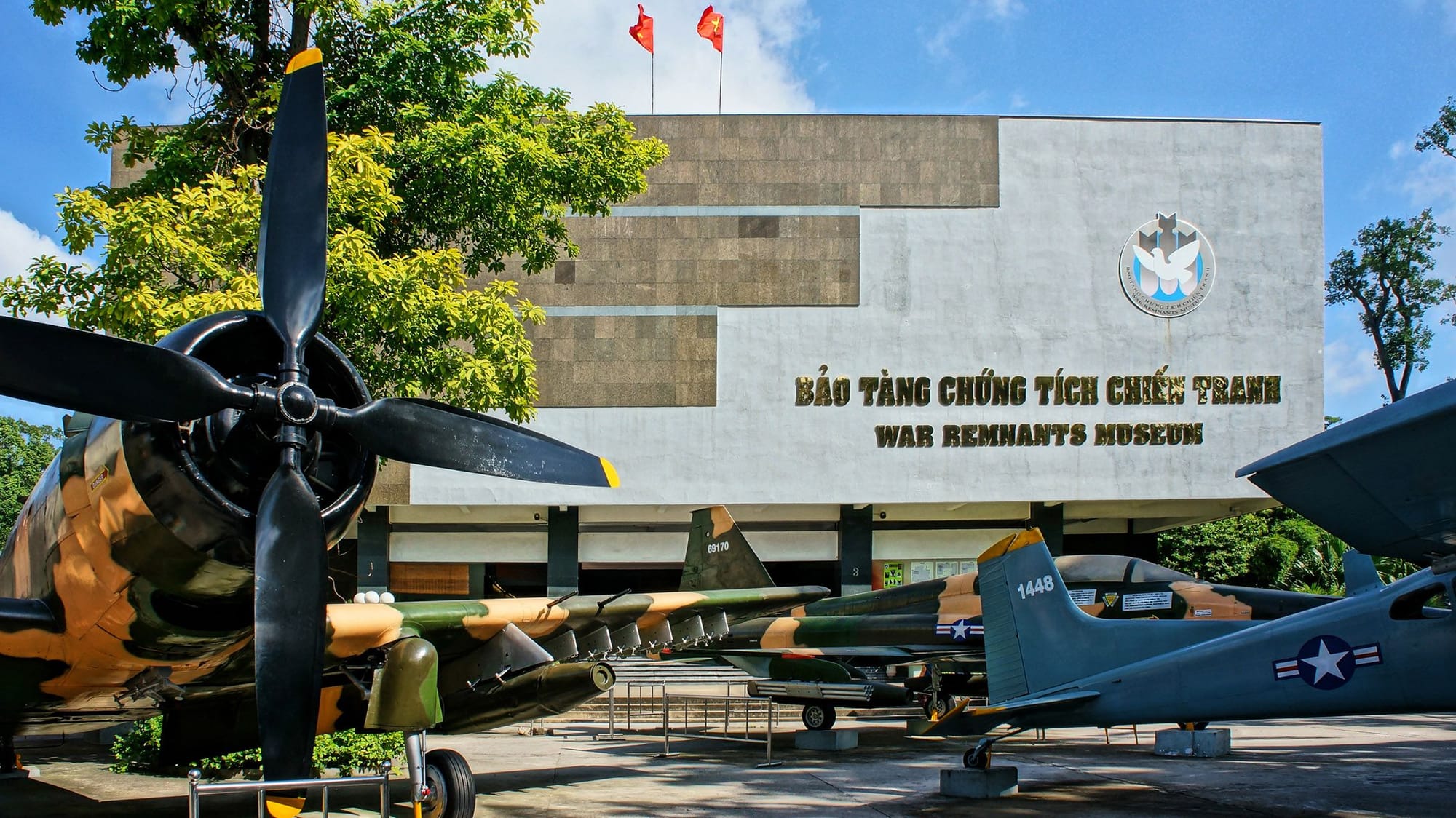 War Museum
One of the most popular museums of Vietnam, the War Museum is extremely well curated and very interesting. It's popular for being home to some of the harshest and brutal collection of item retrieved from the Vietnam war. This Vietnamese war museum is divided into three floors. The ground floor has a collection of photos, posters and documents depicting the war brutality including American soldiers holding heads of Vietnamese soldiers after killing them, the My Lai massacre, and the most important 'tiger cage' which was an imprisonment method used by Americans to torture prisoners at the Con Dao prison. The first and second floors are devoted to helicopters like the UH-1 Helicopter, tanks like the M-48 Patton tank and weapons like A-37 dragonfly attack bomber, and other guns and artillery pieces.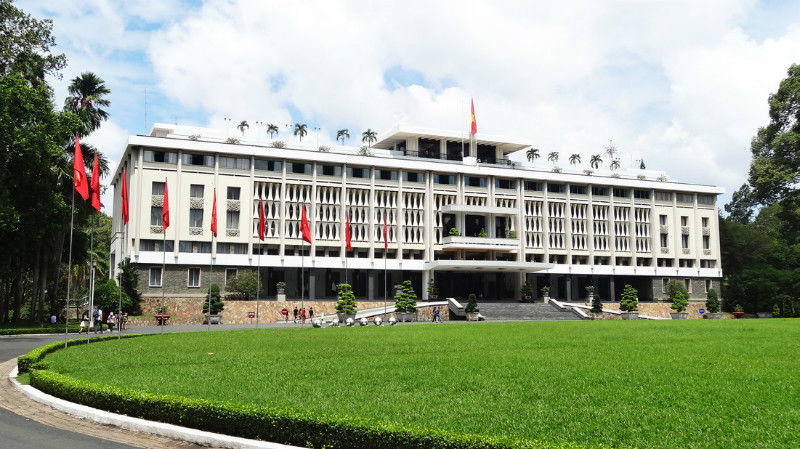 Reunification Palace
The Reunification Palace, formerly known as the Independence Palace, has had a rich and colourful history since its completion. This landmark, which made its name in world history in 1975, is also one of the most visited attractions in the city as it draws thousands of both domestic and international visitors on an annual basis.

Be prepared to answer the following questions ; 1. Desired travel date:? 2. How many persons joining
Click below to get quotation

Online Reservation form
Online Payment