With endless shades of tropical blue, beautiful white beaches, lagoons, and stunning ecological features, including shallow-water coral reefs and freshwater lakes, Coron Island does look like paradise.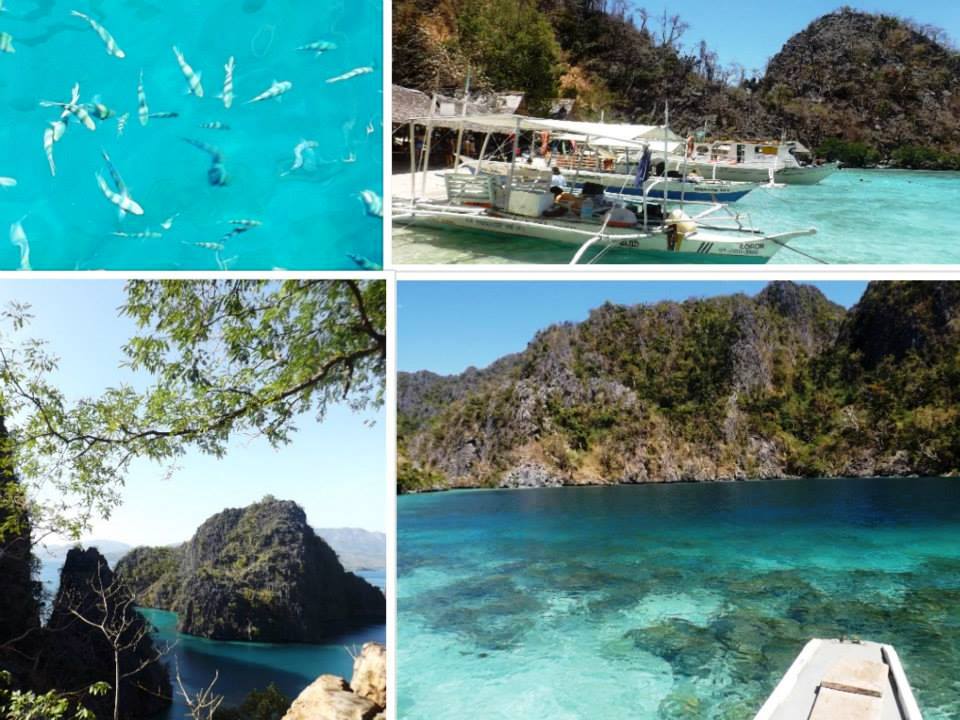 What are the best tours in Coron?
1. THE ULTIMATE TOUR
1. Kayangan Lake
2. Twin Lagoon
3.SietePecados
4.Skeleton Wreck
5.Coral Garden
6.Floating House
7.Cyc Beach
KAYANGAN LAKE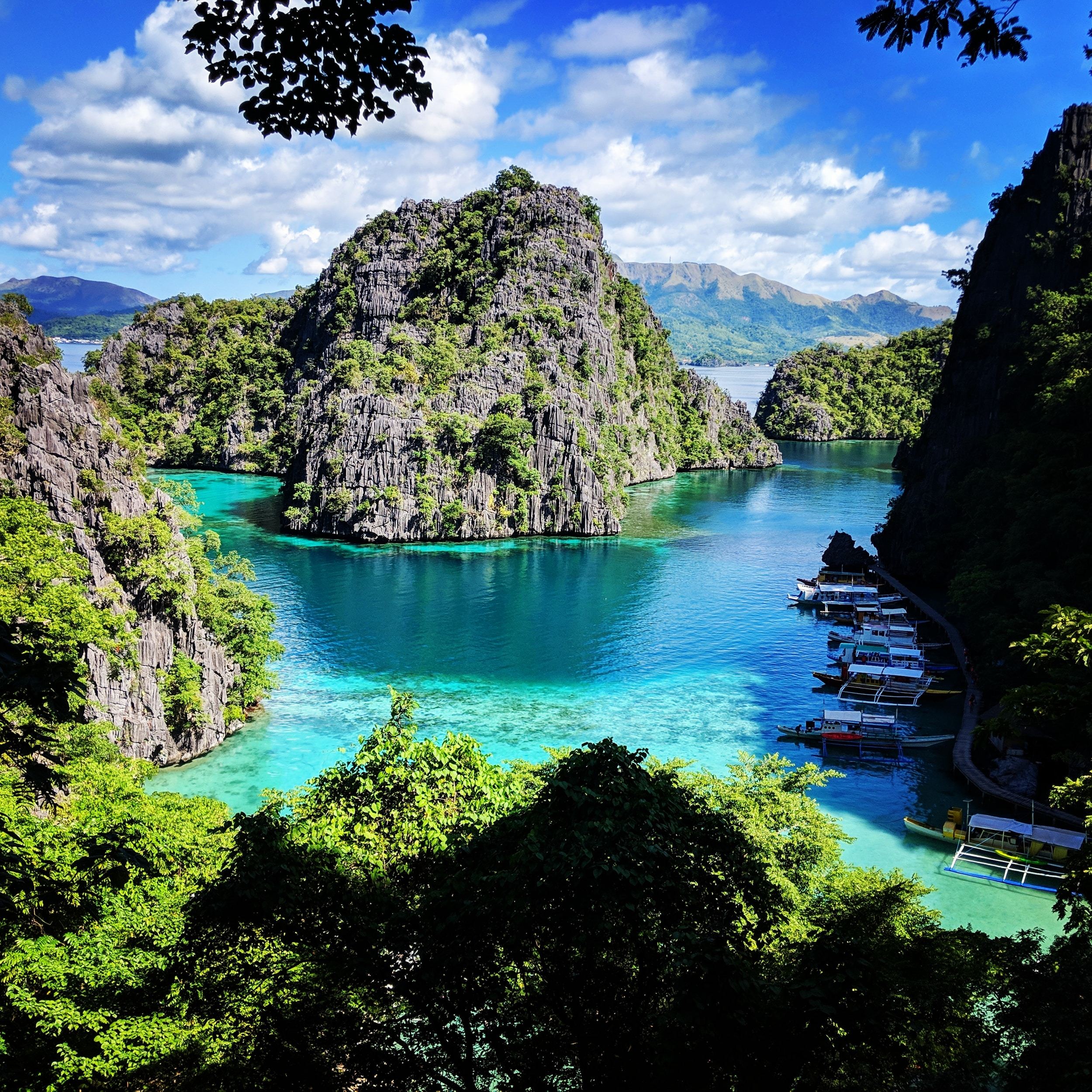 KAYANGAN LAKE -It's a popular spot for photographers, for fairly obvious reasons, and is said to be the cleanest lake in all of the Philippines. The water is so clear that you can often see down to a depth of 10 metres, enabling even non-swimmers to see the untouched rock formations from viewpoints around the lake.
Twin Lagoon
The Twin Lagoons are one of the must-see destinations in the Coron Island Hopping Tour. The first lagoon is where the boats dock, while the second lagoon is hidden, the only access of which is a small crevice underneath the rock, or during high tide, a ladder over the rock.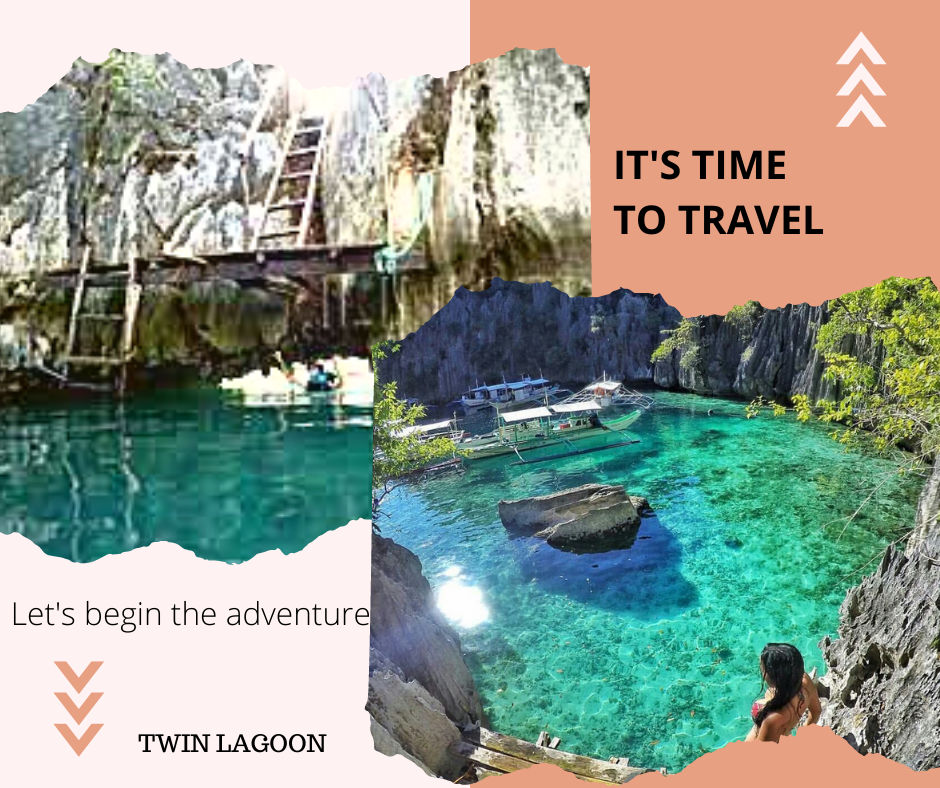 It is called Twin Lagoons as there are two lakes which are separated with a rugged piece of limestone rock
Siete Pecados
Siete Pecados Marine Park is a popular tourist attraction in Palawan that consists of a group of 7 small rocky islets located just a few hundred meters off Coron town's coast. The site is best known as a perfect diving spot and a snorkeling heaven for beginners and amateur.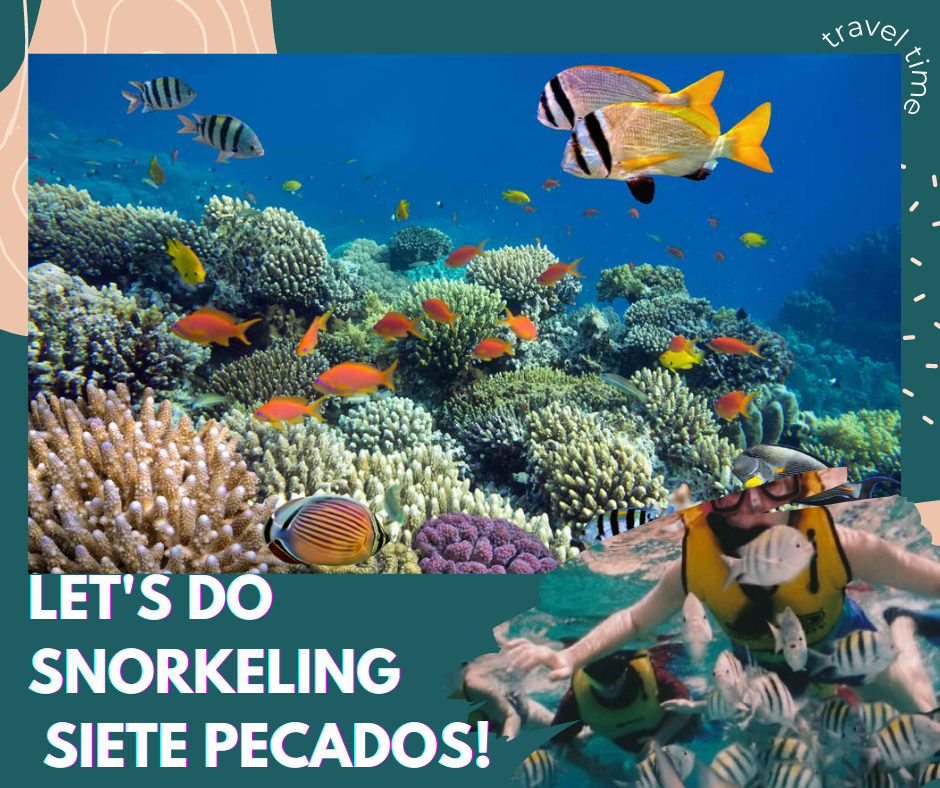 Skeleton Wreck
Skeleton Wreck is a popular Snorkeling spot in Coron Bay. It is also possible to scuba dive this small 25m long Shipwreck. The top of the Skeleton is 5m deep and going down to 22m at the stern.
The shipwrecks of Coron Bay are a series of impressive wreck sites for diving and snorkeling in Palawan. There are 12 sunken wartime ships at the bottom of the ocean – the result of an attack on the Imperial Japanese Navy by US Navy aircraft during the Second World War in September 1944.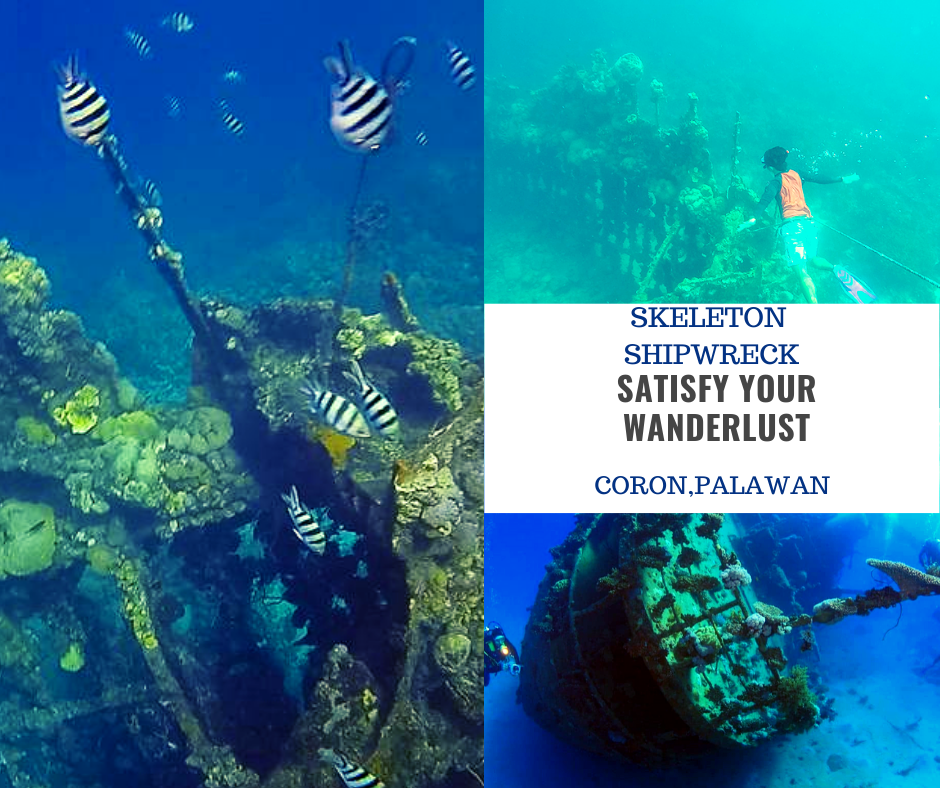 Coron is considered the wreck diving capital of the Philippines. The surrounding bays hide a fleet of WWII wrecks sunk by the US Navy in 1944.
CORAL GARDEN - reef snorkeling
The Lusong Coral Garden is considered one of the most beautiful reef snorkeling accessible from Coron. Many boat trips stop there, allowing you to discover this splendid narrow reef overflowing with corals.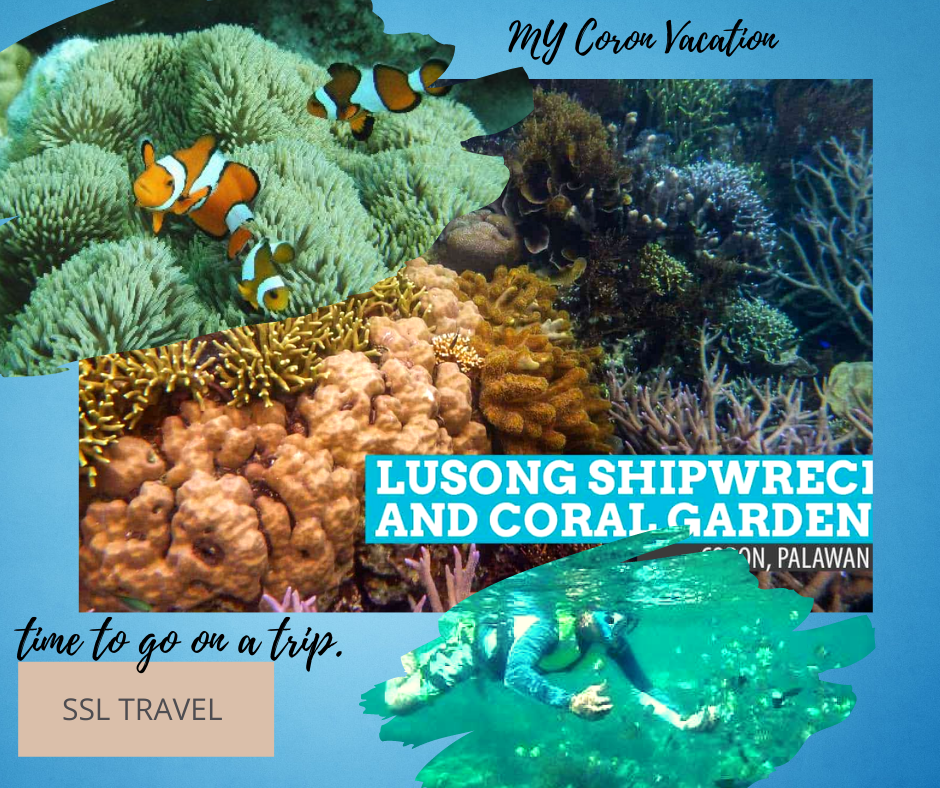 Just around the corner from the shipwreck is a beautiful reef known as the Lusong Coral Garden
Floating House
Paolyn Houseboats are located in the calm, pristine, clear and unpolluted water of Laknisan Lagoon (Unicorn Fish Lagoon in Tagbanua Tribe language) also known as Blue Lagoon, that is just 500 meters from the famous Twin Lagoons - 15 minutes by kayak or by paddleboard - and 100 meters from Hidden Lagoon