Coron is a tropical island in the province of Palawan in the Philippines. Coron is best known for world-class World War II-era wreck diving, the island also offers limestone karst landscapes, beautiful beaches, crystal-clear freshwater lakes, and shallow-water coral reefs.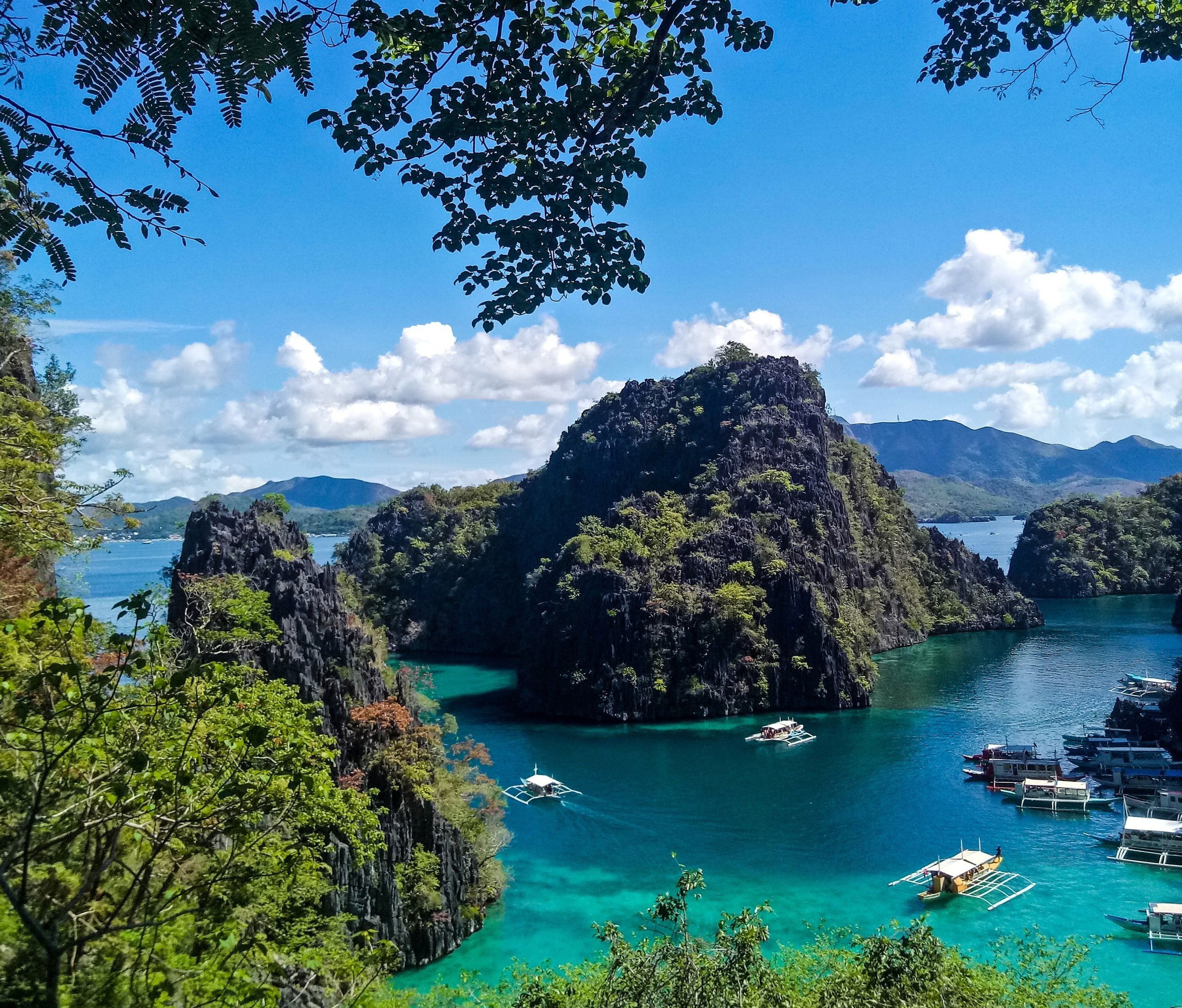 Things to do in Coron
Swim in Kayangan Lake.
Take a Dip in Barracuda Lake.
Explore Siete Pecados.
Snorkel and Dive in Malcapuya Island.
Discover the Beauty of Twin Lagoon.
Relax in Maquinit Hot Spring.
Travel to Culion Island for a Historical Day Tours
Panoramic of Mt Tapyas mountain and many more
With endless shades of tropical blue, beautiful white beaches, lagoons, and stunning ecological features, including shallow-water coral reefs and freshwater lakes, Coron Island does look like paradise. On a historical note, Japan used the island as a refueling base during World War II.