DUBAI-The month of December in Dubai is a hive of activity, from incredible shopping festivals offering unbeatable discounts to exclusive New Year's Eve Gala Dinners and parties.
And with great weather and special offers, visiting the city over the winter months gets even sweeter.
Reasons to visit Dubai
Miracle garden-more than 150 million flowers in full bloom, this 72,000-sq-m paradise has flowered into one of the region's most picturesque, sweet-scented destinations .The world's largest natural flower garden - have a variety of new and exciting attractions and activities each season for the people of all ages.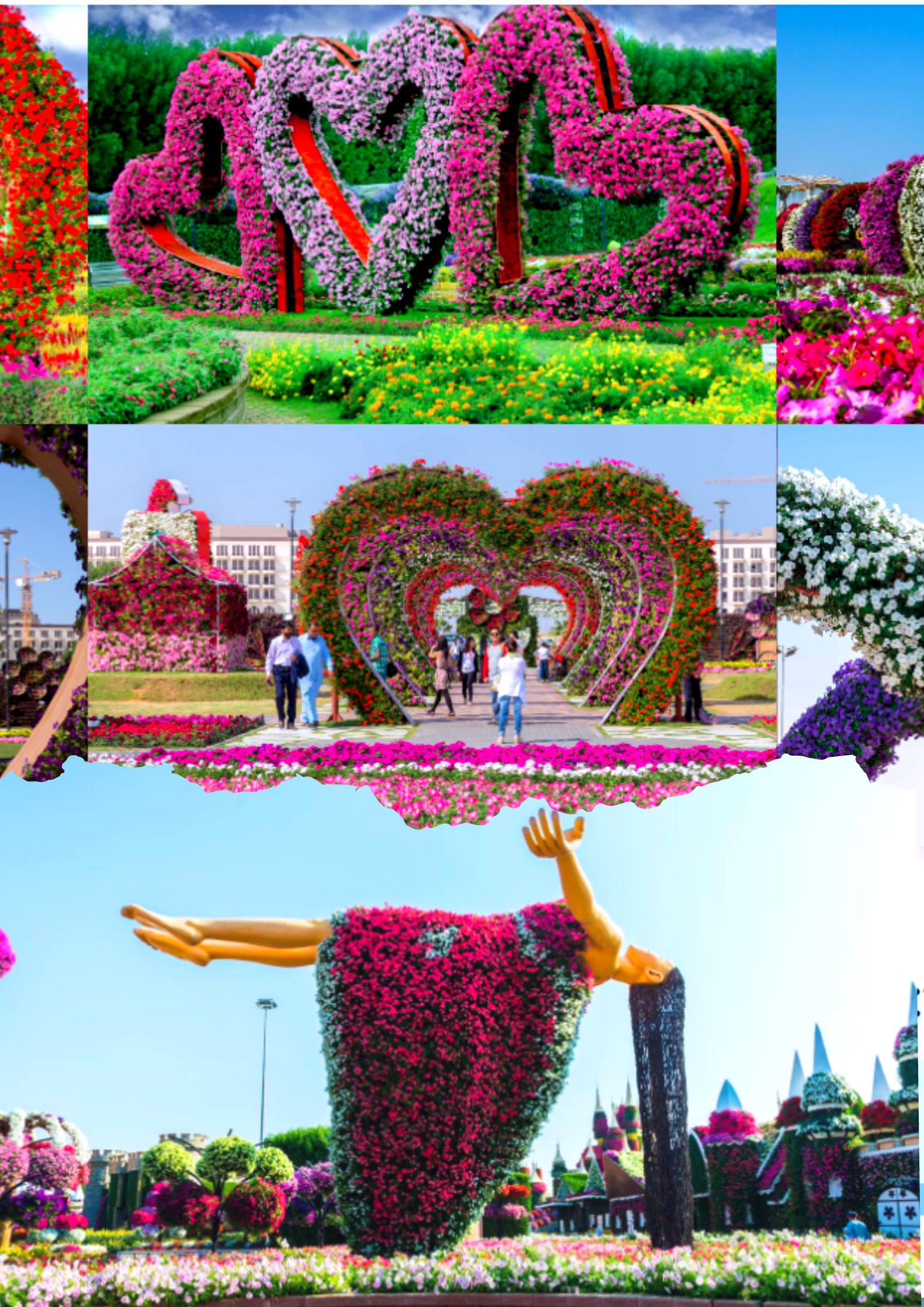 DUBAI City Tour -
The Burj Al Arab is a luxury hotel located in the city of Dubai, United Arab Emirates. Managed by Jumeirah hotel group, it is one of the tallest hotels in the world, although 39% of its total height is made up of non-occupiable space. en.wikipedia.org
photo stop at Jumeirah Mosque, View of Burj Al Arab, Madinat Jumeirah, Palm Atlantis, passing the knowledge village, Dubai Internet city,viewof Burj Kalifa, Dubai Mall, Al Fahid Fort
GOLD SOUK
DUBAI AQUARIUM
UNDER WATER ZOO
FOUNTAIN SHOW AT DUBAI MALL
EVENING DINNER DHOW CRUISE
DESSERT SAFARI WITH BBQ DINNER
DUBAI FRAME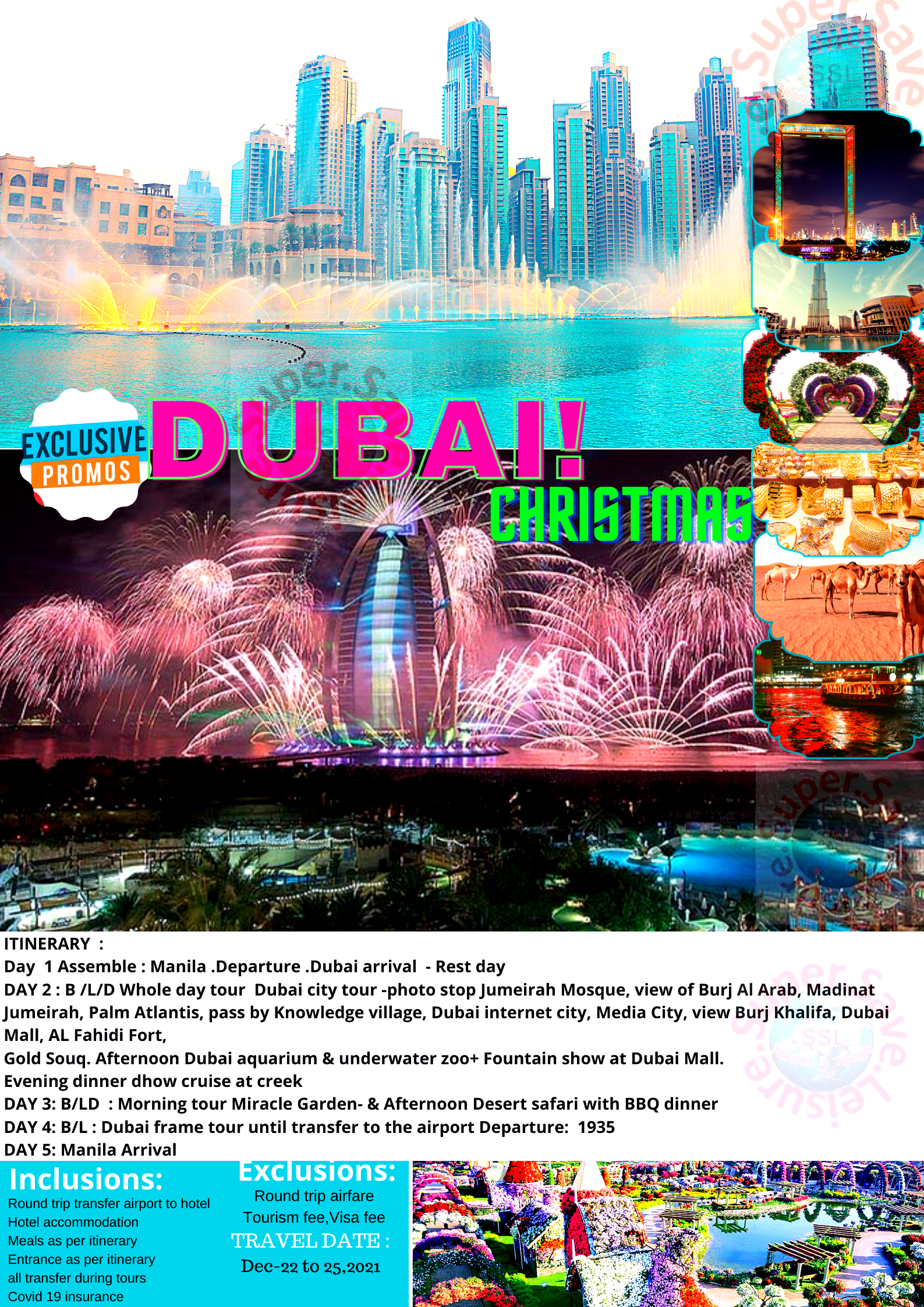 PAYMENT
TERMS & POLICIES
RESERVE NOW