MANILA CITY TOUR : The city of Manila is a place that is both old and modern. With its rich history, from the preserved architecture brought by Spanish colonialism to outstanding Filipino culture, Manila has everything you'd ask for!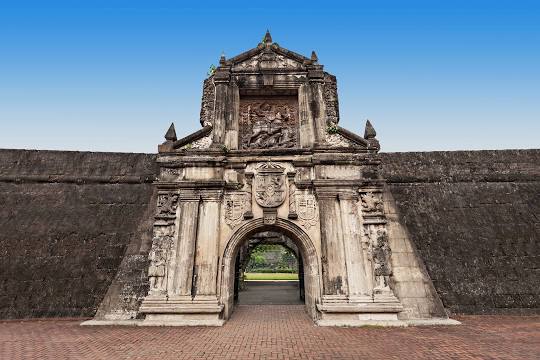 Manila is most famous for the colonial architecture of Intramuros, striking sunsets over Manila Bay, extremely nice yet affordable central business districts, and the enormous Mall of Asia.
Intramuros.
Rizal Park
.National Museum of the Philippines
Fort Santiago.
San Agustin Church.
Manila Cathedral
Malls & shopping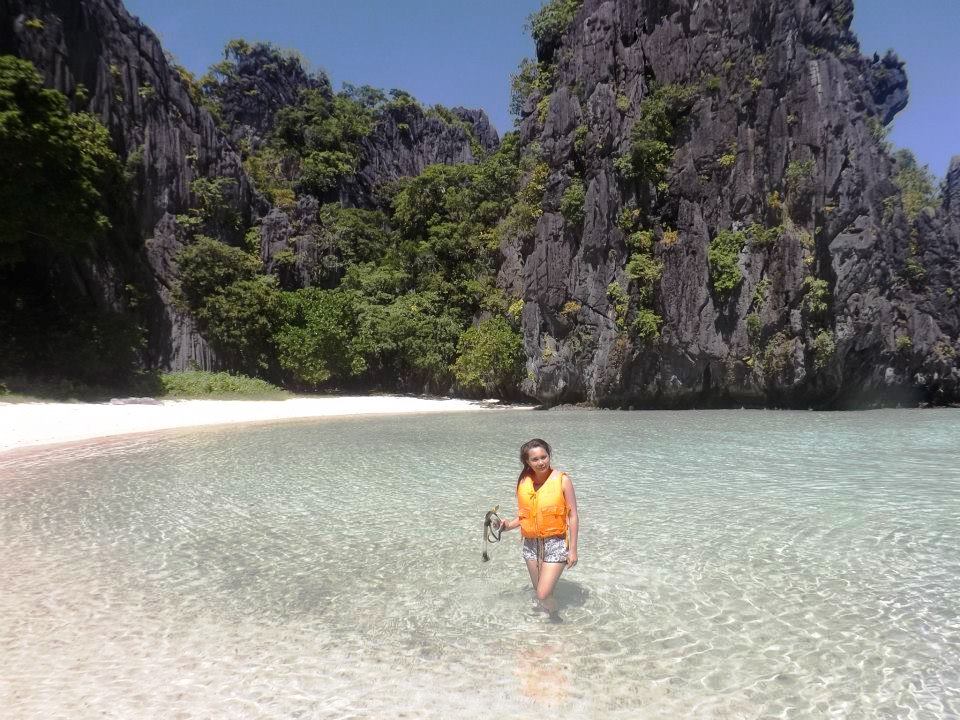 El NIDO - is known for its stunning lagoons, white sand beaches, rocky islets, towering limestone cliffs, and glasslike waters teeming with marine life. The island has earned nothing but praises from visitors, and numerous accolades of being one the best island and beach destinations in the world.
EL NIDO ISLAND HOPPING A is the most popular which features the stunning,
Big Lagoon & Small Lagoon
7 Commandos Beach
Secret Lagoon
Shimizu Island.
EL NIDO ISLAND HOPPING C
Matinloc Island,
Secret Beach,
Hidden Beach
Helicopter Island
Tapiutan Island /star island
The Underground River at Puerto Princesa Palawan Philippines was voted in 2012 by the global community as one of the New 7 Wonders of the World for being the longest navigable subterranean river on January 28, 2012. Prior to this it has also been declared a World Heritage Site by UNESCO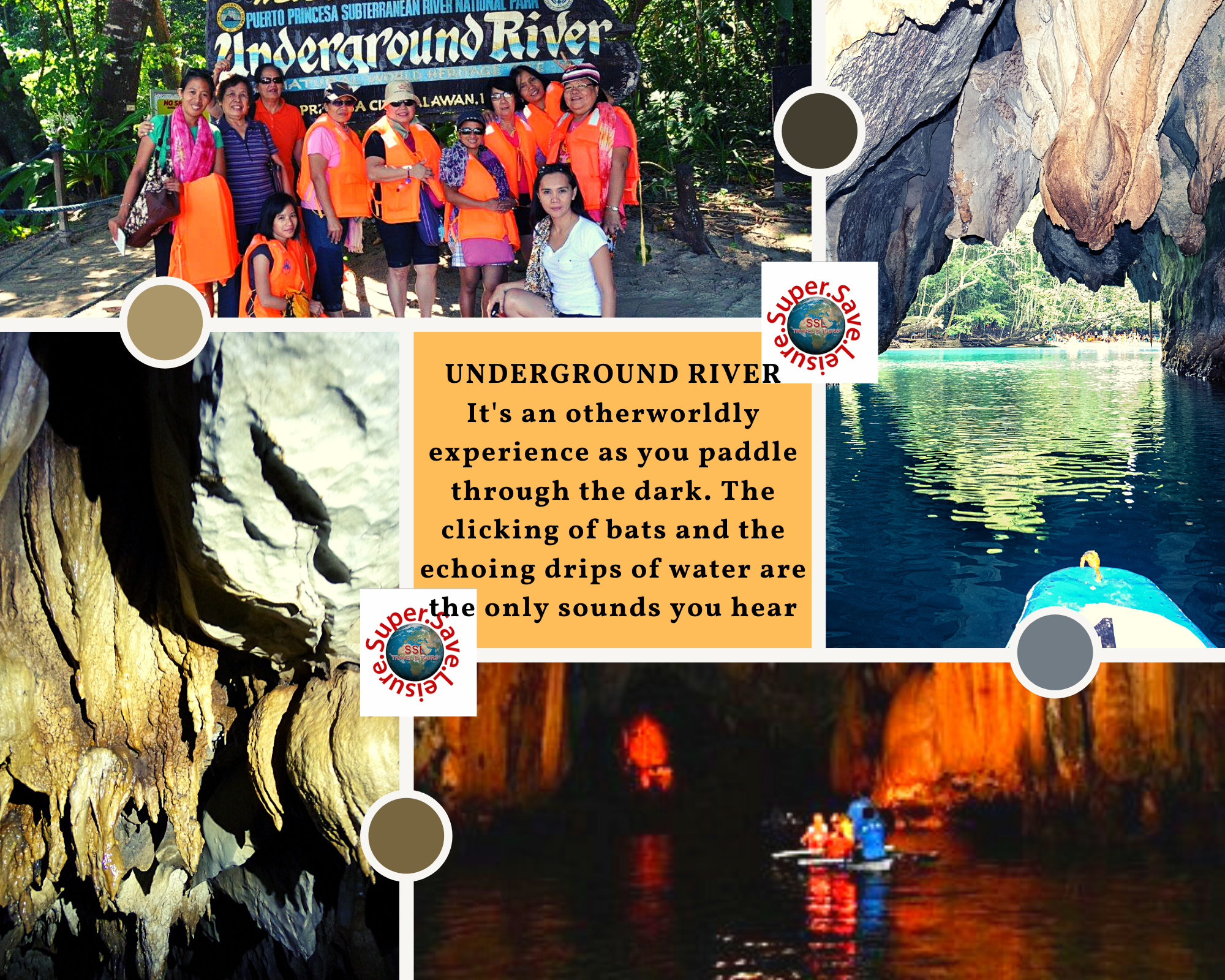 An extra ordinary experience guided tour . Includes picnic lunch at one of the island , boat transfer and small boat during the the inside the cave.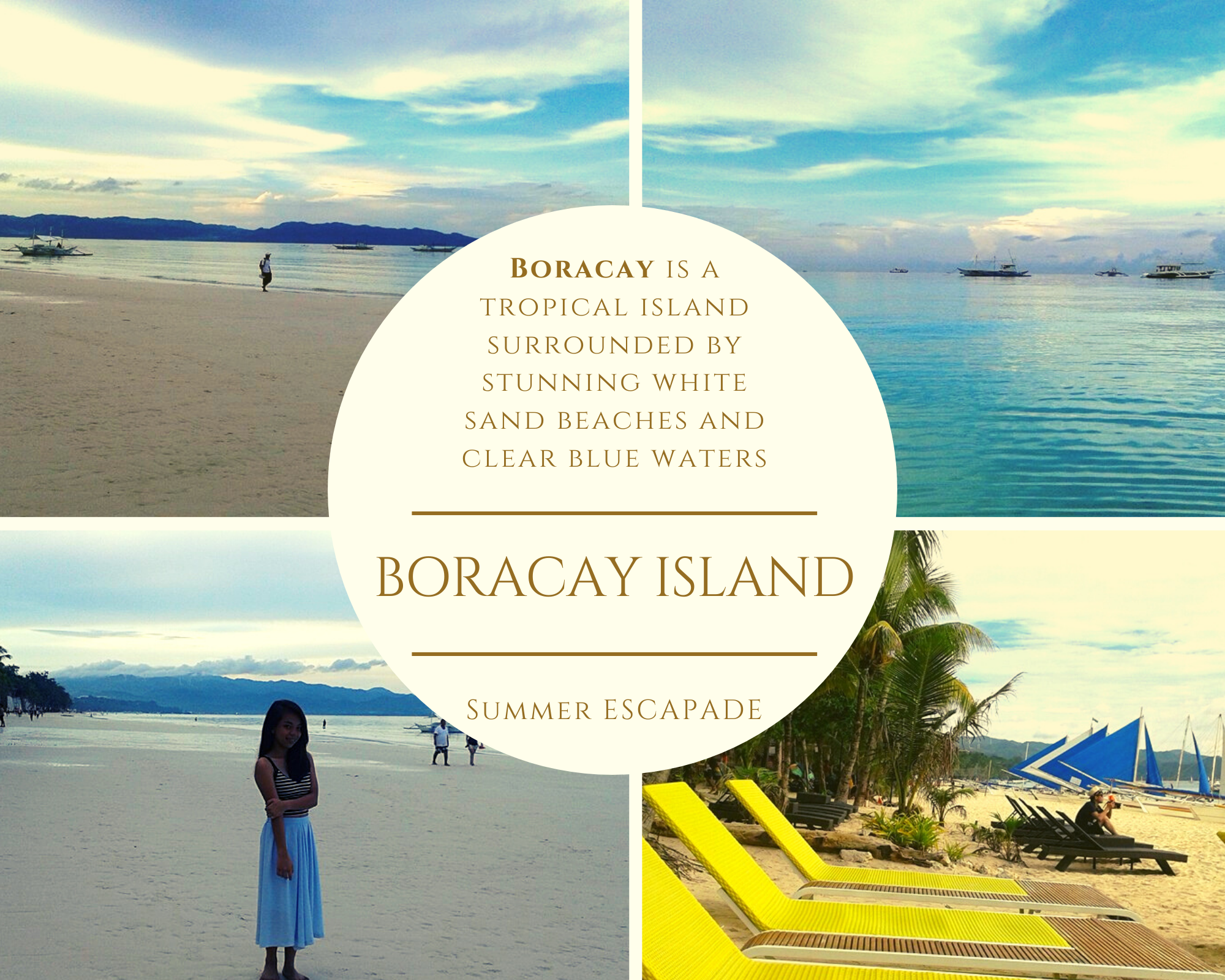 Boracay is famous for its pristine white beaches, thrilling water activities and great nightlife experiences. Boracay is famous for its beaches and nightlife while Palawan is famous for its lagoons and beaches.
WHY PHILIPPINES ADVENTURE: The Philippines is also home to world-renowned natural wonders like an underground river and rice terraces and many more.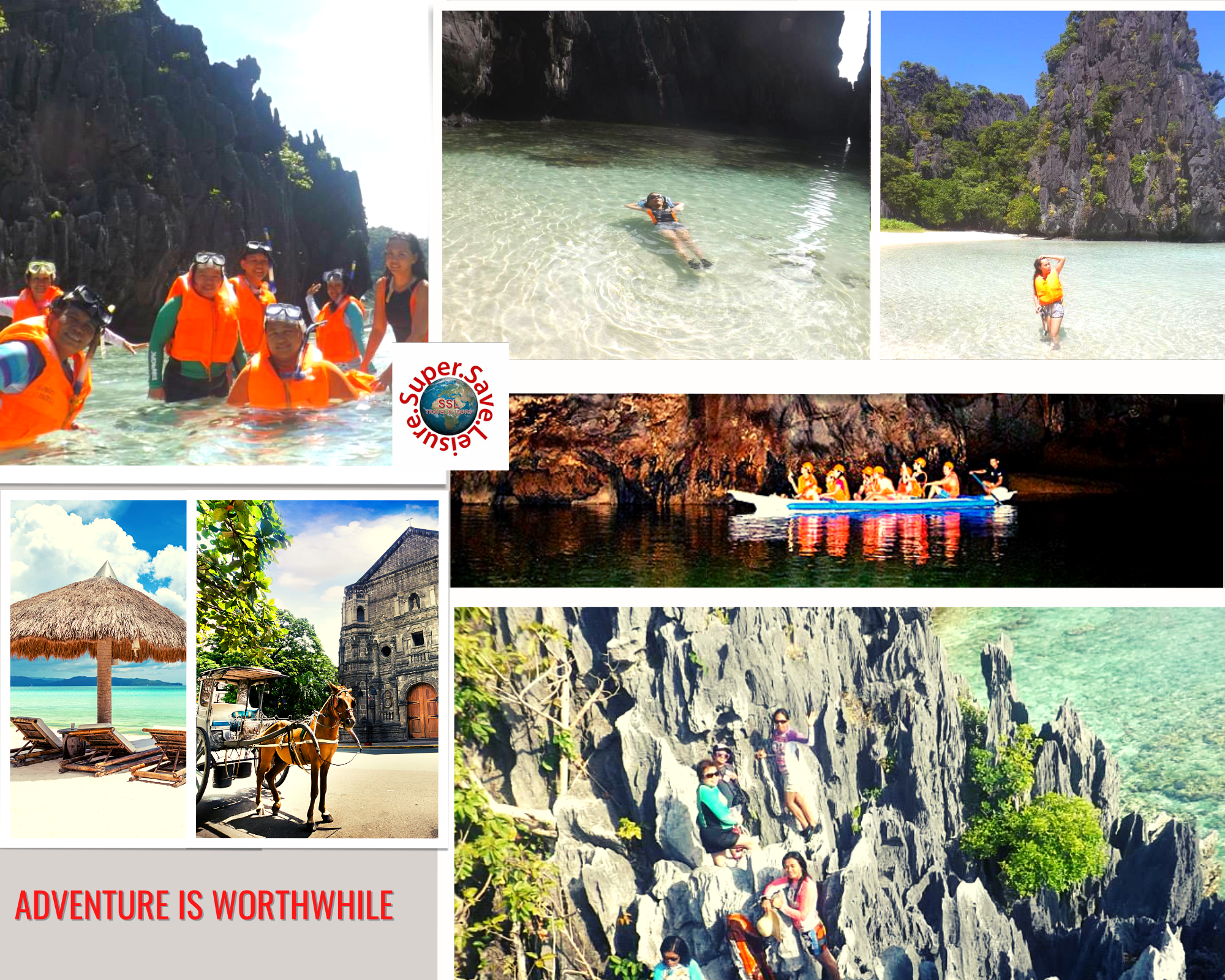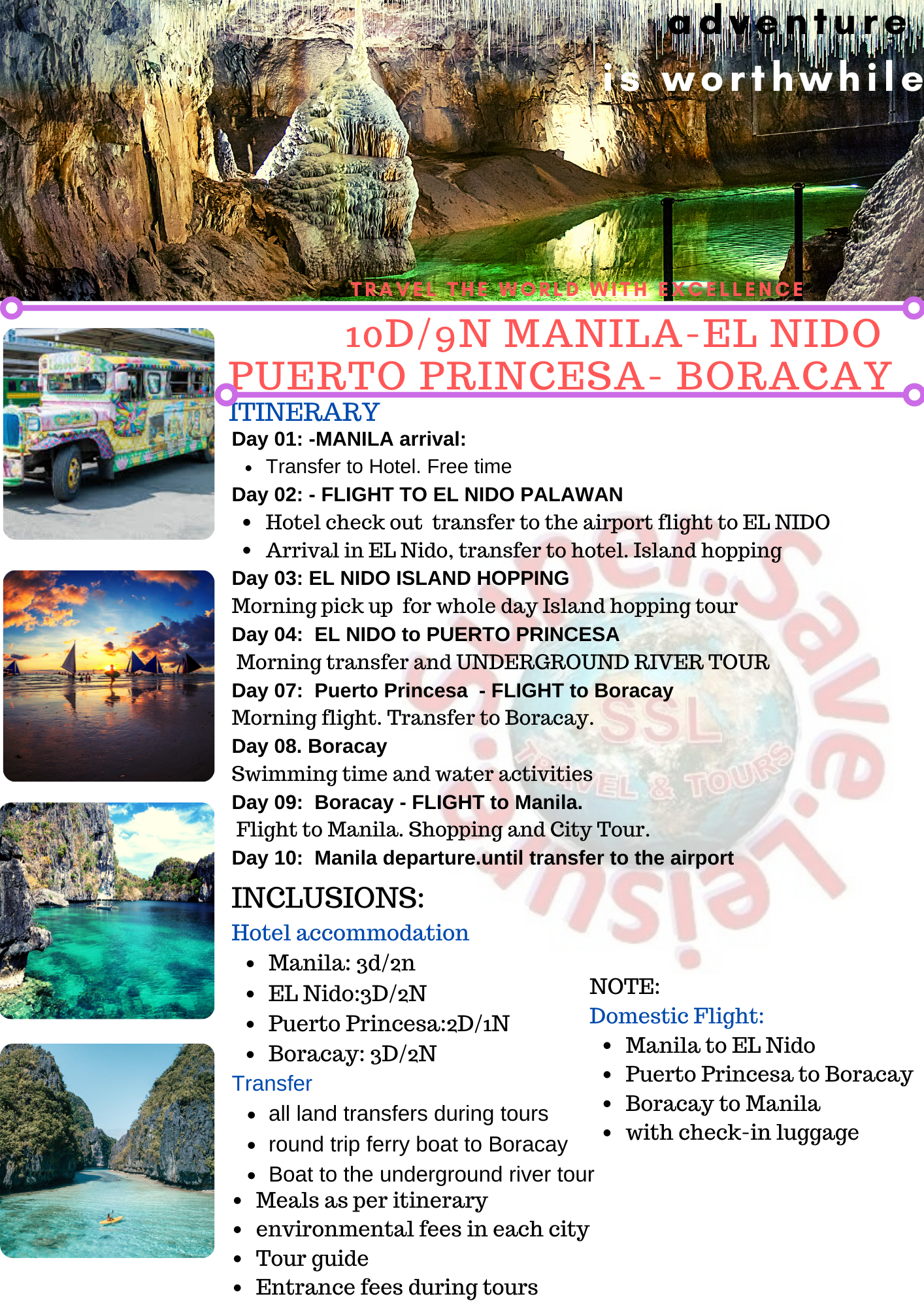 with more than 7,000 islands with stunning beaches to explore, breathtaking views
Great Diving and Surfing Spots
Have a colorful history and vibrant festivals that showcase its colorful culture, and friendly locals
this archipelago has unique delicious dishes to crave for
Blessed with an abundance of seafood, tropical fruits and creative cooks
Hospitable & Respectful , the most popular qualities of Filipinos.
Let us take you there!! Ask for quotation