Palawan Island, it's famous for its white sand beaches, turquoise waters, coral reefs, and splendid limestone rock formations.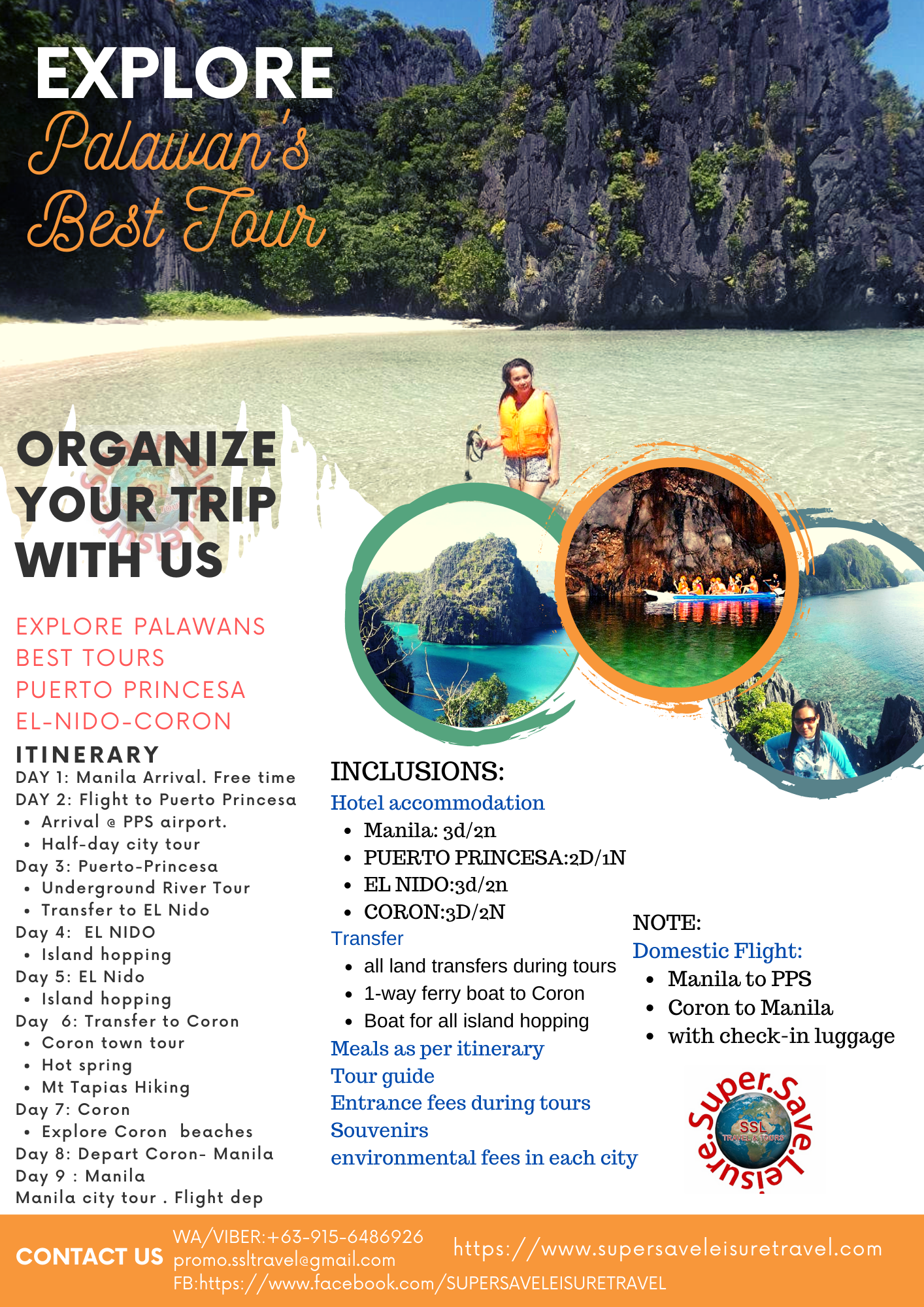 Puerto Princesa is famous for its natural attractions and as a gateway to Palawan Island, particularly to popular destinations like El Nido. It's a base for boat trips through the massive limestone caves and underground river of the biodiverse Puerto Princesa Subterranean River National Park. Dive sites are dotted around Puerto Princesa Bay, home to long-nosed dolphins, turtles and rays.
Listed as one of the seven wonders of nature (and a UNESCO World Heritage Site), one of the reasons why tourists flock to Puerto Princesa is to see the mysterious beauty of the Underground River.
Puerto Princesa City Tour
Bakers Hill.
Mitra's Ranch
Palawan Wildlife Rescue and Conservation Center
Plaza Cuartel.
Immaculate Conception Cathedral.
Puerto Princesa Baywalk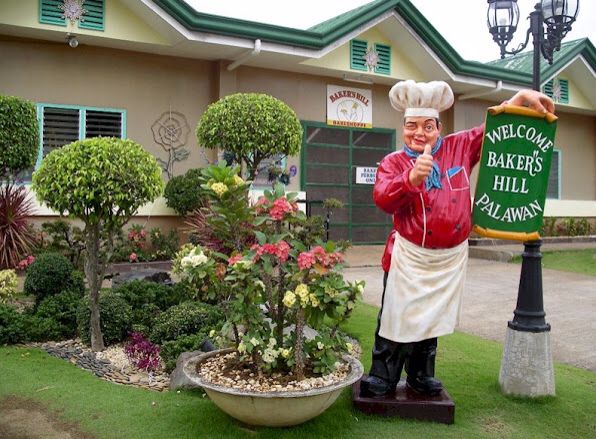 *****************************************************************************
UNDERGROUND RIVER TOUR - was inscribed as a UNESCO World Heritage Site. According to UNESCO, it encompasses one of the world's most impressive cave systems, featuring spectacular limestone karst landscapes, pristine natural beauty, and intact old-growth forests and distinctive wildlife.
Early pick up for Underground river tour.
The tour calls for a two-hour ride to Sabang, a short boat ride from the wharf to Sabang Beach, then transfer to small boat use in the entrance of the Underground River, going inside the cave for almost 45 minutes boat ride.
Enjoy your lunch with the local dish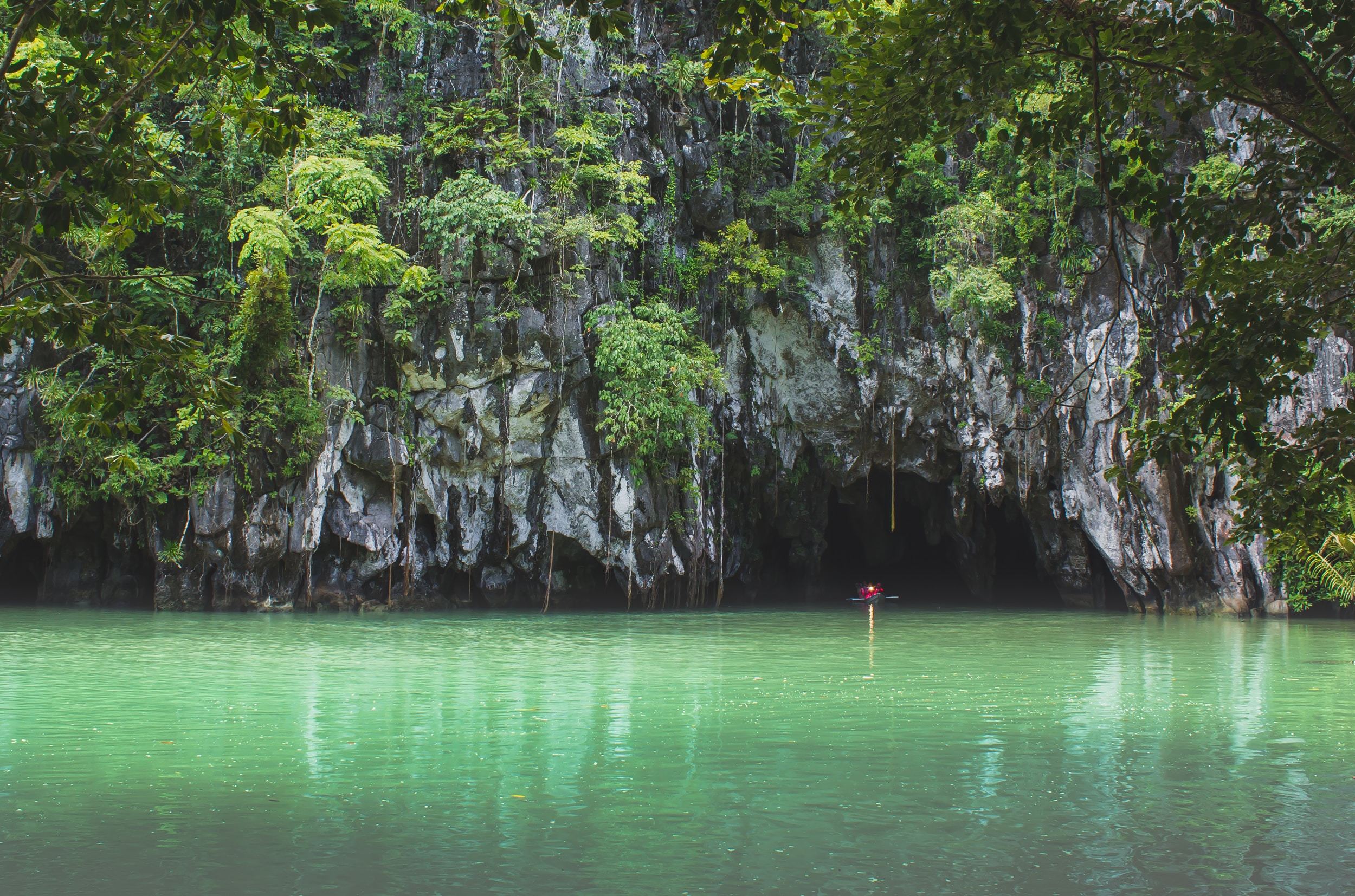 El Nido is known for its stunning lagoons, white sand beaches, rocky islets, towering limestone cliffs, and glasslike waters teeming with marine life. The island has earned nothing but praises from visitors, and numerous accolades of being one the best island and beach destinations in the world.
EL Nido Island hopping
Tour A: Payong-payong, Secret Lagoon, Shimizu Island and Seven Commando (may change depending onweather and sea condition),/ after tour, back to accommodation.
Tour C: Islands to Visit: Secret Beach, Hidden Beach, Matinloc Shrine, Tapiutan Island and Helicopter island(may change depending on weather and sea condition)
********************************************************************************
CORON - is best known for world-class World War II-era wreck diving, the island also offers limestone karst landscapes, beautiful beaches, crystal-clear freshwater lakes, and shallow-water coral reefs. Coron is a separate group of islands from the main Palawan island.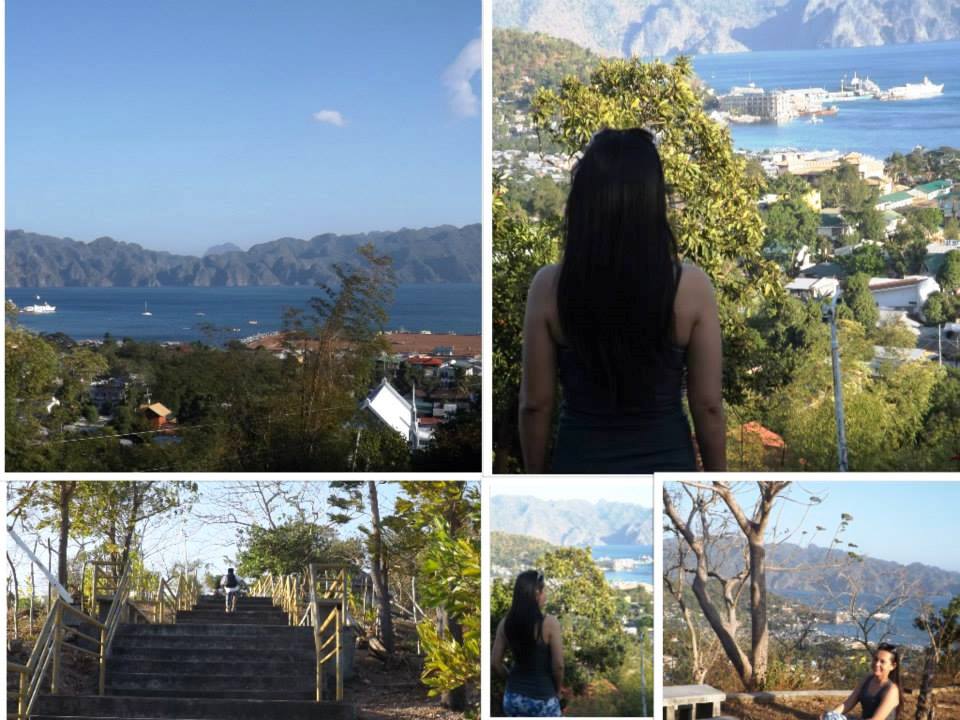 Coron Town Tour : Places to Visit: Souvenir Shop/ Lualhati Park/ Mt. Tapyas/ St. Augustine Church/ Cashew Factory/ MaquinitHotspring
Coron Tour A : . Islands to Visit: Kayangan Lake / Green Lagoon / Quin Reef / CYC Beach / Coral Garden /Balinsasayaw Beach (may change depending on weather and sea condition)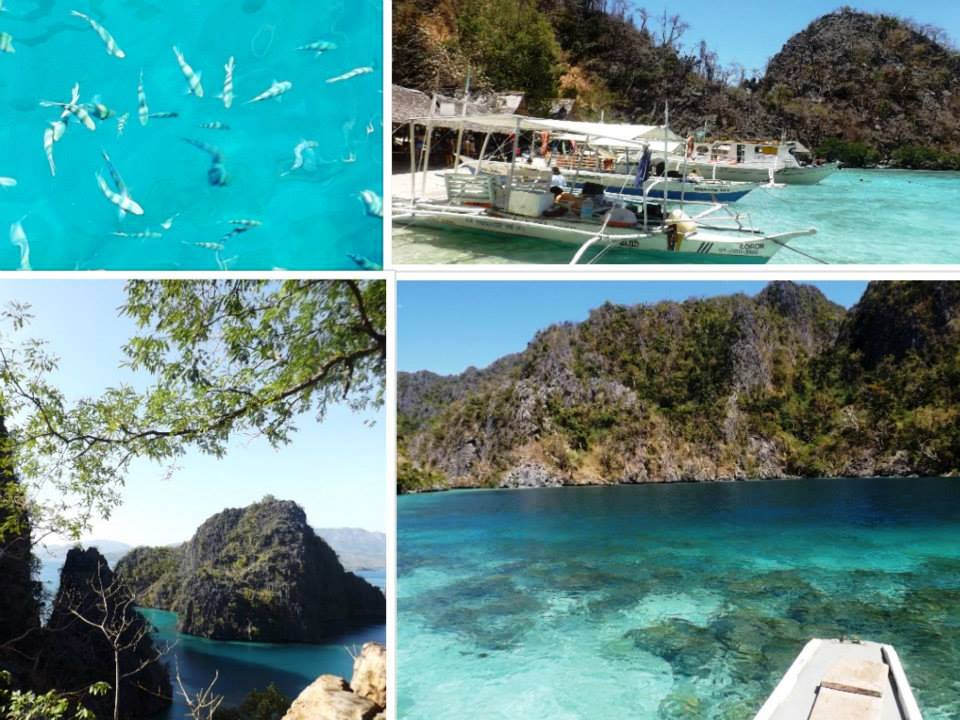 Let us take you there. Ask for quotation.
Chat with us