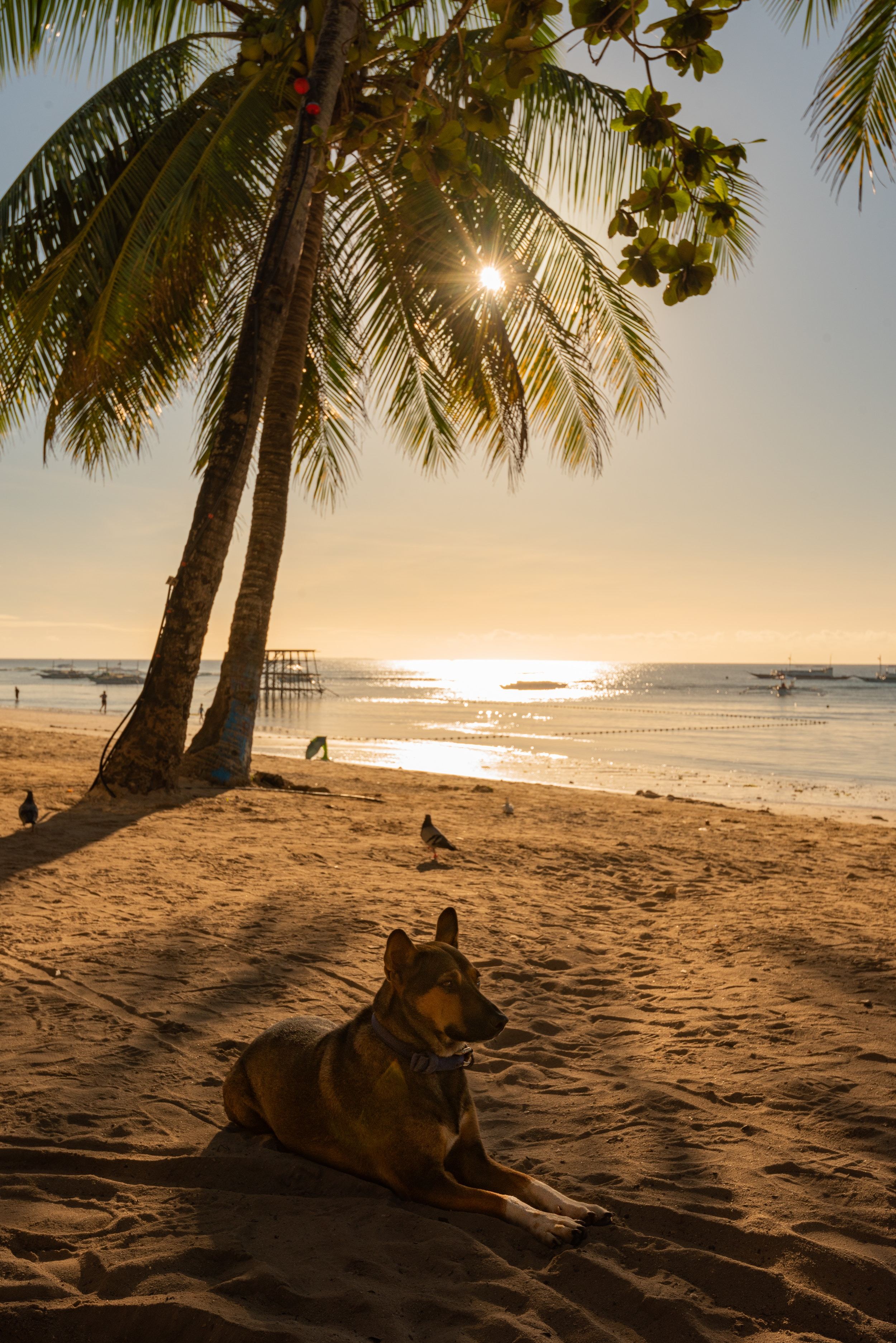 You can swim in the refreshingly cold waters of Hinagdanan Cave at Bingag, on the island's northern coast, with its mixture of fresh and salt water. It does get very busy, however, and the entrance is entirely obscured by a small village of souvenir stalls.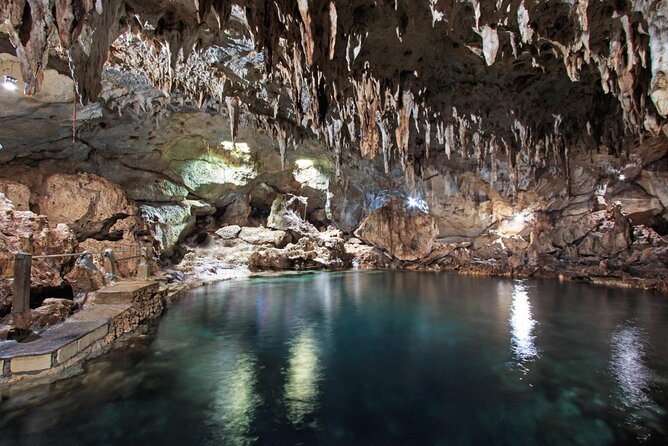 Hinagdanan is a karst cave which means it is made of limestones. Boasting several stalactite and stalagmite formations parallel to each other and a fresh water lagoon that is about 10 to 12 meters deep
Dauis Church, also known as the Church of Our Lady of the Assumption, is located in the town of Dauis in the island of Panglao.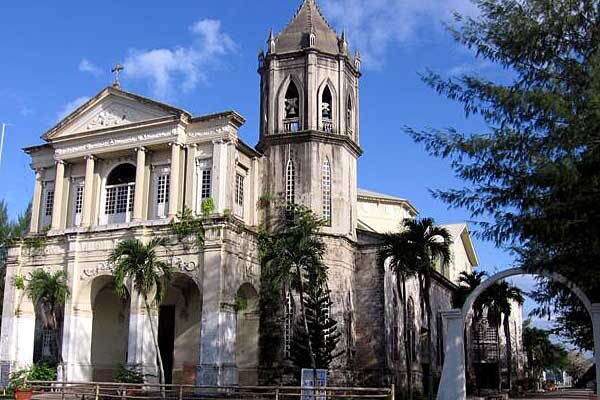 Based upon Jesuit records, a church of light materials may have been built in Dauis earlier. By 1753, another church with a convento was finished under Rev. Fr. Joseph Nepomuceno, a Jesuit.
The Recollects built another church of bamboo and wood in 1769, but this was burned in 1795, thus necessitating the construction of a fourth church.
An 1886 report described this church as made of tabigue and roofed with nipa. This must be the one immortalized by a painting on the ceiling on the sala of the convento.

Seashell Museum

For nature lovers, marine biologists and aficionados, a stop-over in Nova Shell Museum is a must.
You really can't stop yourself from admiring the beauty of each shells and its number. With more than a hundred species, Mr. Hora has its share of common to unclassified shells in the Mollusk world.
There are shells that could never be seen anywhere in the world but in the museum alone and there are also shells that were never been classified. And Mr. Hora proudly owned them.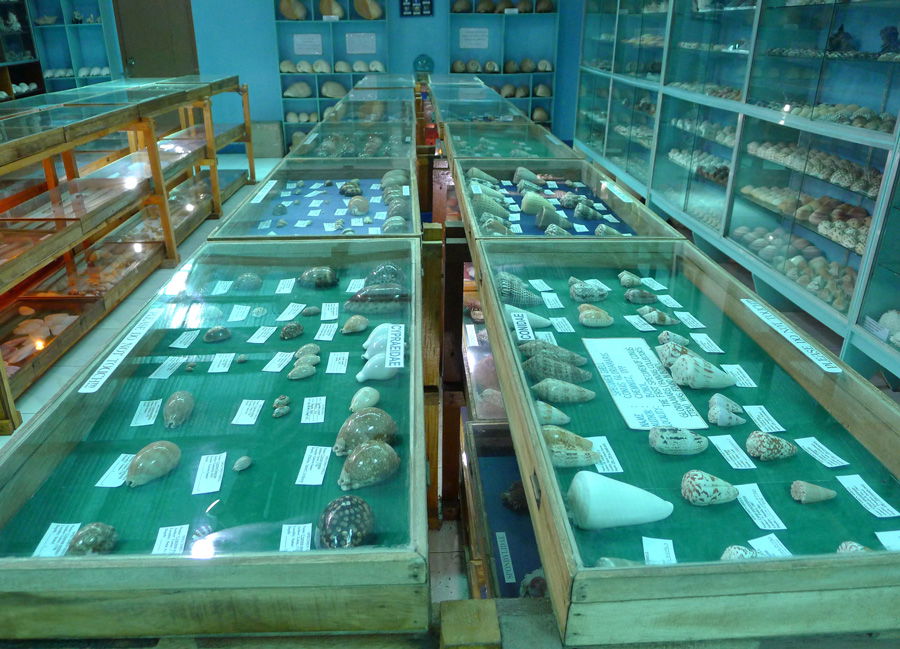 Bohol Bee Farm is geared towards encouraging and inspiring our farmers to practice organic farming. They don't need to spend for costly conventional fertilizers, nor use harmful pesticides on their farms. Basic composting and companion planting are alternatives we offer in their stead Get to know some herbs, edible flowers, and vegetables and you will be surprised with their health benefits and other uses
It's another fulfilling day!!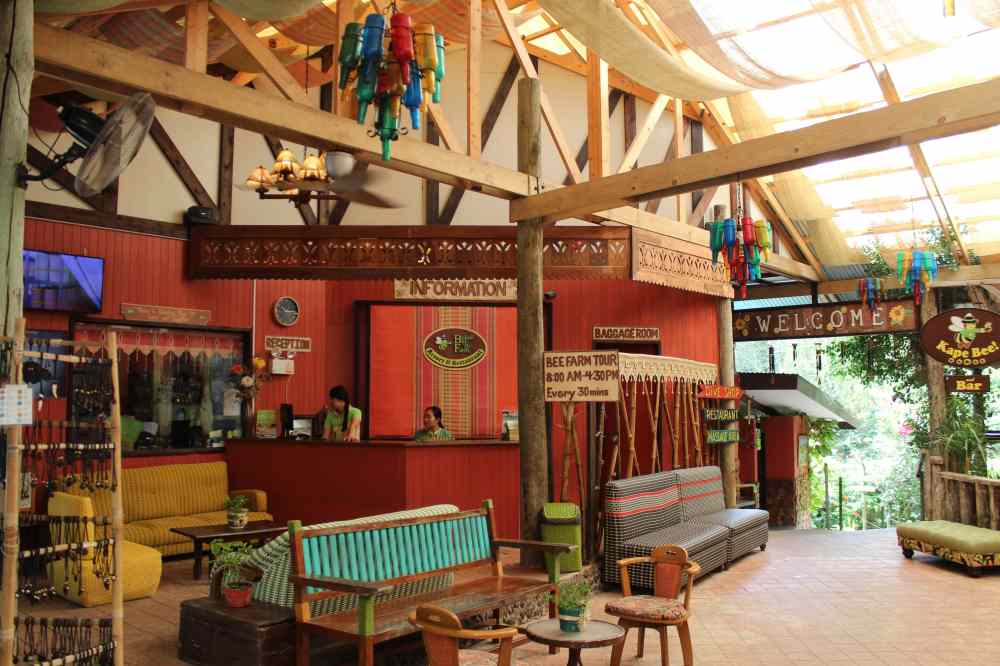 PANGLAO TOUR INCLUSIONS
PICK UP & DROP OFF
TOUR GUIDE
ENTRANCE FEES
1 BOTTLED WATER
ENTRANCE FEES as per itinerary