Island Hopping -
Early pick up at the hotel. For Island hopping with picnic lunch at one of the island. A private Island hopping.
The Bohol island-hopping tour takes around five to six hours from start to finish
Balicasag Island Tour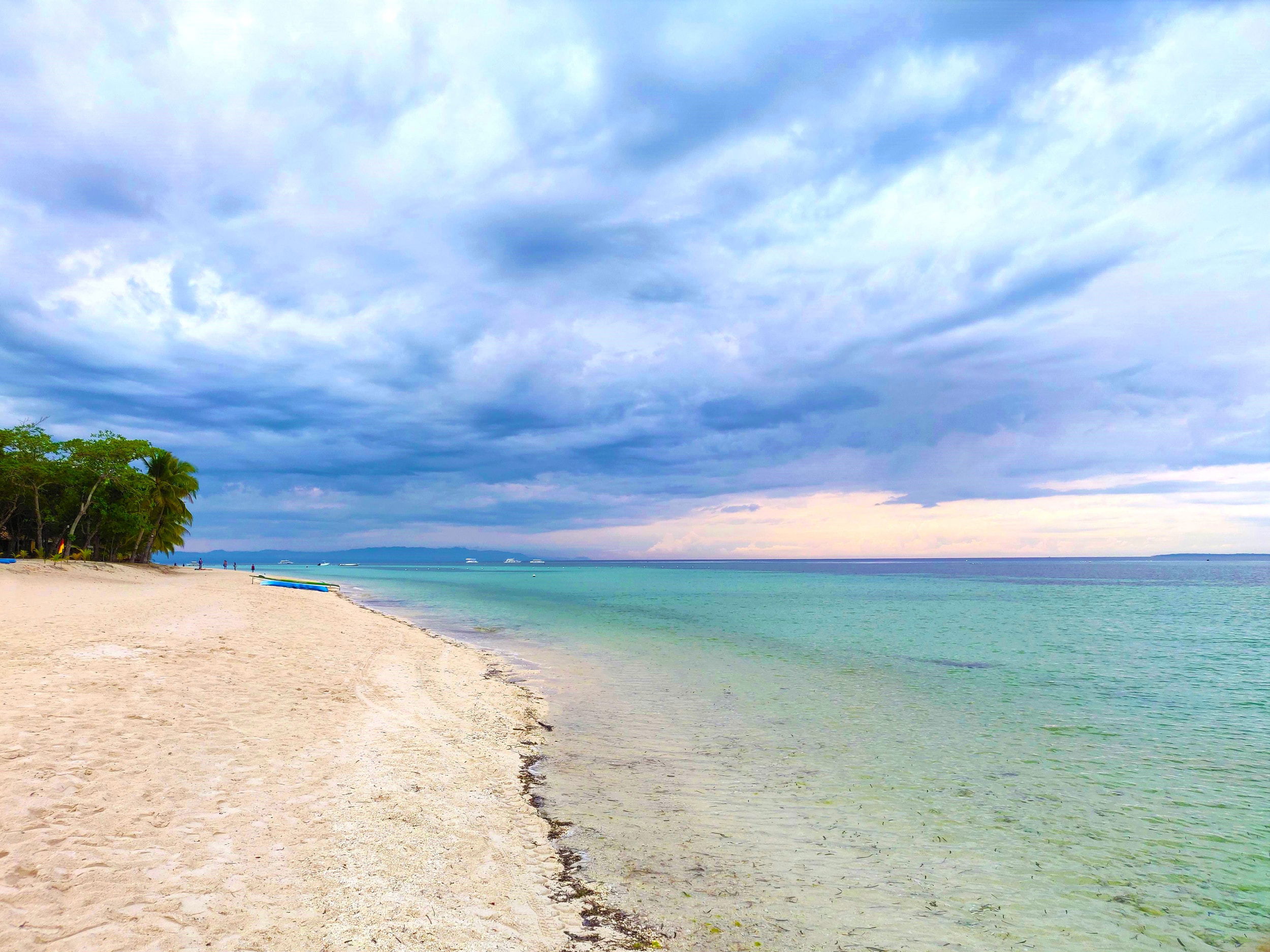 a 30-45 minute boat ride going to the island of Balicasag.
And once you're there, enjoy a day or two of Balicasag Island snorkeling to see the magnificent Balicasag reef.
Balicasag Island is located southwest of Panglao Island, Bohol.
popular for its marine sanctuary
one of the best beaches in Bohol purely for its glistening white sands and its abundance of marine life
Virgin Island Tour
More commonly known to tourists as Virgin Island, Pungtud Island lies in the middle of a relatively shallow area between Balicasag and Panglao Islands. It is always a crowd favorite because of its C-shaped naked sandbar.
is probably the most iconic island destinations in Bohol. Its main draw: a lengthy sandbar that curls .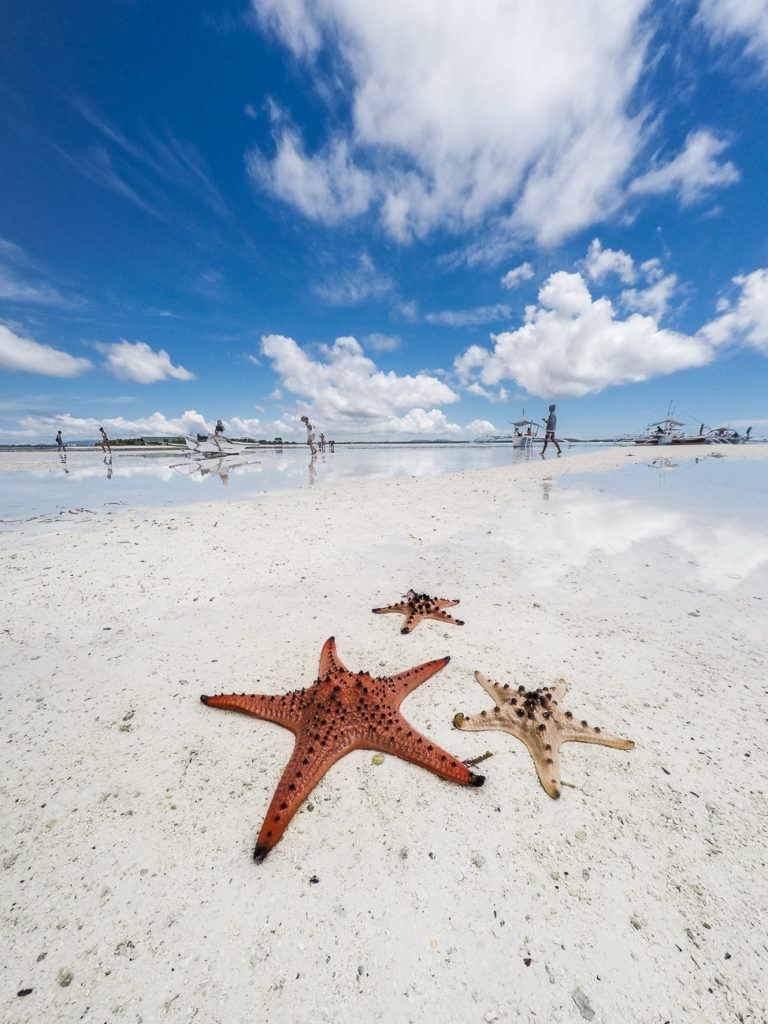 The water around Panglao Island, Bohol, has some of the best snorkeling in the world. It is also known for dolphin watching, swimming with sea turtles
Make long-lasting memories of Bohol's wonderful marine sanctuaries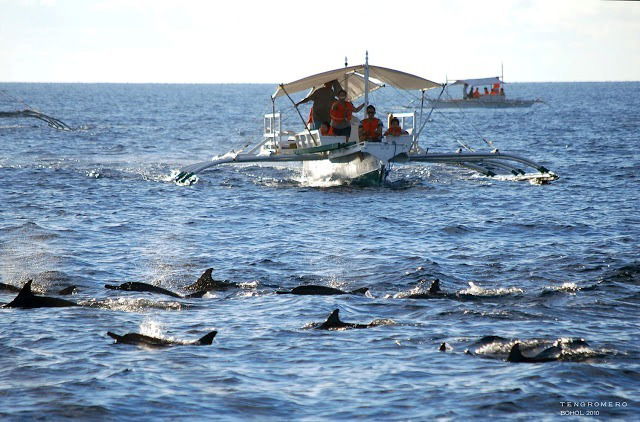 Snorkeling at Fish Sanctuary
where you can swim alongside sea turtles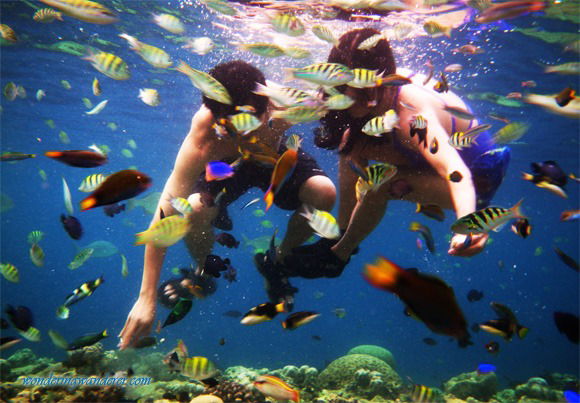 Its vicinity is well known for snorkeling and scuba diving.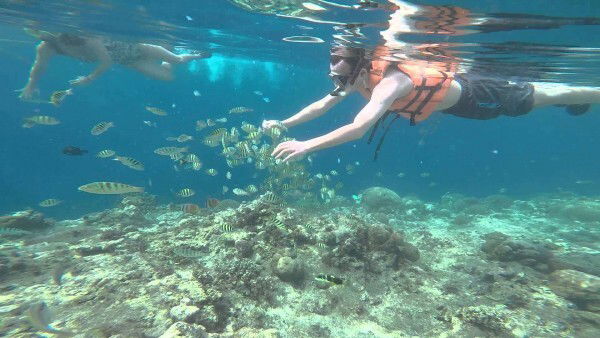 very small island with amazing snorkeling. The water is crystal clear and there were plenty of turtles swimming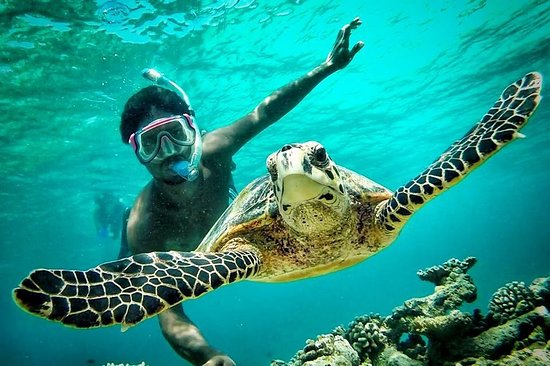 What is Balicasag island known for?
With bountiful marine resources with a white sand beach and beautiful corals in shallow and deep waters, Balicasag surely is a famous tourist attraction.
It is also considered as one of the best diving and snorkelling sites in Bohol given the stunning Balicasag reef and Balicasag marine sanctuary.
What is Balicasag reef?
Balicasag Island is where you will find a 400 meter Marine Sanctuary of healthy corals with plenty of pelagic visitors characterized by vertical walls over deep waters with strong currents. ... A sandy shell coral line beach surrounds the island, which in turn, is fringed by a narrow reef shelf, 30-165 ft/10-55m wide.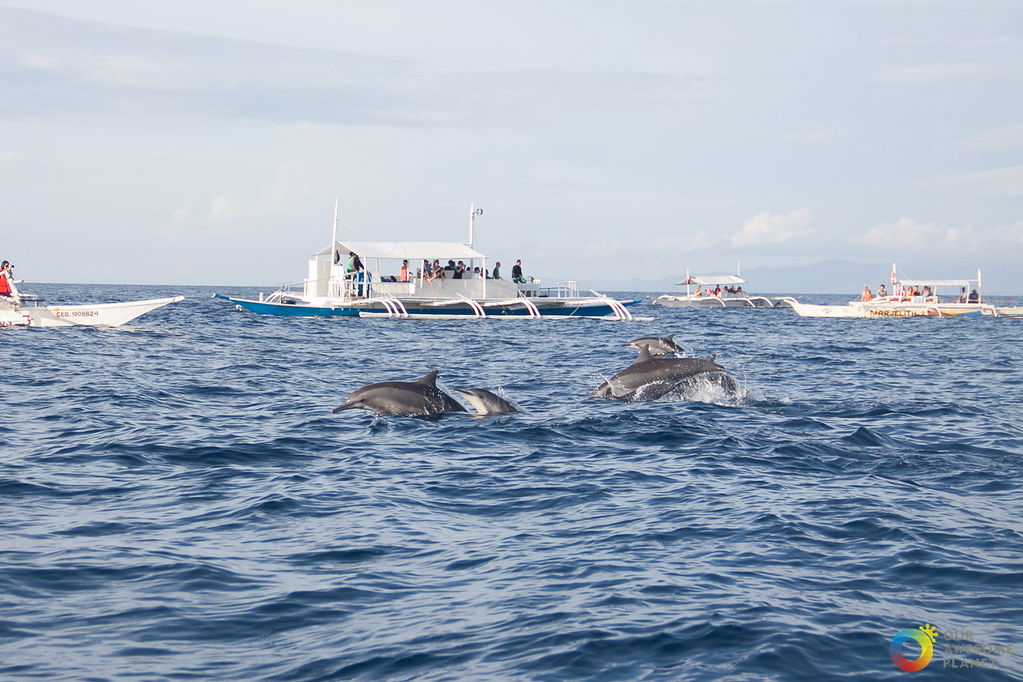 INCLUSIONS OF BOHOL ISLAND HOPPING
PICK UP & DROP OFF
TOUR GUIDE
BOAT FEE
LUNCH AT ONE OF THE ISLAND