Bohol itinerary with the top things to see and do.
1.Bohol Countryside Tour -
A guided private whole day
tour- Pick up/Drop off at the hotel
Chocolate Hills

Butterfly Conservation Centre

Hanging Bridge

River cruise with Buffet Lunch

Tarsier

Baclayon Church and Museum

Souvenir Shop

Man made Forest

Python Snake

Blood Compact Monument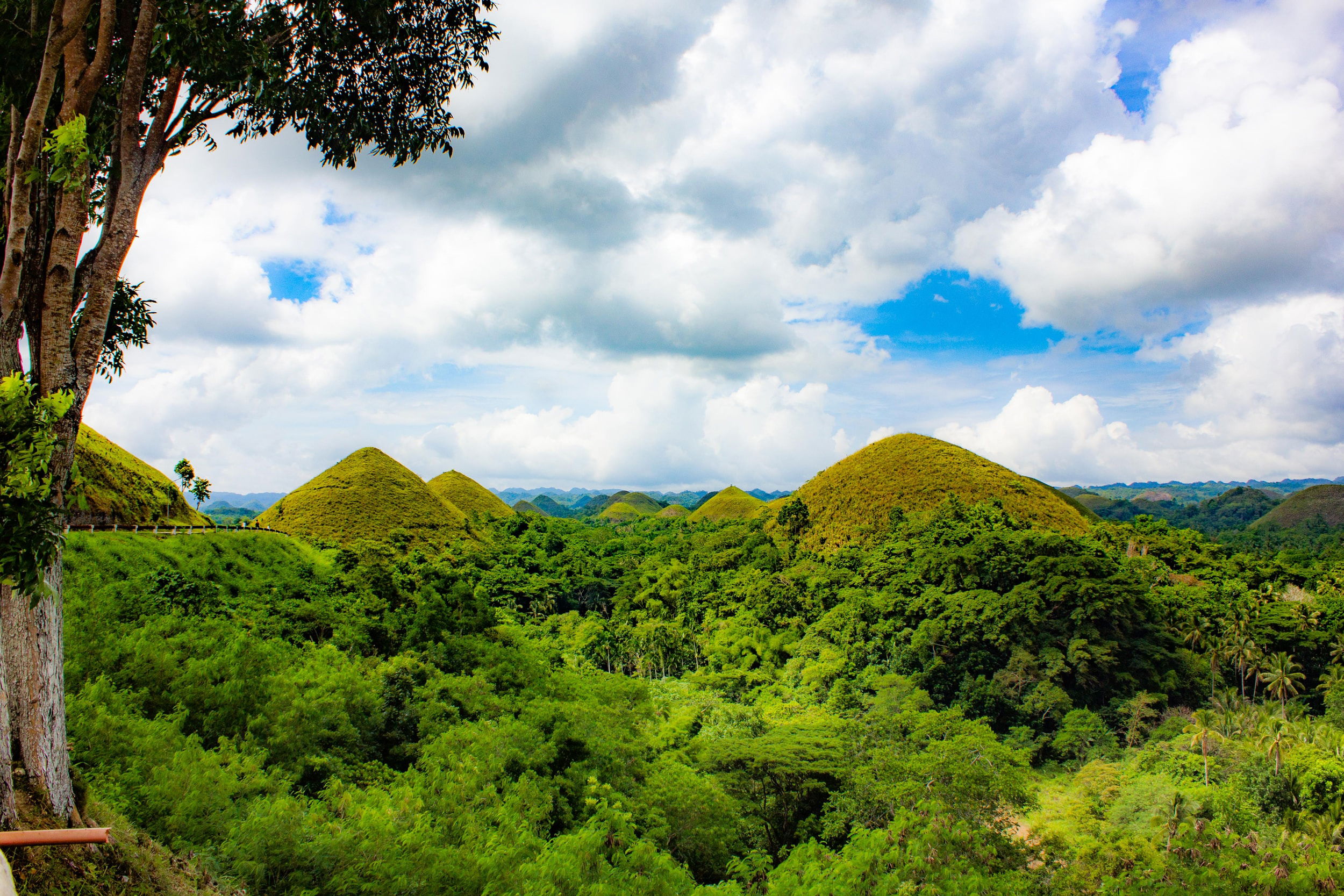 Chocolate Hills
Bohol is best known for Chocolate Hills, in Carmen Province, which is a cluster of limestone mounds. These mounds number 1268 in total and vary in height from 30 to 50 metres.
Why is it called Chocolate Hills in Bohol?
It is called the Chocolate Hills not because it's made of chocolate but because of its color. In the rainy season, the grass blanketing the hills gives them a soft and lush appearance. While in the summer, the vegetation dies off and turns to a chocolatey brown hue, giving them their name.
Butterfly Conservation Centre
is the first butterfly livelihood breeding and conservation program in Bohol. Its main goal is to protect and strengthen the natural environment of the butterflies through plant research, breeding and releasing.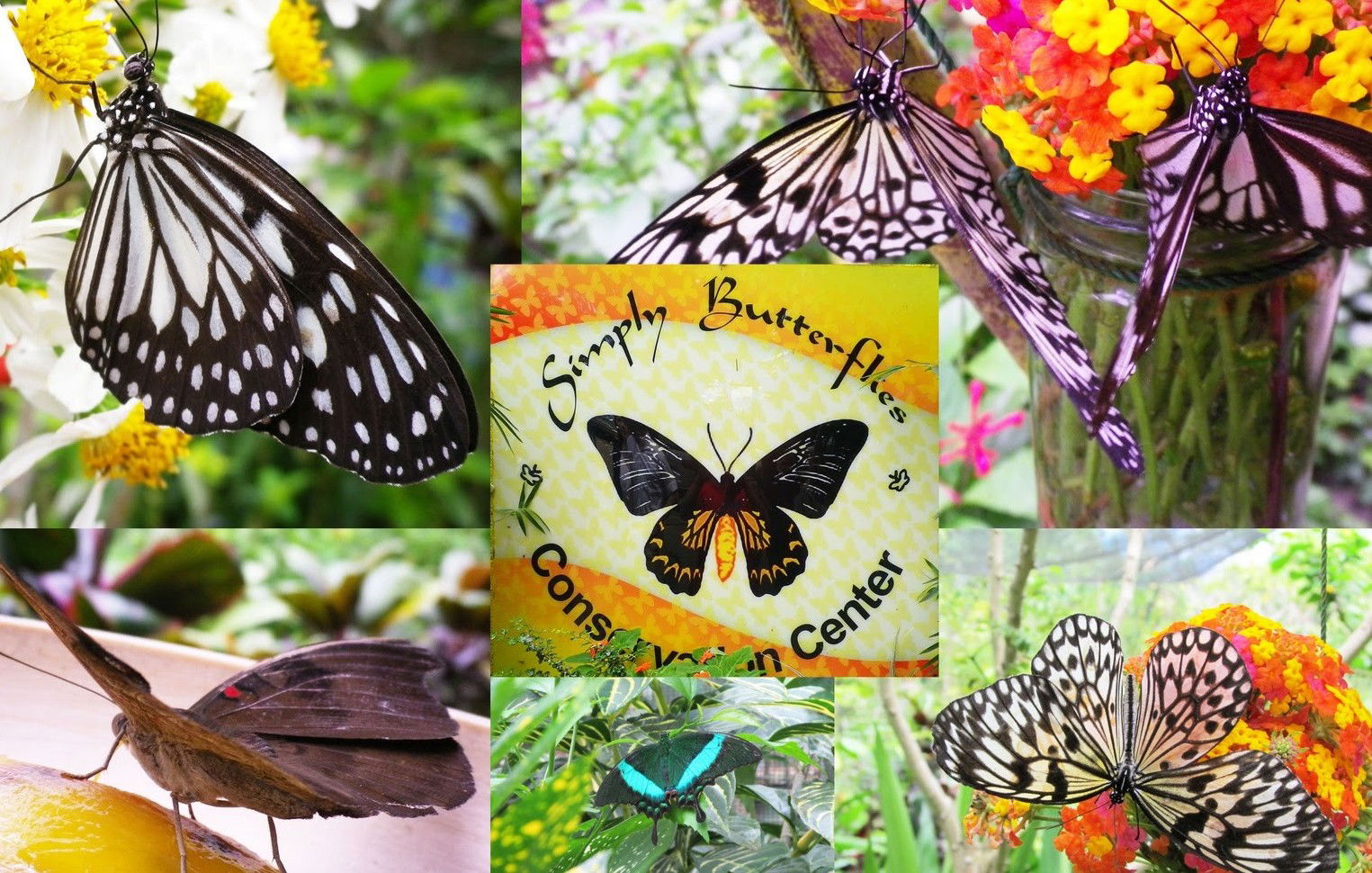 The Butterfly Garden is an open landscaped garden planted with flowering plants that attract the butterflies to feed on them. Over sixty (60) species of local butterflies visit the garden naturally. The place is full of butterflies. Seats are provided wherein you can relax and watch the lovely creatures as they flutter about. Pathways are also available if you want to stroll around the garden.
Hanging Bridge
The Hanging Bridge is a foot bridge composed of bamboos and hardened steels which was initially used by locals to cross the river going to the Barangay on the other side of the main road.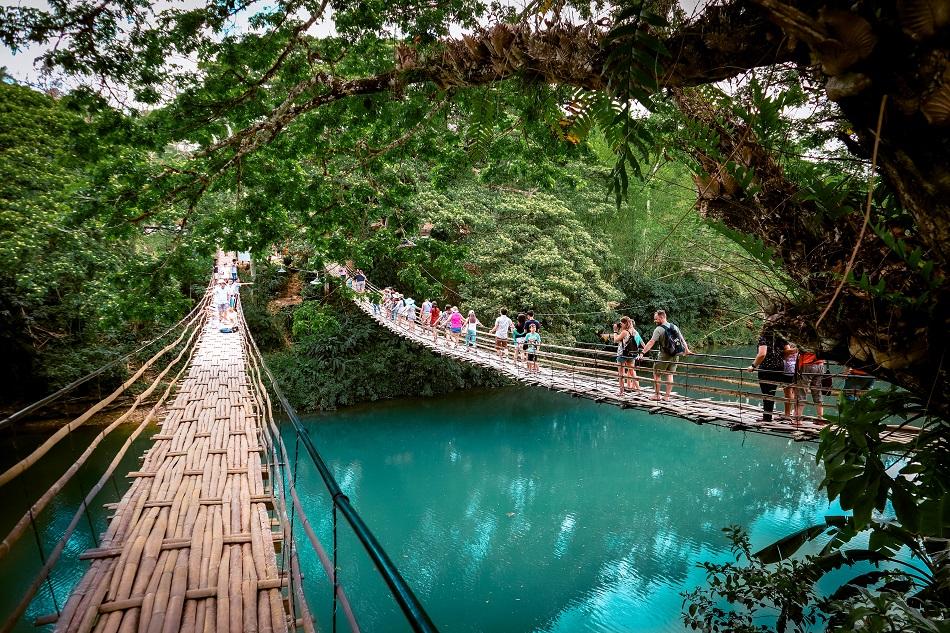 Years ago, locals would normally pass the river by going down the cliff then ride a small banca to cross to the other side.
Loboc River cruise
Get on board a floating restaurant and enjoy the Loboc River cruise with buffet meal while the local serenade the guests
Experience cruising along the jade-green Loboc river while watching the local performing local cultural dance and music
It's a great experience !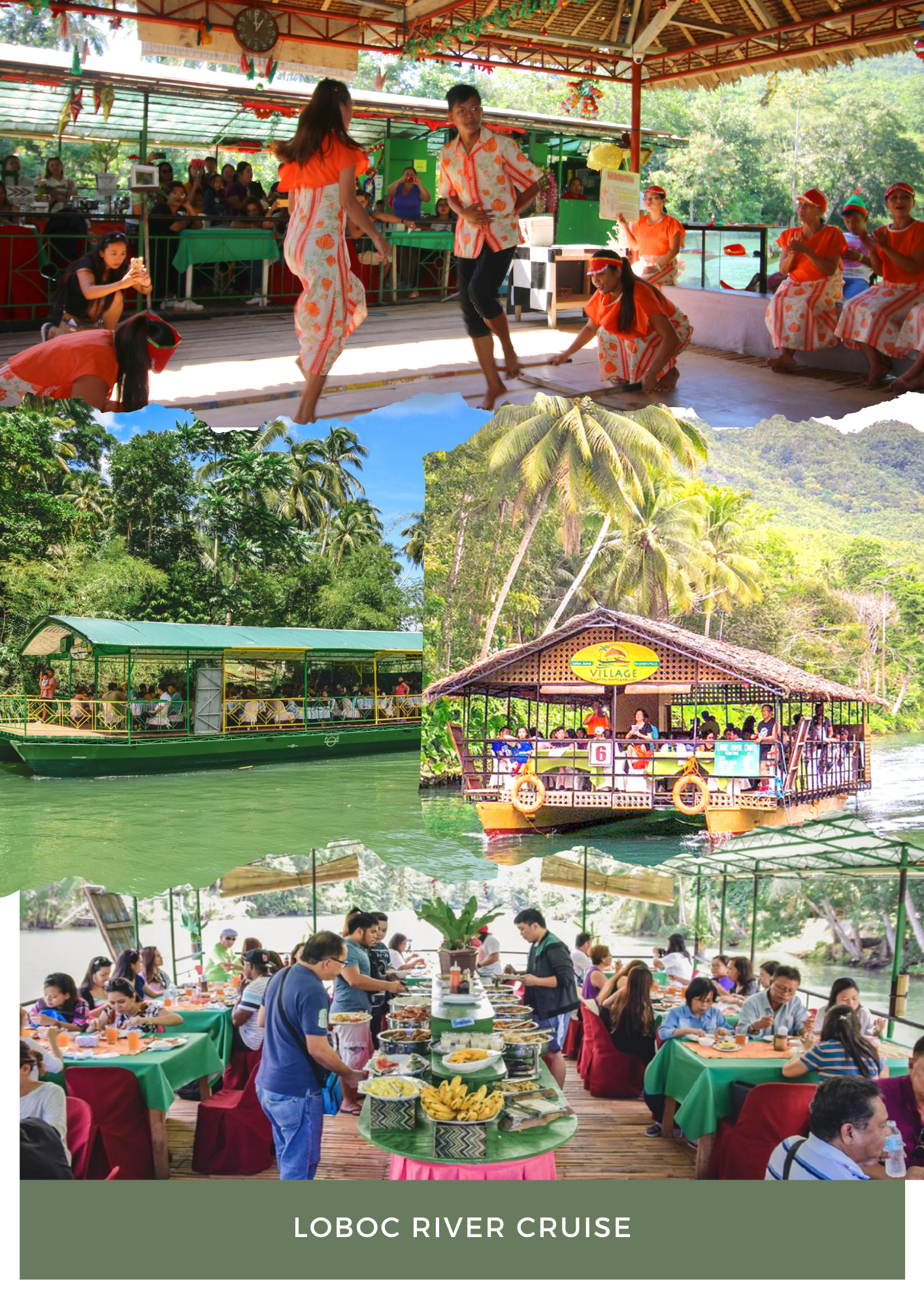 Tarsier
Philippine tarsiers are found in areas of tall grasses, bushes, bamboo shoots, and small trees in tropical rainforests. They enjoy the canopy of the jungle, leaping from limb to limb. Tarsiers usually do not move using four limbs; rather, they have developed excellent leaping skills.
Philippine Tarsier Sanctuary: A Place Devoted to Saving the Lives of the Emotionally-Sensitive Species.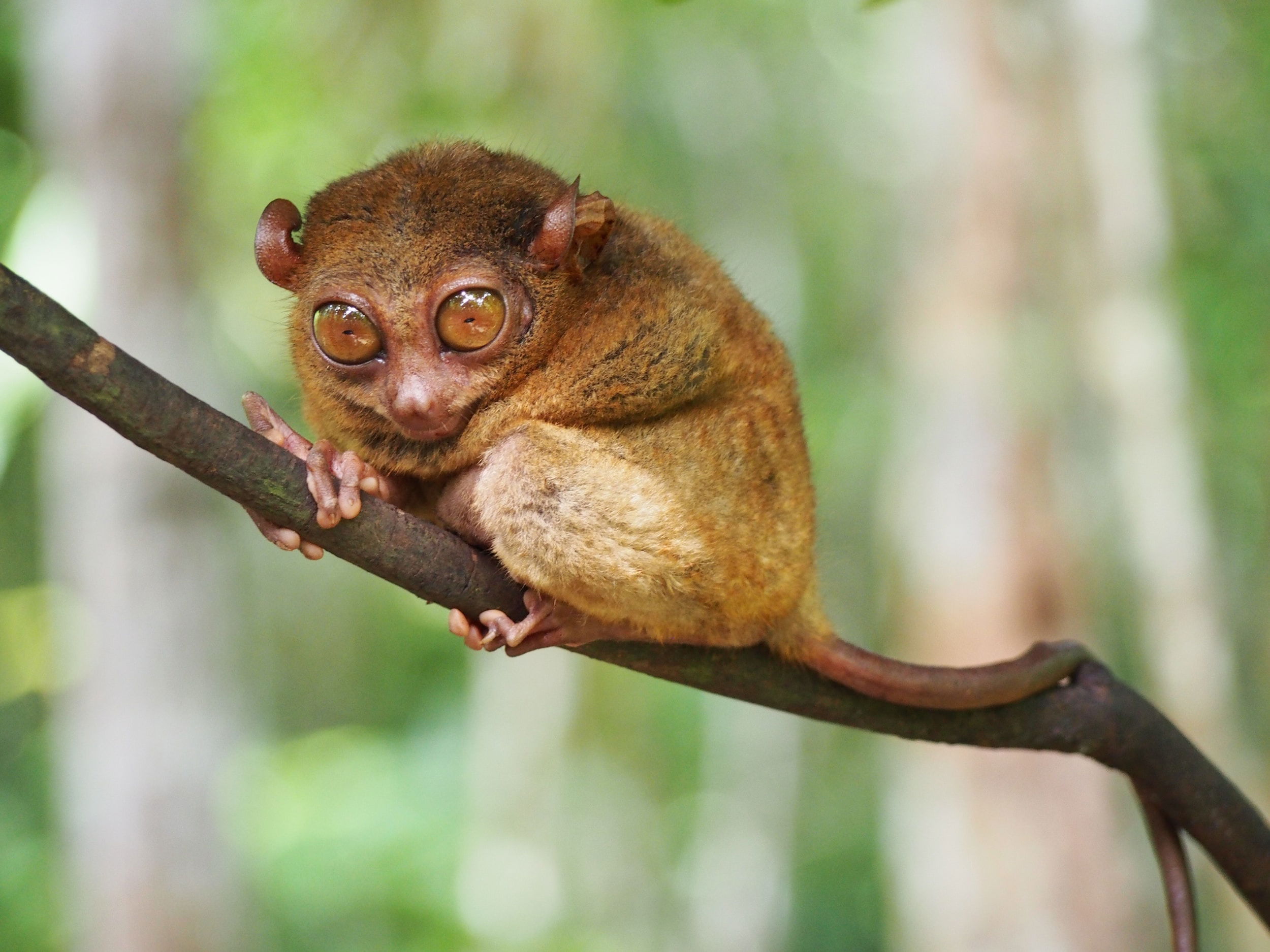 What will happen if you hold a tarsier?
Tarsiers commit suicide when they are held in captivity. The tiny creature also gets traumatized by loud noise and touching. Therefore, it is important to stay in silence while observing the threatened species and never try to touch one.
Their eyes are huge because they need large retinas to see in low-light. Tarsiers are nocturnal insectivorous animals, and being able to spot small insects at night is crucial to their survival. Most nocturnal animals have a layer of crystal at the back of the eye that reflects light back to the retina
Baclayon Church and Museum
Built in 1596, it is considered as the oldest church in Bohol. Its majestic facade leads to an undeniably stunning interior which includes a gold-plated altar and an assortment of centuries-old religious images and artifacts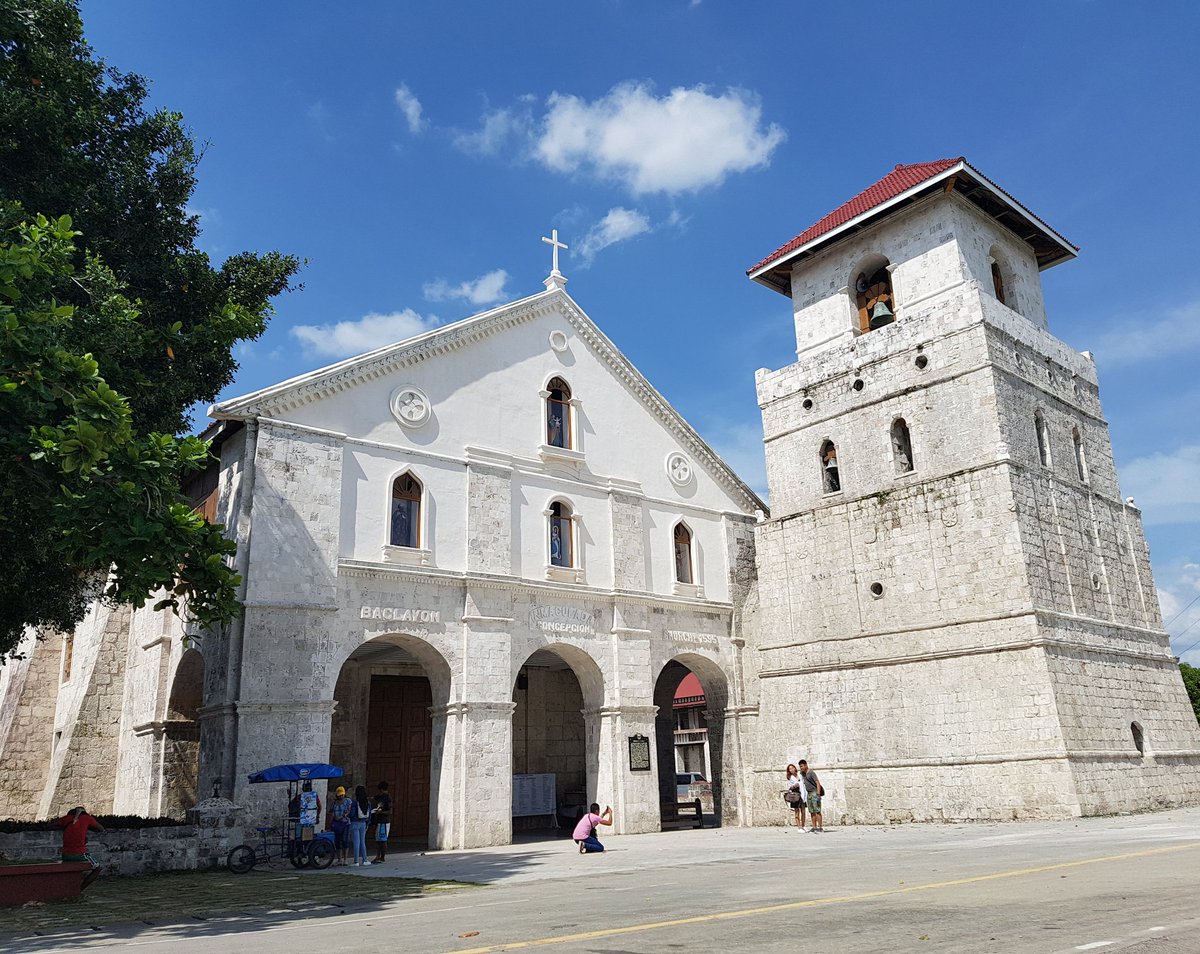 The church, built out of coral stones, is a cross shaped (cruciform) church with its juncture or crossing surmounted by a pyramidal wall. The original tiled roof was replaced by galvanized iron in 1893. The church complex is strategically located facing the sea.
What species of trees make up the bilar man made forest in Bohol?
The manmade forest is a 2-kilometer stretch of mahogany trees that carpet the sloping ground where the municipality of Loboc meets Bilar. Travelers going to the Chocolate Hills from Loboc will not miss this. We traipsed along the road under the canopy of a lush mahogany forest whose branches curved overhead.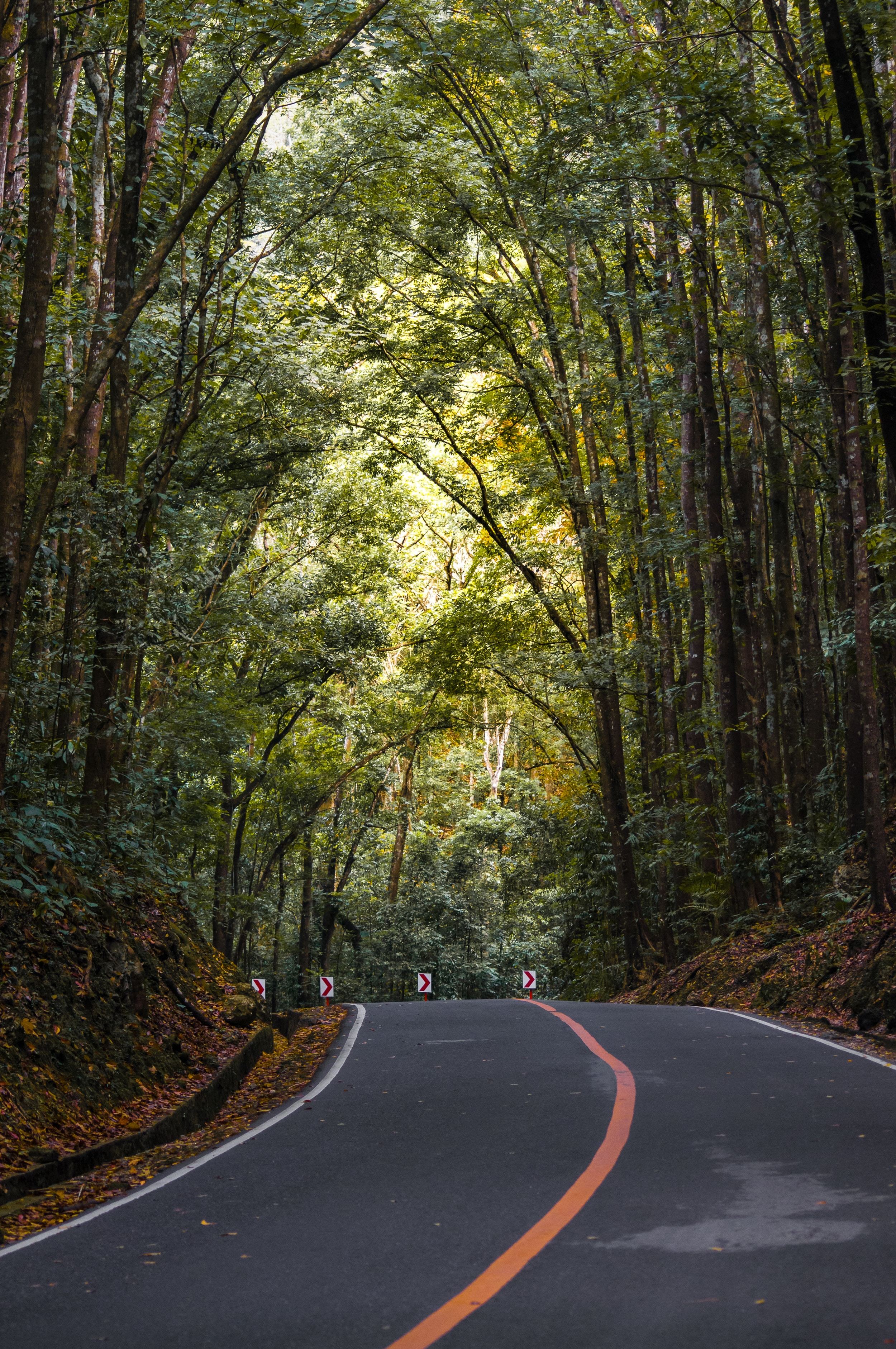 Man-made Forest": A forest crop raised artificially, either by sowing or planting. ... "Afforestation": Forests established artificially by afforestation on land which previously did not carry forest within living memory where there were no records, or within 50 years if records existed. Clearly a man-made forest.
Python Snake
What is the biggest snake in the Philippines?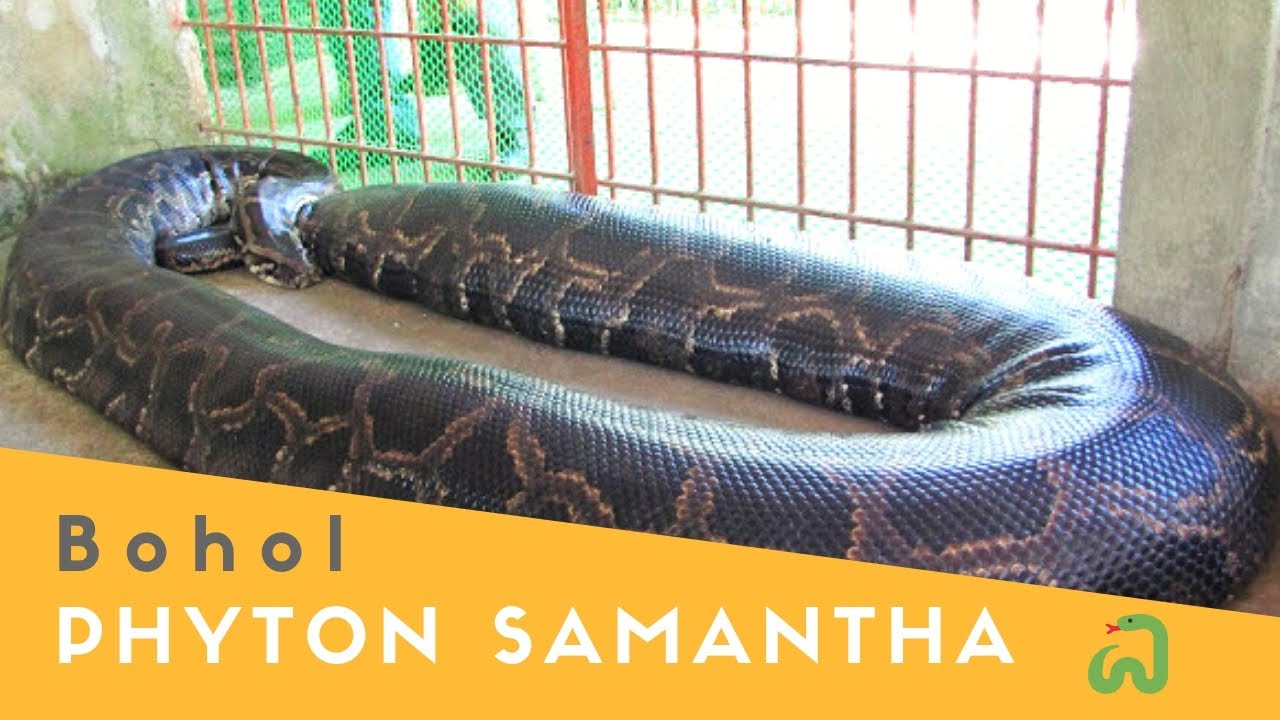 The python named Prony is Albur's star and has known to the people as "Live Anaconda of Bohol." Just a few hundred meters is a Python sanctum which is 5 years old in existence with a length of approximately 23 feet and an estimated weight of about 300 kg.
Who made the Blood Compact Shrine?
This event is commonly known as "Sandugo". The Bohol Blood Compactsculpture was made by the National Artist, Napoleon Abueva, a Boholano himself. It is placed on an open and raised dais portraying five (5) life-sized images of men gathered around a table with Legazpi and Sikatuna supposedly making a toast.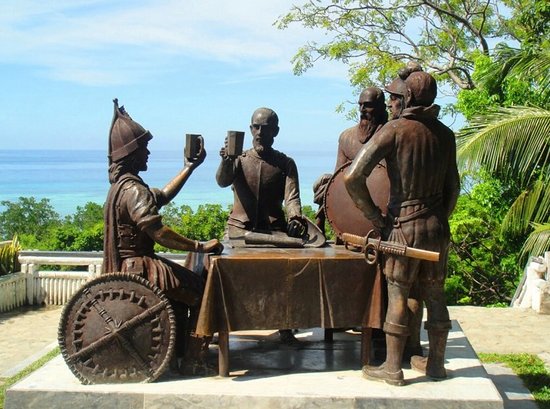 Souvenir Shop
Bohol's handicrafts are famous throughout the country, including mats, baskets, raffia woven cloth, fashion accessories, woodcraft, processed food and ceramics. There are also countless gift shops all over the island where native delicacies and souvenirs are available.
Bohol's hand-made products include bags, decors, house accessories, floor mats, fashion accessories, hats, baskets and other materials. These products are not patronized only in the province; it is also being exported to different countries alread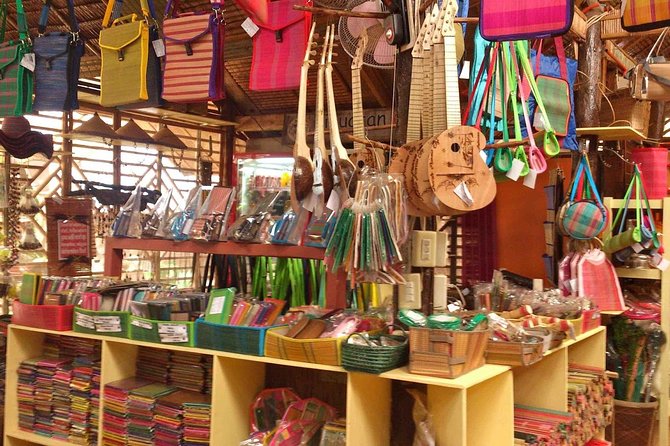 A wonderful and worthwhile day! Back to Hotel.
INCLUSIONS OF BOHOL COUNTRYSIDE TOUR
Hotel pick up & drop off
Tour guide
Private tour
Entrance in Loboc River Cruise
Lunch in Loboc river cruise
Entrance fees as per itinerary
For rates inquiry of COUNTRYSIDE TOUR ONLY