Bohol is an amazing island with many beautiful beaches, caves, and waterfalls to explore.
is one of the most visited destinations in the Central Visayas region of the Philippines.
The island province offers breathtaking spots for history buffs, beach lovers, and adrenaline junkies.
Island hopping is Absolutely amazing tour!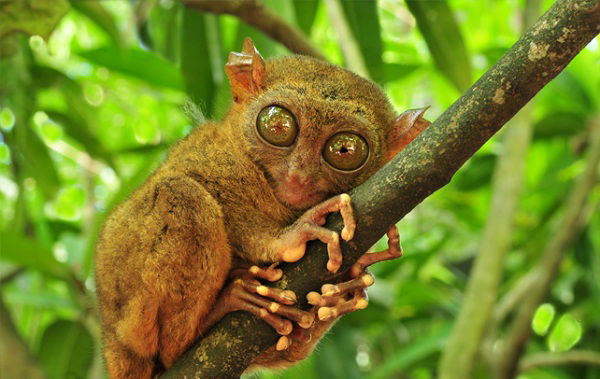 Bohol is famous for its Chocolate Hills; its tarsiers, which may be the world's smallest primate; its heritage sites and old stone churches.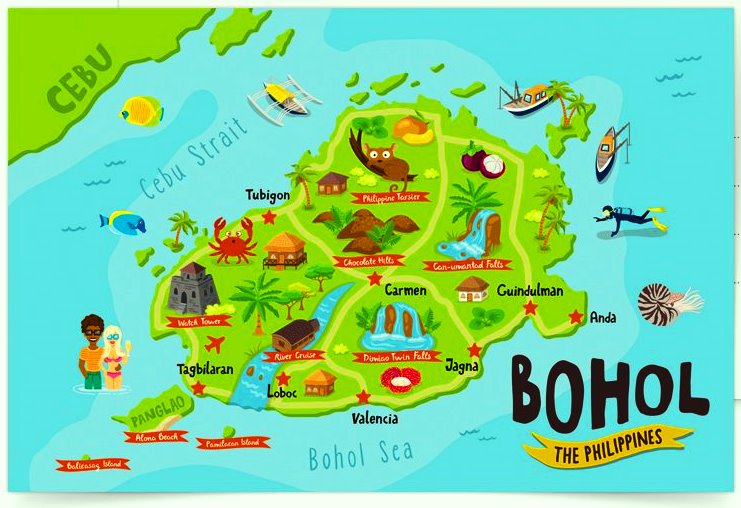 What is Bohol famous of?
Chocolate Hills
The home of the famous Chocolate Hills in Carmen Province, which is a cluster of limestone mounds.
These mounds number 1268 in total and vary in height from 30 to 50 meters
They are featured in the provincial flag and seal to symbolize the abundance of natural attractions in the province.
It's called the Chocolate Hills because the hills turn chocolatey brown in color when their grass withers during the summer season.
BOHOL ITINERARY